Published: September 7, 2021
Reading time: 6 min
aim10x
Digital Transformation Community
More robust demand sensing
Opportunities for supply-driven growth
Transparency and planning
Published: September 7, 2021
There's no question that the COVID-19 pandemic caught most industries off guard and threw global supply chains into a tailspin. Many companies in the CPG vertical confronted massive demand shifts, volatile supply, logistics delays, and limited visibility into the end-to-end supply chain.
As industries plan for a post-COVID world, the need for a resilient supply chain that can handle disruption is no longer a nice to have—it's a necessity.
However, many in the CPG vertical are still grappling with how to prepare better to confront future adversities while still dealing with the complexities due to the COVID-19 pandemic, including increased:
Customer demand and expectations (i.e., new SKUs, new designs, greater sustainability)

Supply chain complexity (i.e., omnichannel fulfillment/distribution)

Data availability and the expectation to integrate enhanced data into insights promptly
As CPG companies move forward and prepare for a post-COVID world, many are working to overcome obstacles on a daily basis. Here are some ways that CPG professionals are working towards building a more customer-centric, resilient supply chain.
Building more robust demand sensing accuracy to handle disruption
Many of the current trends impacting CPG, like channel and market proliferation, shifting consumer demand, or climate disruptions, were already taking shape in a pre-COVID world, according to Pallavi Wad, Head Product Supply Organization, Godrej Consumer Products Ltd. During the pandemic, demand would shift from one channel to another based upon COVID regulations and consumer purchasing behaviors. As a result, redundancies and additional capacity were added to the planning process to provide room to respond proactively. In the long term, she says her organization is focused on digitalization and sensing demand more accurately. "That's the path for the long-term and what we can do to standardize manufacturing. Either due to COVID or climate disruption, factories were going out of production… so there's a long-term look towards sustainability within our supply chain," she says.
Adjust products to meet shifting demand
According to Ashok Kumar, Head of Supply Chain, Britannia, two of the most significant factors impacting CPG companies during the pandemic were consumer impulse behaviors becoming more common and manufacturing disruptions. Throughout the pandemic, the team at Britannia rallied to manage the situation, adjust their product portfolios, etc. "So, if we have 200 SKUs, determining what should be produced and consumed during the pandemic and pivoting accordingly," he says. As restrictions were lifted after each COVID wave, the consumer rebound also took CPGs by surprise. As a result, many had to retool their portfolios again to ensure they were meeting demand. Kumar says that two of the most significant supply chain shifts were seeing CPGs transition "from a low-tech to a high-tech approach" to ensure delivery speed was met and inventory management could ensure that in-demand products were in stock. "We will make sure that we can sustain this model with the digitization of the supply chain," he says. "We've really come a long way in how we work and navigate these things."
Find opportunities for supply-driven growth.
Some CPG companies also put effort into pinpointing opportunities for supply chain-driven growth. For example, Diageo's approach throughout the pandemic was that the pandemic would be what it is, and demand would be what it is, but the real question is how we can win in supporting our customers. "That was a very clear direction, and it started unlocking the biggest roadblock in our head, when you free yourself by saying demand is what it is, so now we're really looking at supply, the entire view shifted," says Uttara Srinivasan, Vice President – Supply Chain Planning, Diageo India. Disruption is inevitable. So instead, the teams at Diageo collectively focused on how to maximize each day and ensure the supply chain is aligned to this objective. Over time, the small pieces add to more significant results, ultimately allowing Diageo to maintain a substantial market share as pandemic restrictions lifted in India. One of the biggest takeaways was maximizing opportunity during disruption and finding inroads to create new opportunities. "One of the things we realized is how do we keep creating new news for the customer so that they see us as a preferred choice," Srinivasan says. "That is something that the supply chain can help enable."
Factor climate disruptions into the supply chain
Another major disruptor, aside from the pandemic, is climate. Severe weather significantly impacts supply, logistics, and planning processes. To mitigate adverse effects, companies need an agile and responsive supply chain to move products accordingly, says Sandeep Baxia, Sr. Vice President, Indofil Industries Limited. A digital platform can help bridge the gaps to determine what financial (or environmental) impact various supply chain adjustments will have on an organization. "What we are embarking on in terms of preparing ourselves to invest in people and in a digital platform to see how we can [mitigate] these disruptions and be able to handle it really well," Baxia says. "That's the need that came out clearly during this pandemic."
Focus on transparency and planning to build a more robust supply chain
To conclude, one of the biggest takeaways is that CPG companies can address supply chain disruptions and challenges through building and strengthening new capabilities and leveraging technology, according to Anand Darbhe, Managing Director and Partner, Accenture. To build a more resilient supply chain, companies need to focus on four components:
Building greater end-to-end visibility within the supply chain at each node: across manufacturing, logistics, tier 1 and tier 2 suppliers, etc.

Strengthening planning and execution strategies and tactics.

Improving scenario planning

Developing the ability to balance long-term planning while monitoring day-to-day needs.
From a technology standpoint, machine learning and other technologies allow companies to segment categories and customers into smaller segments to better understand demand drivers at a granular level, according to Jayaraman Krishnamurthy, Head of Industry Solutions, o9 Solutions. "Using machine learning to hit the ground in real-time," he says. "Broadly, this is what we've been seeing in the past few quarters, and I think that this technology will allow a lot of those use cases."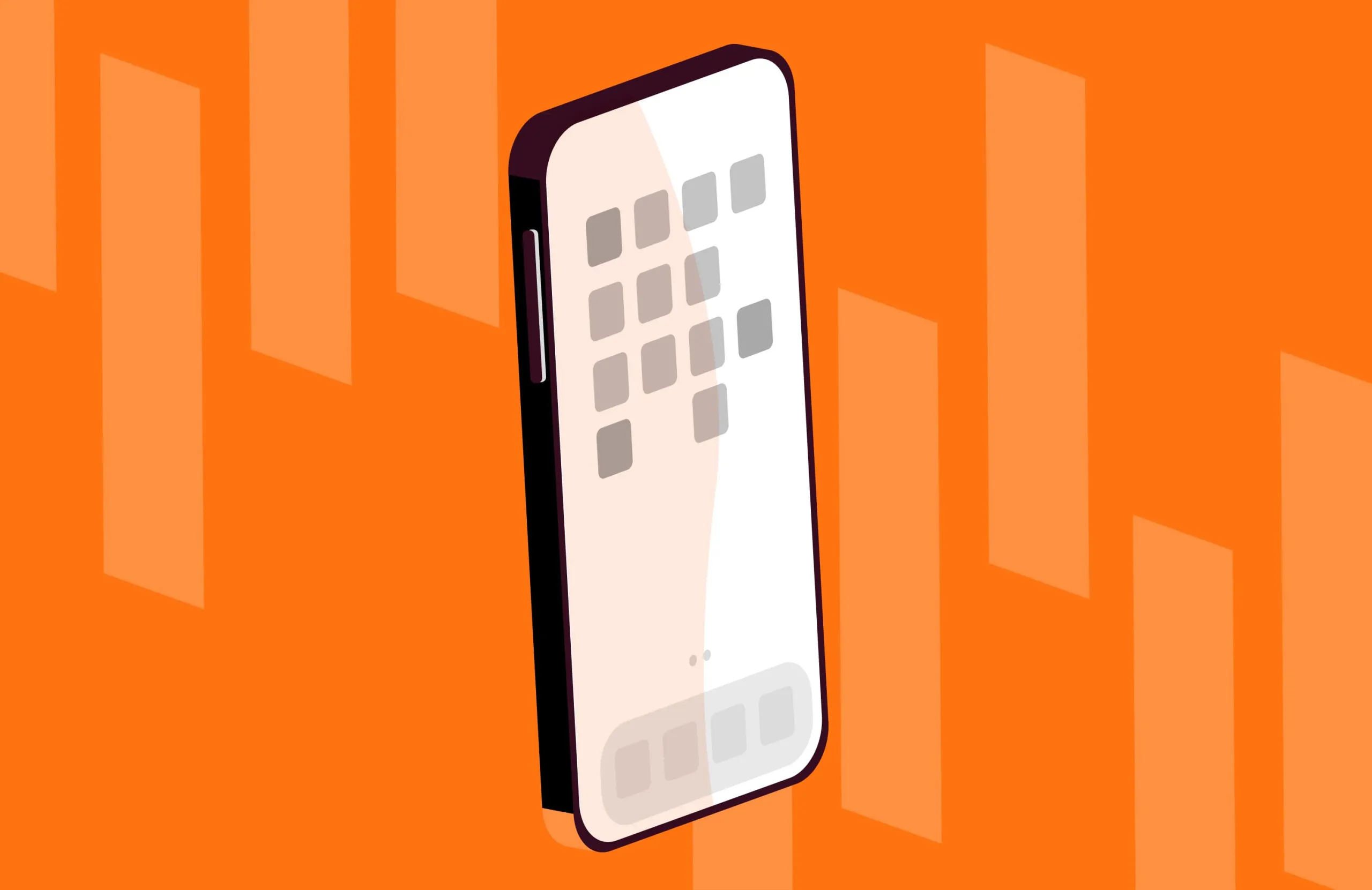 Get free industry updates
Each quarter, we'll send you a newsletter with the latest industry news and o9 knowledge. Don't miss out!
About the author
aim10x
Digital Transformation Community
aim10x is a unique space created to support innovators, academics and leaders in business planning and decision-making. Learn from the world's leading innovators. Overcome obstacles. And accelerate your digital transformation journey.