Published: April 22, 2021
Reading time: 2 min

o9 Solutions
The Digital Brain Platform
Published: April 22, 2021
Dallas, 22 April 2020 – o9 Solutions, a premier AI-driven integrated planning and operations solution provider for the enterprise, announces a partnership with Tree-Nation, a platform dedicated to reforest the world and fight climate change. The partnership is one of the many steps o9 Solutions will take toward its Corporate Social Responsibility initiatives.
Tree-Nation, a non-profit organization that allows citizens and companies to plant trees worldwide and offset their CO2 emissions, was selected by o9 employees as the non-profit to support during the o9 Solutions' Walkathon. Almost 350 employees worldwide joined the challenge and walked 50 million steps to help Tree-Nation. Upon reaching this goal, o9 Solutions donated $20,000 to Tree-Nation, funding the growth of 6,000+ trees in nine countries across four continents.
The collaboration has now expanded to a long-term partnership. In 2021, for each employee's new hire and work anniversary, o9 will be planting a tree. Moreover, o9 will compensate for all emissions generated by the traffic on o9's website, and the company will adopt tree-gifting to show gratitude to customers and partners for their collaboration with o9. In addition, several initiatives are planned to raise awareness of the problem of deforestation and collect funds to plant more trees around the world.
Igor Rikalo, COO of o9 Solutions, said: "As social impact is one of o9's core values, the mission of Tree-Nation is very much aligned with our vision of helping enterprises plan better, so they can make better use of Earth's resources. Tree-Nation's mission also helps mitigate the global warming effects of climate change, and we are more than happy to contribute to this cause."
To learn more: Visit the o9 forest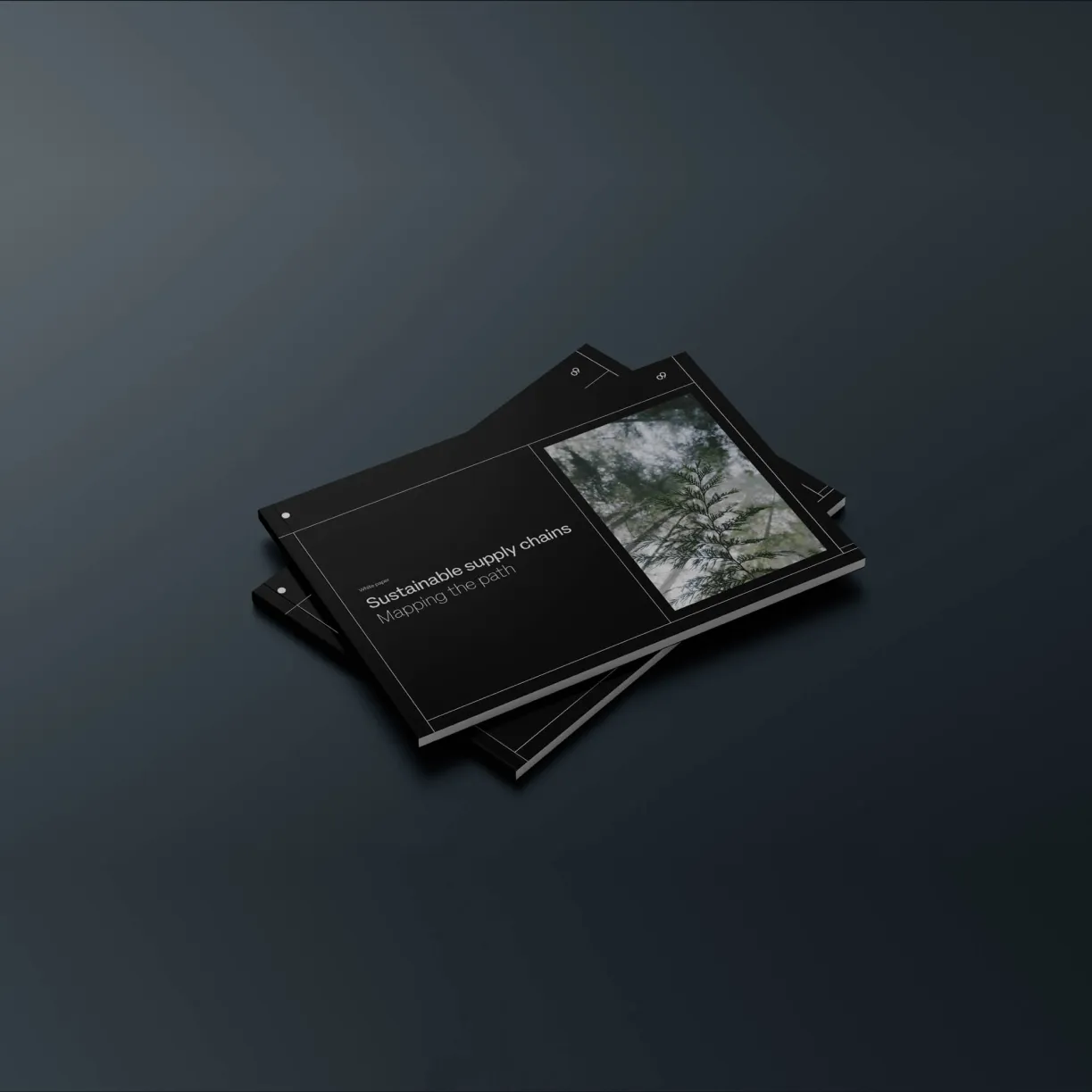 Sustainable Supply Chains: Mapping the Path
Turn the tide toward resilience, efficiency, and a greener future
About the author

o9 Solutions
The Digital Brain Platform
o9 offers a leading AI-powered Planning, Analytics & Data platform called the Digital Brain that helps companies across industry verticals transform traditionally slow and siloed planning into smart, integrated and intelligent planning and decision making across the core supply chain, commercial and P&L functions. With o9's Digital Brain platform, companies are able to achieve game-changing improvements in quality of data, ability to detect demand and supply risks and opportunities earlier, forecast demand more accurately, evaluate what-if scenarios in real time, match demand and supply intelligently and drive alignment and collaboration across customers, internal stakeholders and suppliers around the integrated supply chain and commercial plans and decisions. Supported by a global ecosystem of partners, o9's innovative delivery methodology helps companies achieve quick impact in customer service, inventory levels, resource utilization, as well as ESG and financial KPIs—while enabling a long-term, sustainable transformation of their end-to-end planning and decision-making capabilities.