Published: October 25, 2022
Reading time: 4 min

Carlos Cuyás
Social Impact Expert
Published: October 25, 2022
At o9, we dedicate time to giving back to our communities. On September 23rd, o9 celebrated its first global Social Impact Day. With activities organized all over the world, o9ers had the opportunity to give back by taking time off work and joining a volunteering initiative. We organized virtual volunteering sessions to include as many employees as possible due to our flexible working policies at o9. The day was a great success as over 440 o9ers participated. 
Across continents and borders, virtually or in person, from the local to the international, o9ers felt together in our goal of making a positive impact.
At our Headquarters in Dallas, we partnered with GreenSpace Dallas, a nonprofit organization dedicated to converting local abandoned and damaged green spaces into National Park-quality recreation areas for all to enjoy. o9ers cleaned up the L.B. Houston Nature Trails and removed weed-invasive plant species. In total, the team removed 2,416 pounds of garbage and harmful weeds. Students from the University of Texas also lent a helping hand.

The biggest in-person outing occurred in Bangalore, where most of our Indian employees are based. 260 people joined the effort with the nonprofit Samarthanam Trust for the Disabled to help clean up the Lalbagh Botanical Garden. In total, they collected 84 full bags of trash. On top of that, the team also donated 25 trolley dustbins and 130 brooms to the Lalbagh care organization. After the clean-up, o9ers learned about waste management and participated in compost training with the green waste collected that day. Finally, after a well-done job, o9ers enjoyed a much-deserved lunch.
Although we do not have an office there, other cities in India, like Hyderabad, Lucknow, and Patna, also organized volunteering initiatives to celebrate o9 Social Impact Day. In partnership with the nonprofit Umeed, the employees in Hyderabad got the opportunity to visit a local orphanage and play with the children. Employees in Lucknow and Patna, also in partnership with Umeed, visited local retirement homes. They spent time with the elderly, talking and playing with them to stimulate both their physical and cognitive abilities.
In Amsterdam, our biggest EMEA office, o9 employees went plastic fishing in the Amsterdam canals with the help of the nonprofit Plastic Whale. o9ers collected two green bags of PET bottles, four garbage bags of general waste, three garbage bags of other plastics, and 18 pieces of glass. Thanks to our o9 team, Amsterdam is now a little cleaner!

On the 23rd of September, the world celebrated International Sign Language Day. We take inclusion very seriously at o9, and we couldn't let the opportunity go to link both events and do something to help the deaf community. Alongside Goodera, o9 organized several events for the employees: 
China-based o9ers had an in-person event in the Shanghai office, learning sign language basics and recording a happy birthday message for the

Chosen Children Village Foundation

. 

In Atlanta, employees learned sign language basics and recorded a message for children associated with the nonprofit

Feel the Beat

.

In London, the team did the sign language lessons and recorded a birthday message for a girl who is part of the

Ethiopia Deaf Project

.

Finally, o9 organized two virtual events where around 100 employees got together to learn the basics of sign language and then recorded a short video message of hope, which was shared with kids experiencing hearing loss. 
The focus of the sessions was how to be more inclusive with the deaf community. It was highly educational, and we had lots of fun. We're looking forward to Social Impact Day 2023. Thank you to all participants and to the organizations that made it possible! Onwards to next year.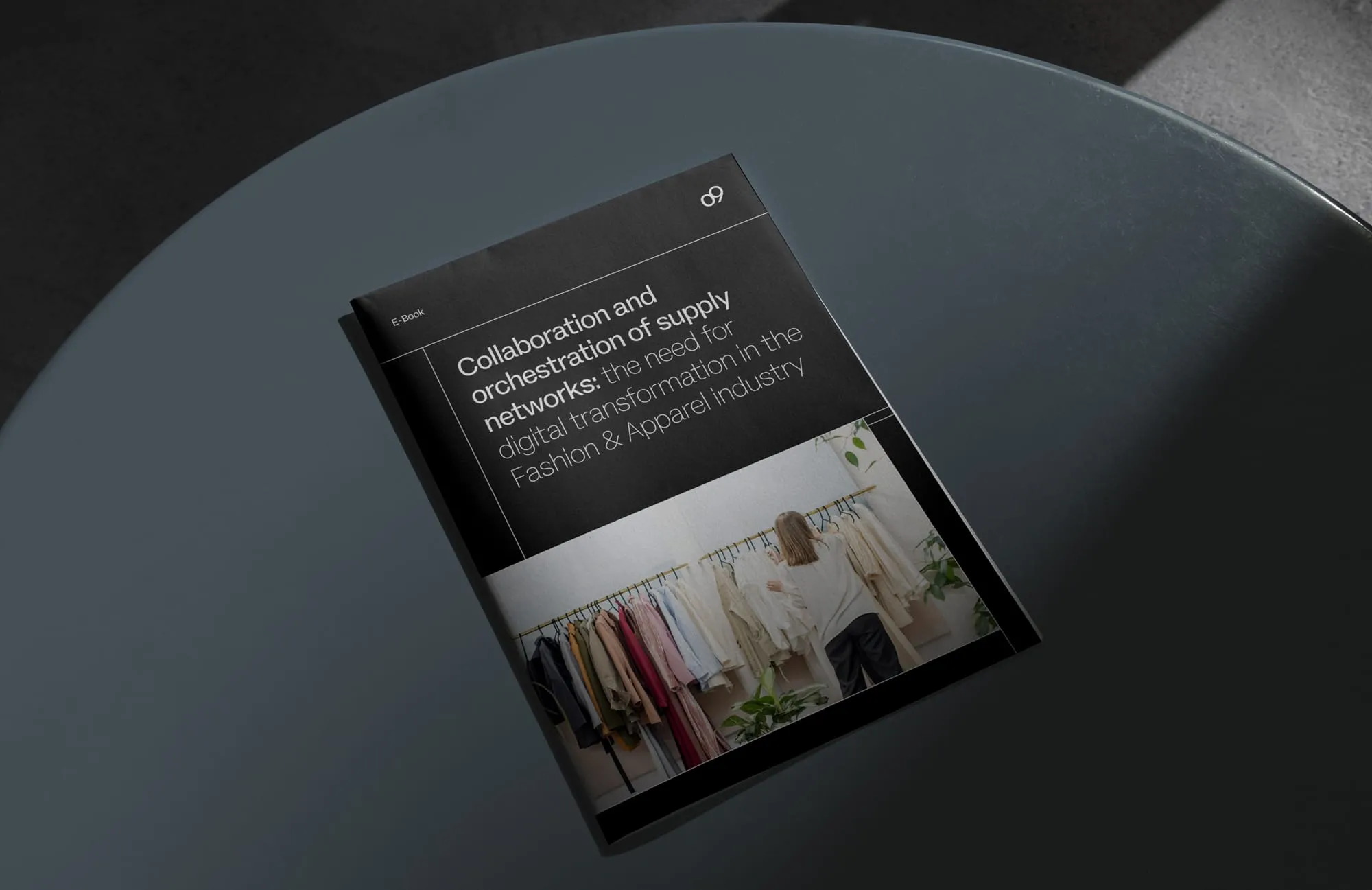 Master multi-tier collaboration for Supply Chain synchronization
Harmonize efforts, break silos, align goals, and optimize the flow of goods for delighted customers.
About the author

Carlos Cuyás
Social Impact Expert
Carlos is a Social Impact Lead at o9. Carlos is passionate about sustainability topics. He believes organizations must be active players in making the Earth a better place for all. He enjoys collaborating with fellow employees to create a quantifiable positive impact. Through leadership engagement and partner mobilization, Carlo's objective is to transform ideas into concrete strategies with sustainable deliverables.