Published: November 18, 2021
Reading time: 3 min

o9 Solutions
The Digital Brain Platform
Published: November 18, 2021
Our world is facing one of the greatest challenges in modern history—climate change. There are many factors that contribute to climate change, including inefficient supply chains and it is evident that a big percentage of global emissions can be reduced in optimizing supply chains. Creating a more sustainable supply chain system requires a new holistic view over supply chains in many industries and moving from a linear to a circular economy could be a potential solution. 
On October 22nd—two weeks before the COP26—o9 Solutions organized its first Climathon, a hackathon-style event based on Climate-KIC initiatives to crowdsource innovative solutions and business ideas focused on circular supply chains that could help tackle the climate crisis. This year's event was virtual, which enabled us to include participants from across the globe. 
The event included participants from the US, India, Germany, Luxembourg and the Netherlands. Professionals and students with strong sustainability backgrounds formed teams and had less than 12 hours to come up with bright ideas for the overall challenge. 
Participants could choose supply chain challenges from 4 different industries:
To give the participants insights into current challenges across each industry, seven inspirational speakers presented during the kick-off.
The day was a flurry of activity as teams brainstormed and developed innovative ideas. flew by very quickly – brainstorming and innovating. Each team could get advice from 11 dedicated mentors, who could grill the candidates with their questions and challenge them with tricky sustainability questions. Mentors were motivating the teams until their final pitch, which culminated with presentations in front of our expert jury. The jury panel consisted of 5 experts – Igor Rikalo, COO at o9 Solutions, Ana Badell, COO at Beautycounter, Das Dasgupta, CIO at Saatchi and Saatchi, Natalie Paret, Sustainability Manager at PVH, Stanton Thomas SVP Sustainability at o9 Solutions.
In the end the teams developed these amazing projects:
Team Larch worked on a solution for circular packaging for the food sector

Team Sutura worked on an app that connects consumers and tailors to facilitate circularity in the fashion industry

Team Willow created a solution for a movable and collapsable bus stop

Team Juggernauts had invented a new scheme to fight food waste

Green Team worked on adjusting labels on packaging for reducing food going to waste
o9's inaugural Climathon event was a great success. Our team was very impressed by the presentations and can't wait for next year's hackathon event!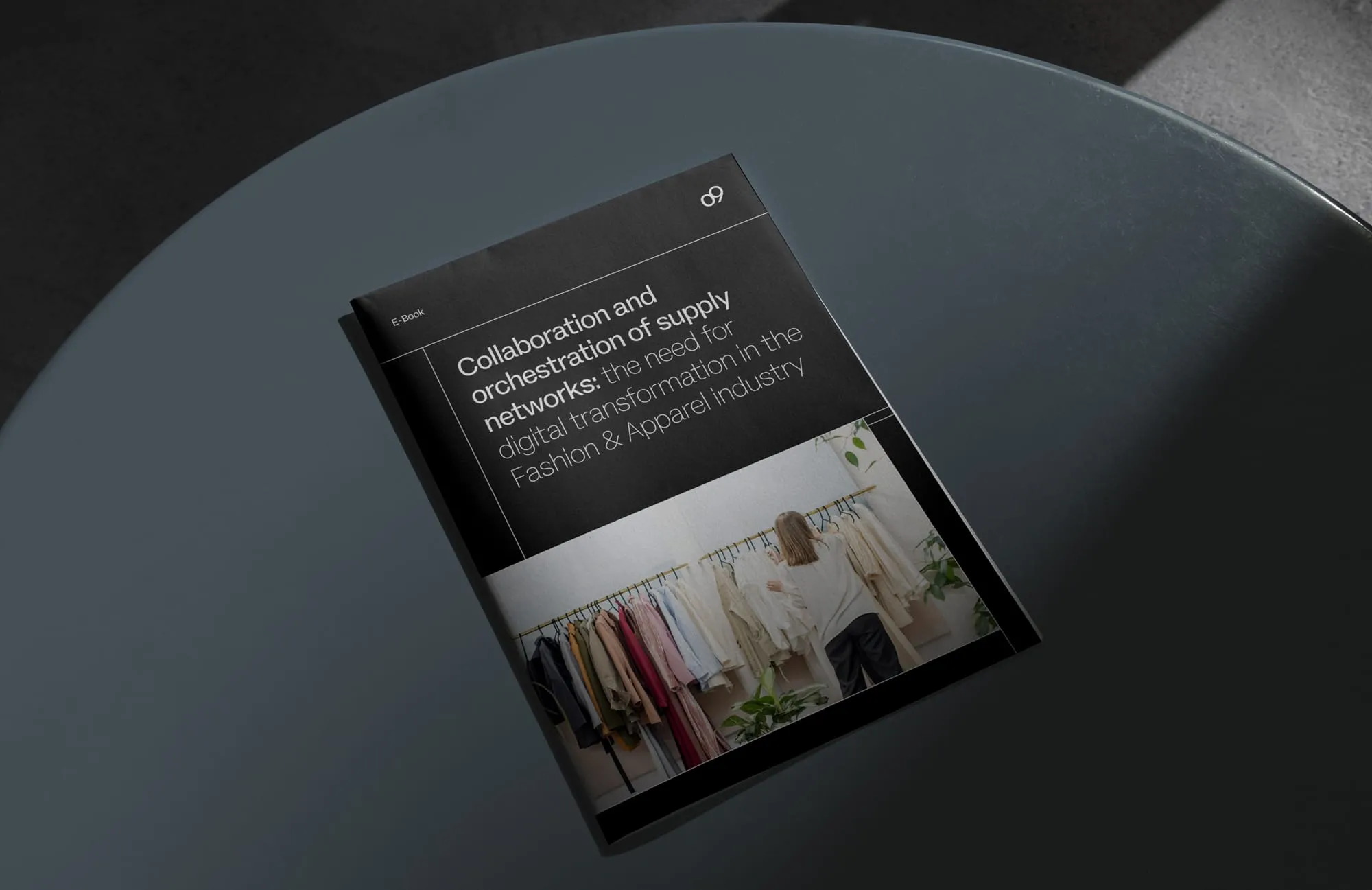 Master multi-tier collaboration for Supply Chain synchronization
Harmonize efforts, break silos, align goals, and optimize the flow of goods for delighted customers.
About the author

o9 Solutions
The Digital Brain Platform
o9 offers a leading AI-powered Planning, Analytics & Data platform called the Digital Brain that helps companies across industry verticals transform traditionally slow and siloed planning into smart, integrated and intelligent planning and decision making across the core supply chain, commercial and P&L functions. With o9's Digital Brain platform, companies are able to achieve game-changing improvements in quality of data, ability to detect demand and supply risks and opportunities earlier, forecast demand more accurately, evaluate what-if scenarios in real time, match demand and supply intelligently and drive alignment and collaboration across customers, internal stakeholders and suppliers around the integrated supply chain and commercial plans and decisions. Supported by a global ecosystem of partners, o9's innovative delivery methodology helps companies achieve quick impact in customer service, inventory levels, resource utilization, as well as ESG and financial KPIs—while enabling a long-term, sustainable transformation of their end-to-end planning and decision-making capabilities.