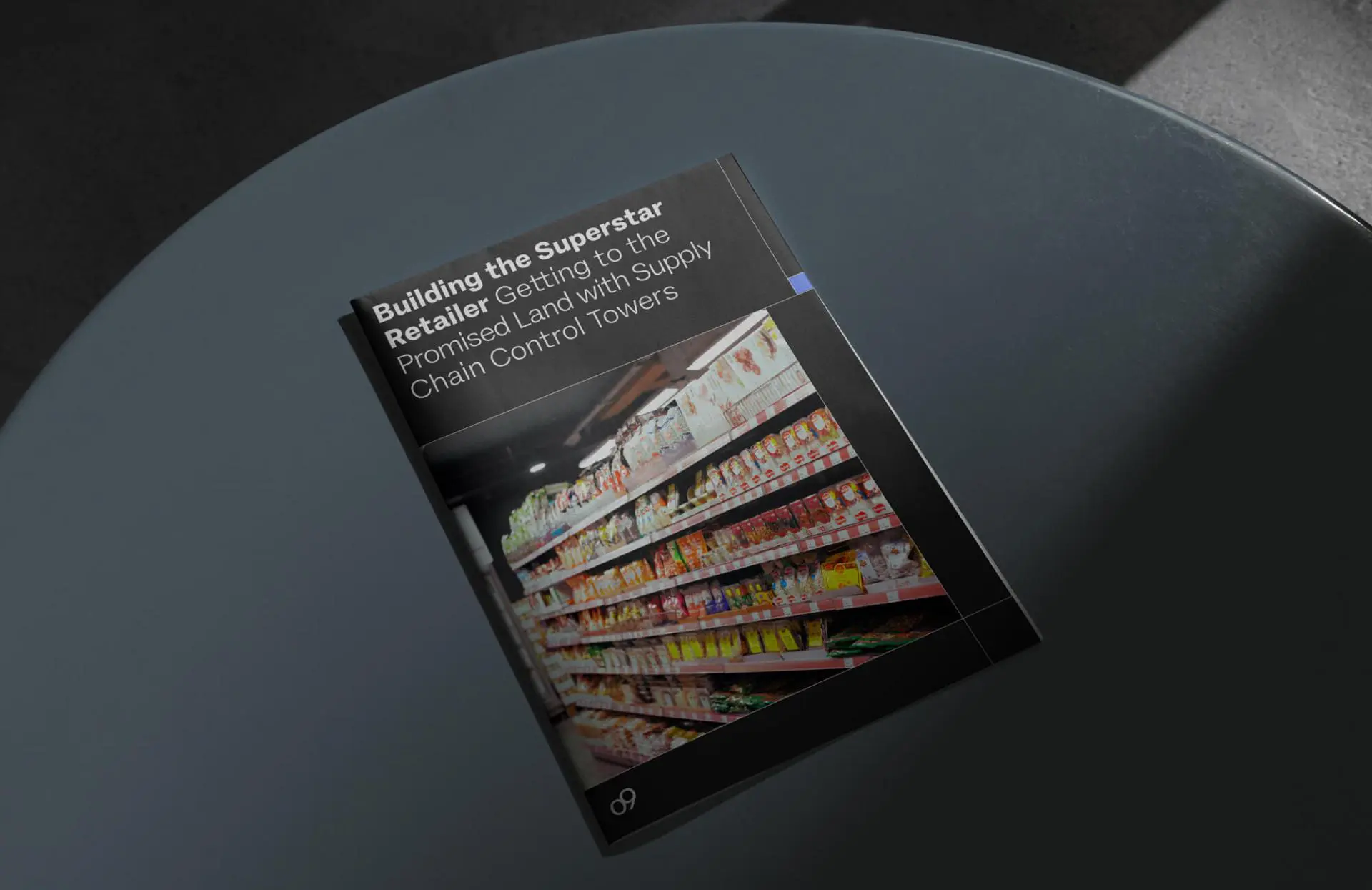 White paper
Getting to the promised land with Supply Chain Control Towers
Digital transformation is much more than just a buzzword for retail grocers. Read our white paper to learn why.
Trusted by leaders across industry verticals
In this white paper you'll learn
Why grocery retailers are realizing the urgent need for digital transformation.
AI/ML-powered cognitive Control Towers diagnose root-causes of fulfillment failures.
Generate accurate demand forecasts and turn leading indicators into meaningful information and decisions.
What does the age of 'never normal' mean for you as a grocery retailer?
What does the age of 'never normal' mean for you as a grocery retailer?
Unexpected shifts in consumer behavior
Today, consumers are showing a strong preference for locally-sourced, organic options over convenience foods. But tomorrow's landscape could look completely different. Welcome to the 'never normal.'
Supply chain disruptions
As a result of rapidly changing consumer behavior, demand forecasting is more challenging than ever. Relying on historical data to forecast is now like using only your rear view mirror to drive forwards to your destination.
The need to digitally transform
Many retail grocers are being forced to adapt and digitally upgrade their supply chain competencies in order to stay competitive—and in some cases survive.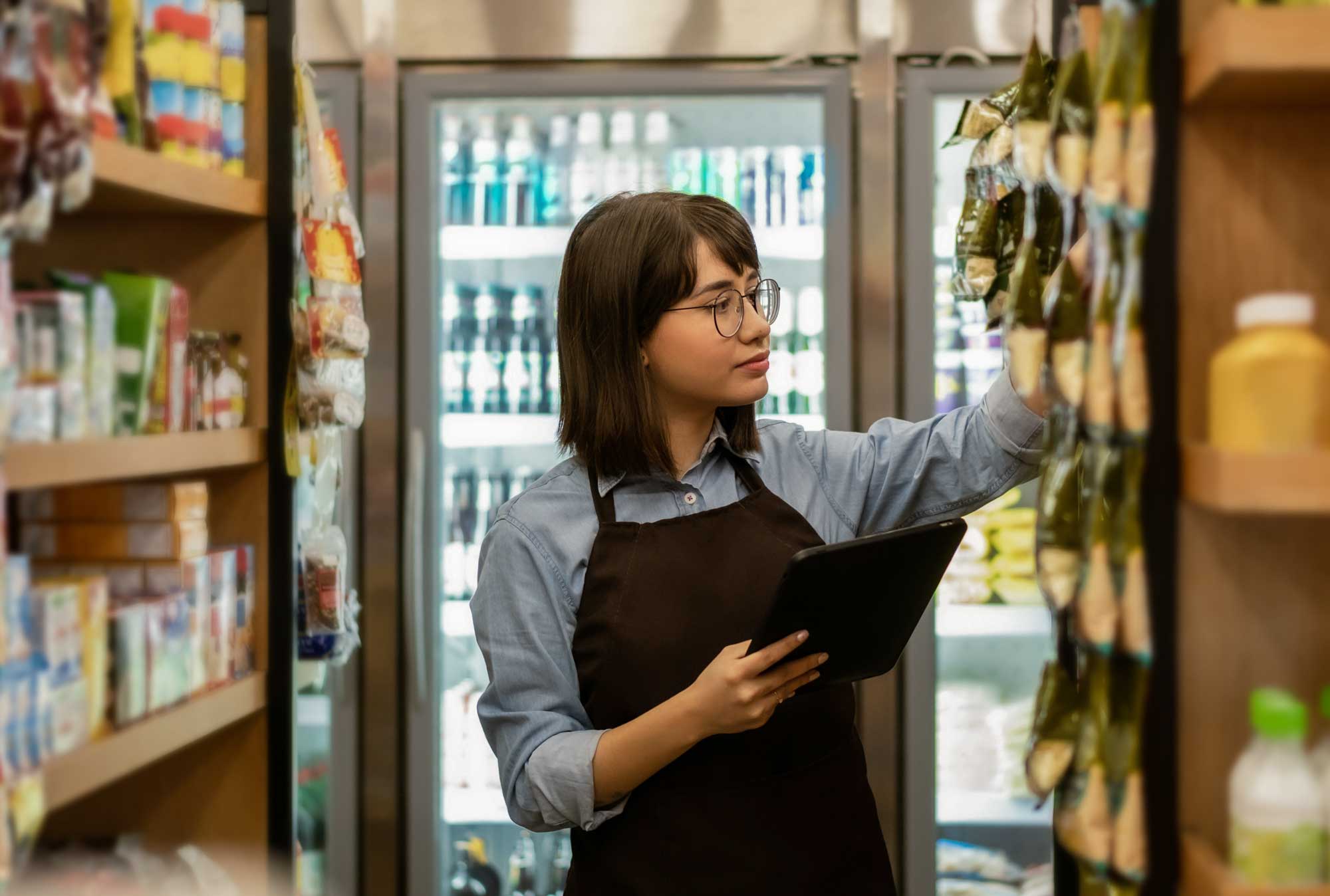 Why leveraging AI/ML will be the difference-maker for your grocery retail supply chain
Leading indicator data
AI/ML turns leading indicator data like weather, traffic, events, and many others into actionable knowledge for your supply chain.
Actionable knowledge
Enabling your supply chain with a cognitive Control Tower means disruptions are addressed in real time, not weeks or months after.
AI/ML is the future
Adapt to changing consumer preferences, learn from them with AI/ML models, and predict demand much more accurately.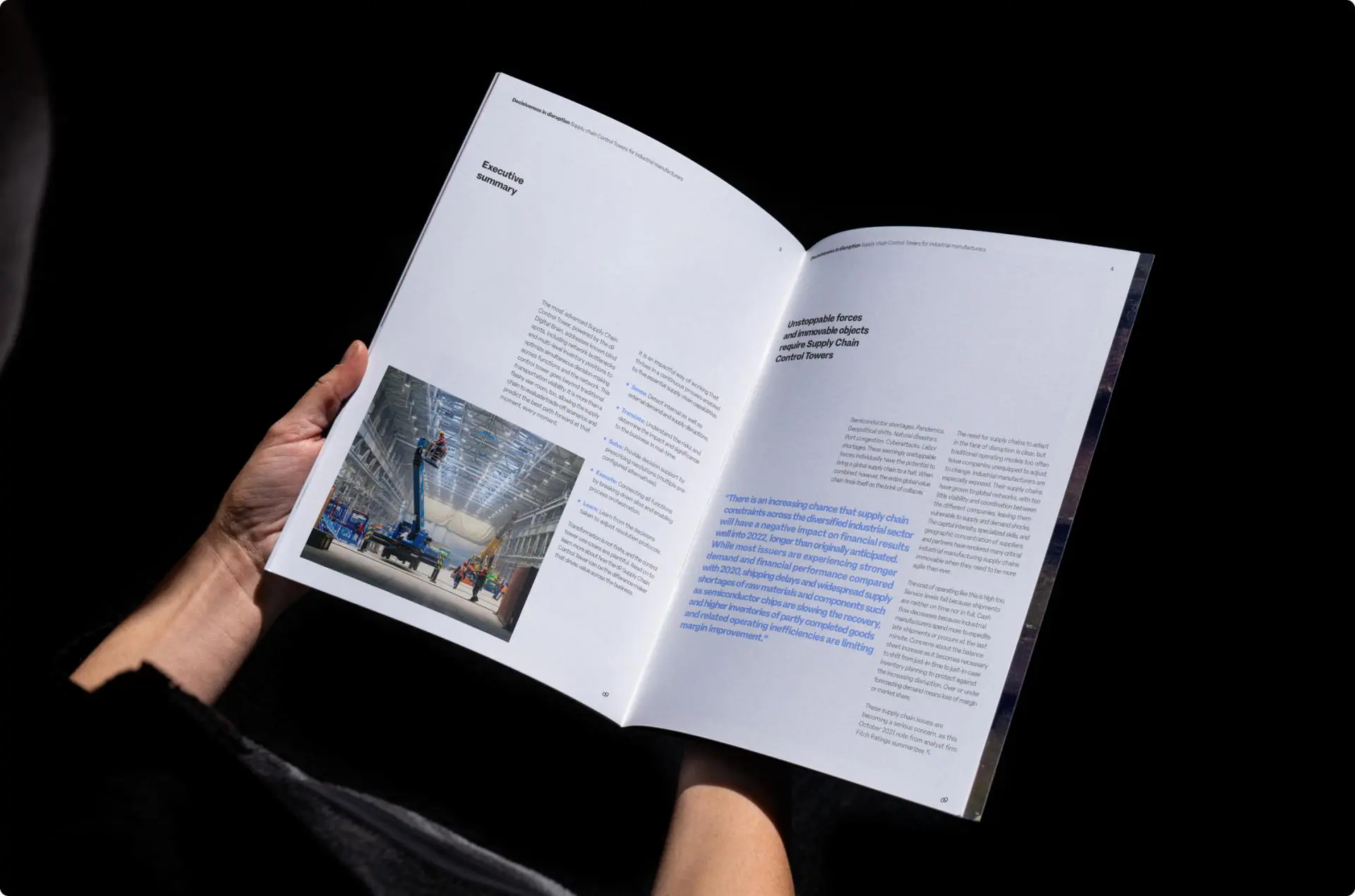 Learn how predictive sense and respond capabilities conquer volatile markets
Read an in-depth breakdown of how a supply chain control tower can elevate a petrochemical company's decision-making processes during disruption.
Resources
View our related articles, white papers, use cases & videos