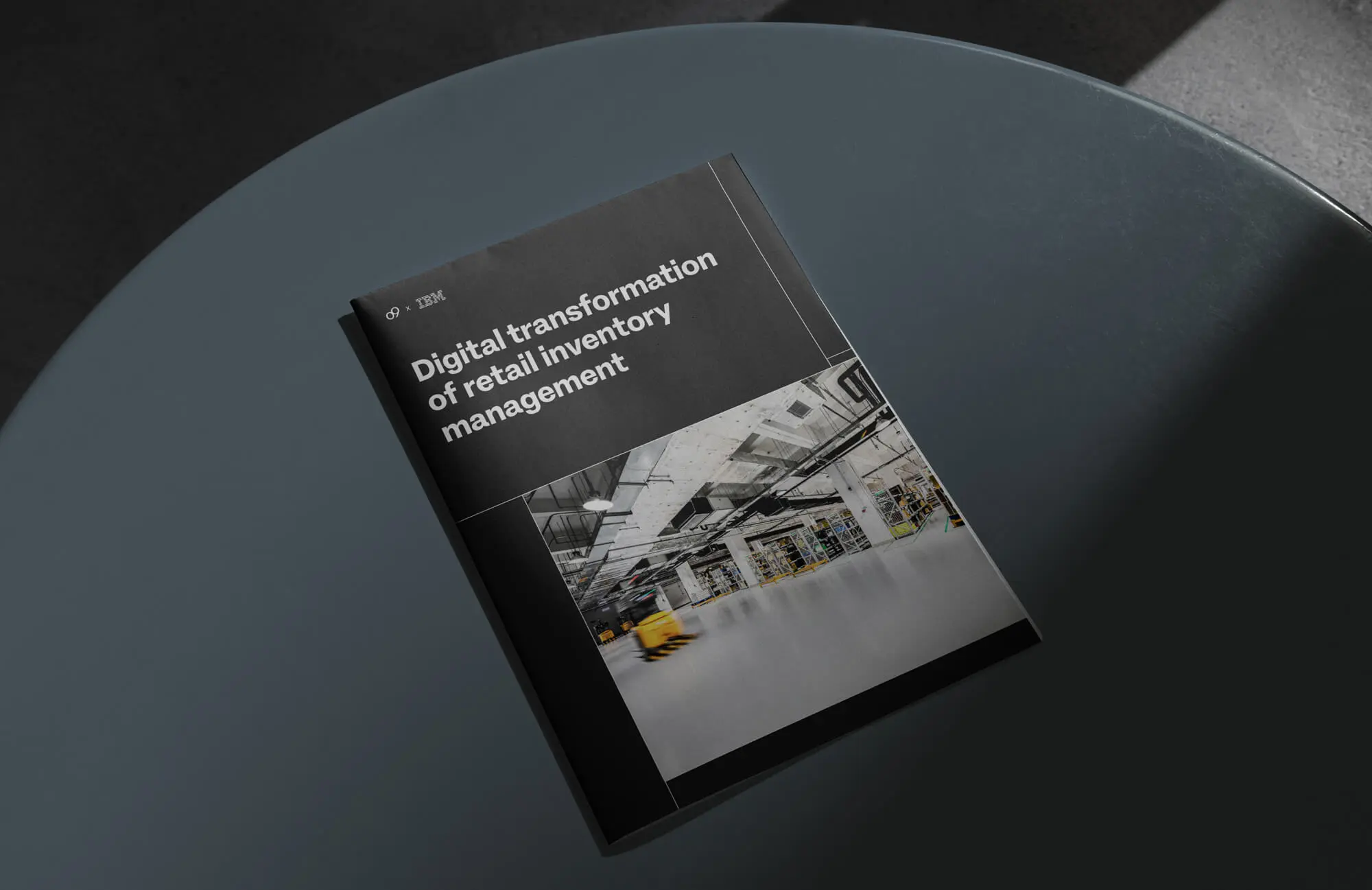 White paper
Why retailers need to digitally transform their inventory management: A collaboration between o9 and IBM
Ensuring the right inventory arrives at the right stores at the right time is a constant struggle. Our white paper shows how to make the process seamless.
Trusted by leaders across industry verticals
What you will learn
The challenges retailers face in the new normal, such as trying to hit the moving target of shifting consumer preferences.
How the digital transformation of retail inventory management can help retailers overcome these challenges by better predicting, sensing, and shaping demand.
Leverage AI/ML Demand Forecasting, Inventory Optimization, Capacity and Flow Planning, and Retail Control Towers.
Meet the authors
Meet the authors
Dirk Niederhäuser
Supply Chain Management Practice
IBM Consulting
Dr. Angelika Schmid
AI & Analytics Practice
IBM Consulting
Vikram Murthi
VP Industry Strategy
o9 Solutions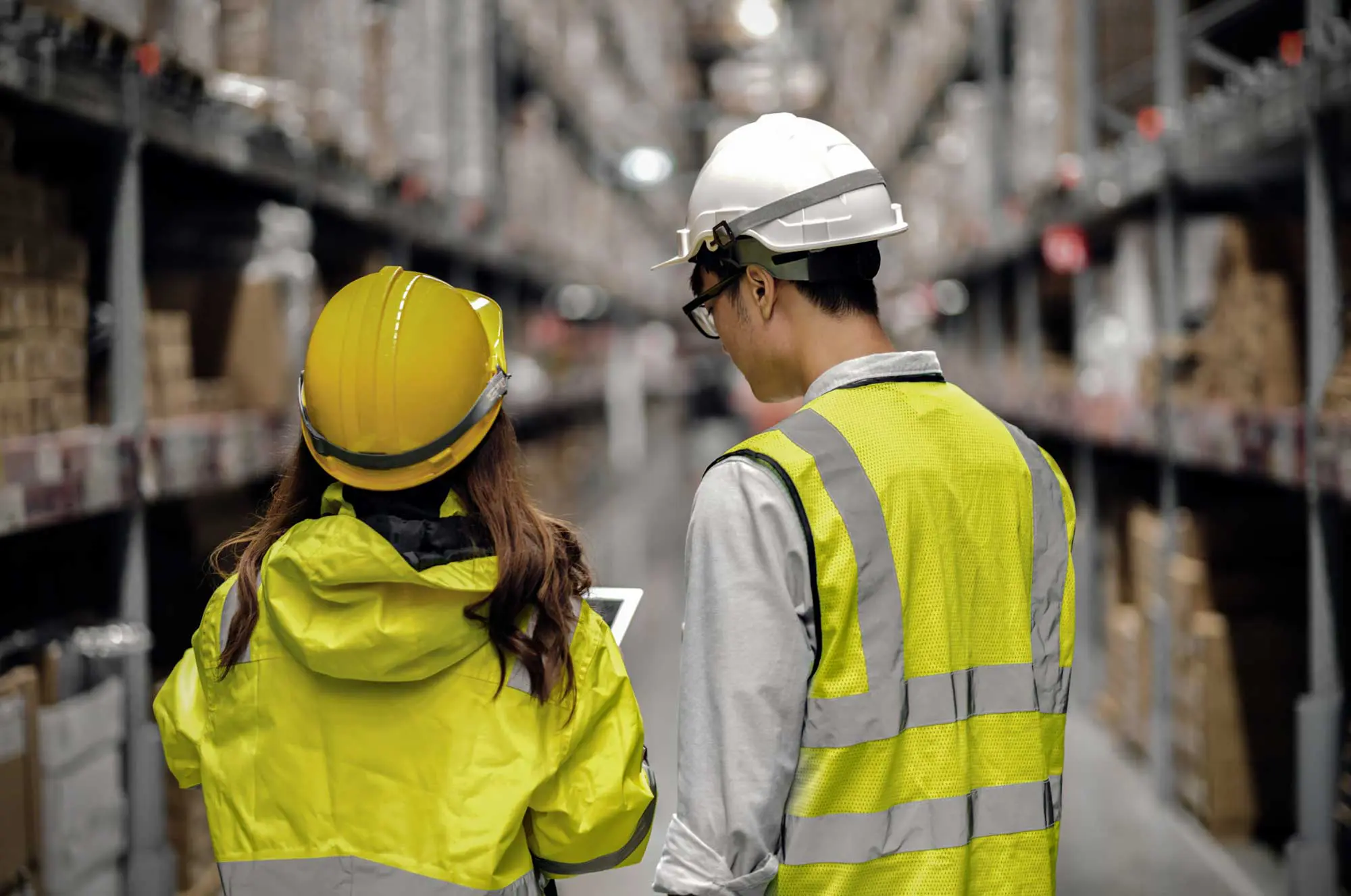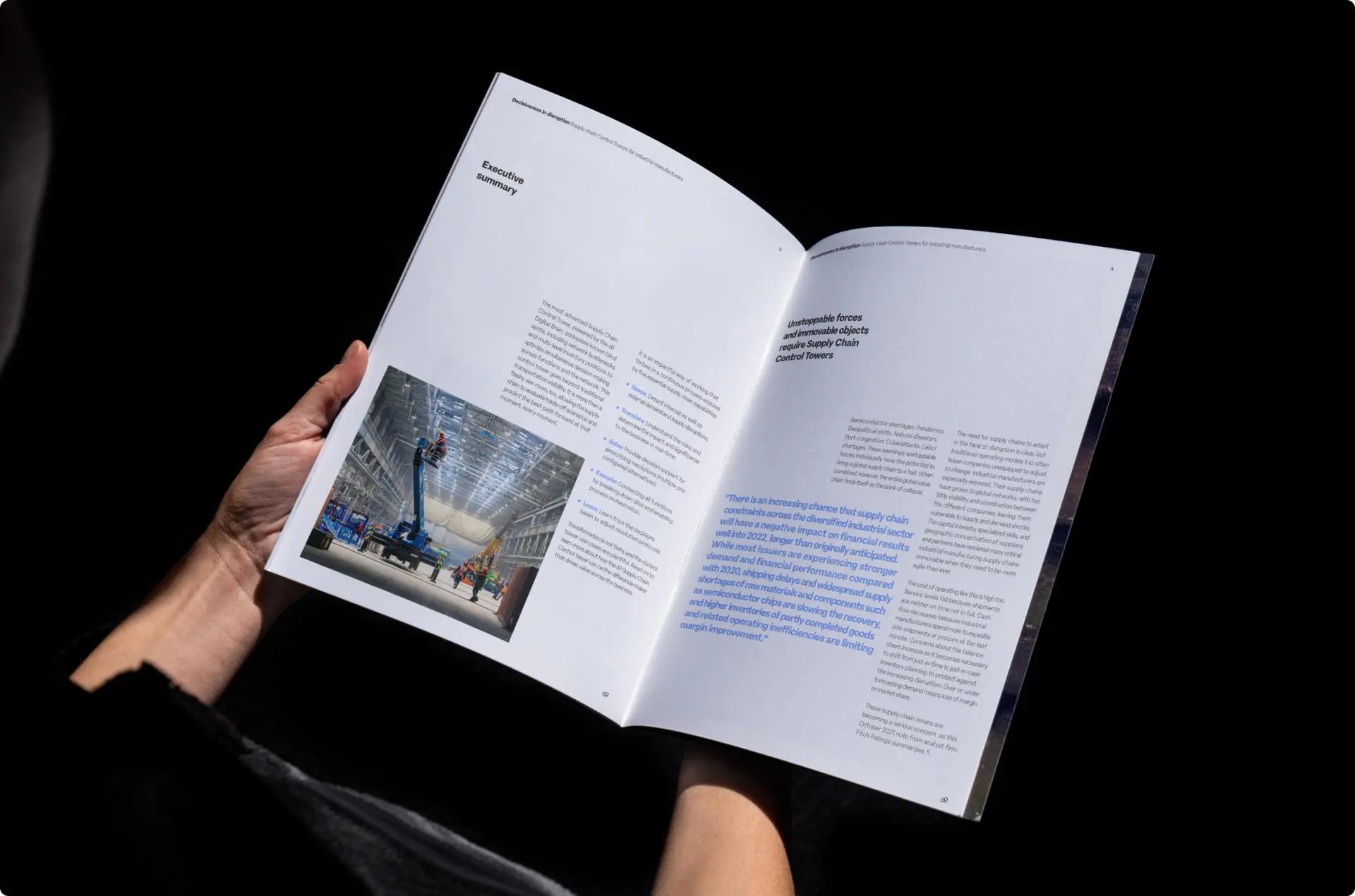 A collaboration between o9 and IBM: Why retailers need to digitally transform their inventory management
Download our white paper to learn how the digital transformation helps retailers fulfill demand across all channels in the most cost-effective manner.
Resources
View our related articles, white papers, use cases & videos