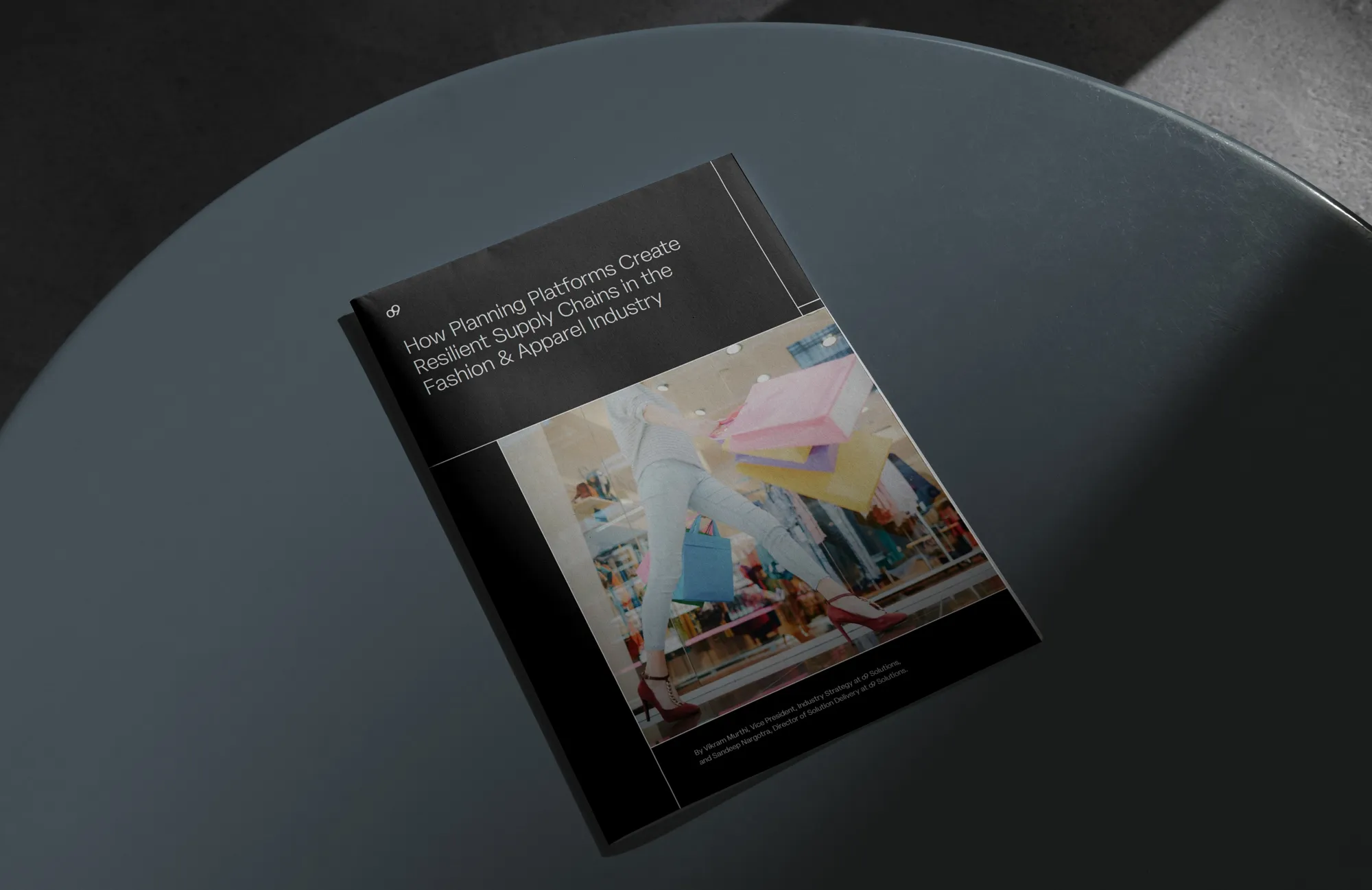 White paper
The path to recovery for broken Apparel, Fashion and Luxury supply Chains
Download our white paper to learn why next-generation platforms are the solution.
Trusted by leaders across industry verticals
What you will learn
Why outdated supply chain processes and capabilities can't help Fashion retailers perform at the speed and scale required.
Digital transformation now
Capabilities like merchandising, assortment planning, demand planning, and supply planning are becoming increasingly necessary for retailers.
How next-generation platforms can allow retailers to close the gap between demand and supply by getting visibility into their end-to-end supply chains.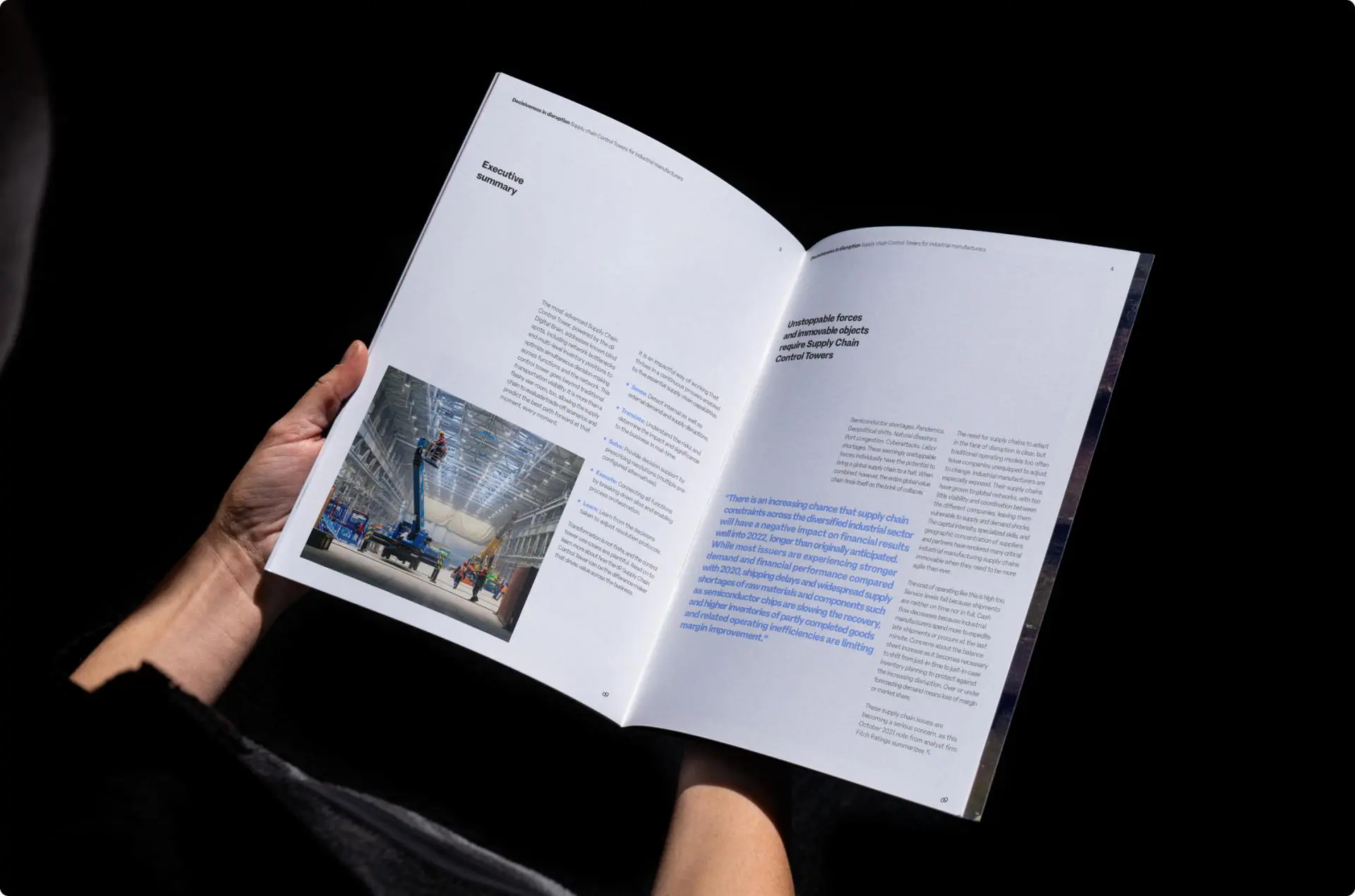 How planning platforms are on the path to recovery for broken Apparel, Fashion & Luxury supply chains
Read our white paper as we delve deep into the benefits achieved when leveraging a supply chain platform.
View our related articles, white papers, use cases & videos