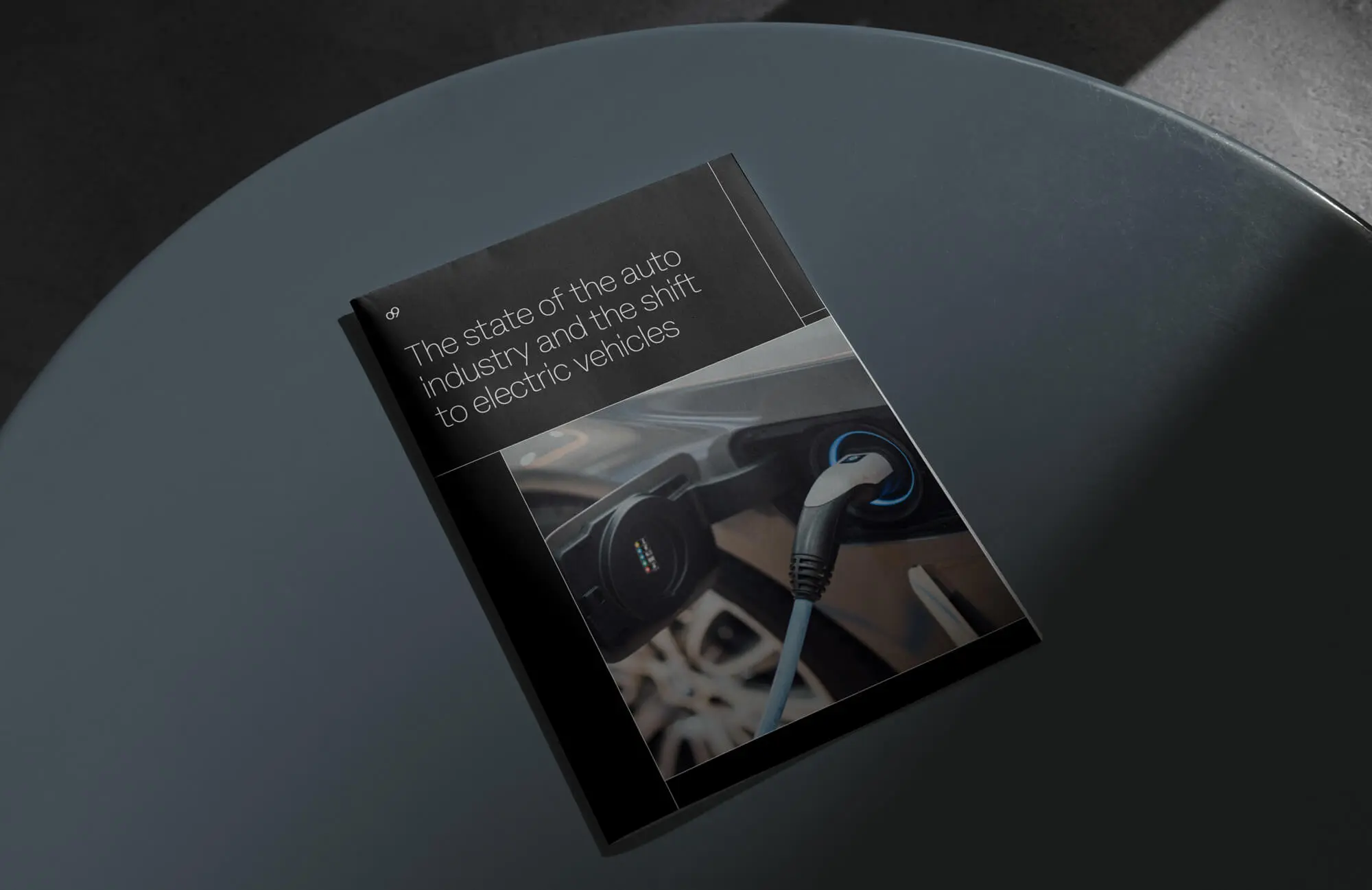 White paper
The state of the auto industry and the shift to electric vehicles
It's estimated that 40% of vehicles sold will be EVs by 2030. Learn how automotive companies can remain competitive by modernizing their supply chain planning capabilities.
Trusted by leaders across industry verticals
Download this white paper to learn
Why legacy software & siloed processes will struggle to keep up
Learn how legacy software and siloed processes will struggle to manage the complexity inherent in the electric vehicle value chain.
The impact of the shift to EVs

Learn the impact this shift will have on automotive companies' supply chains and planning organizations within OEMs and suppliers.
How modernizing planning capabilities can help
Learn how building digital planning capabilities can assist automotive companies in reducing costs, improving revenue, and capturing market share.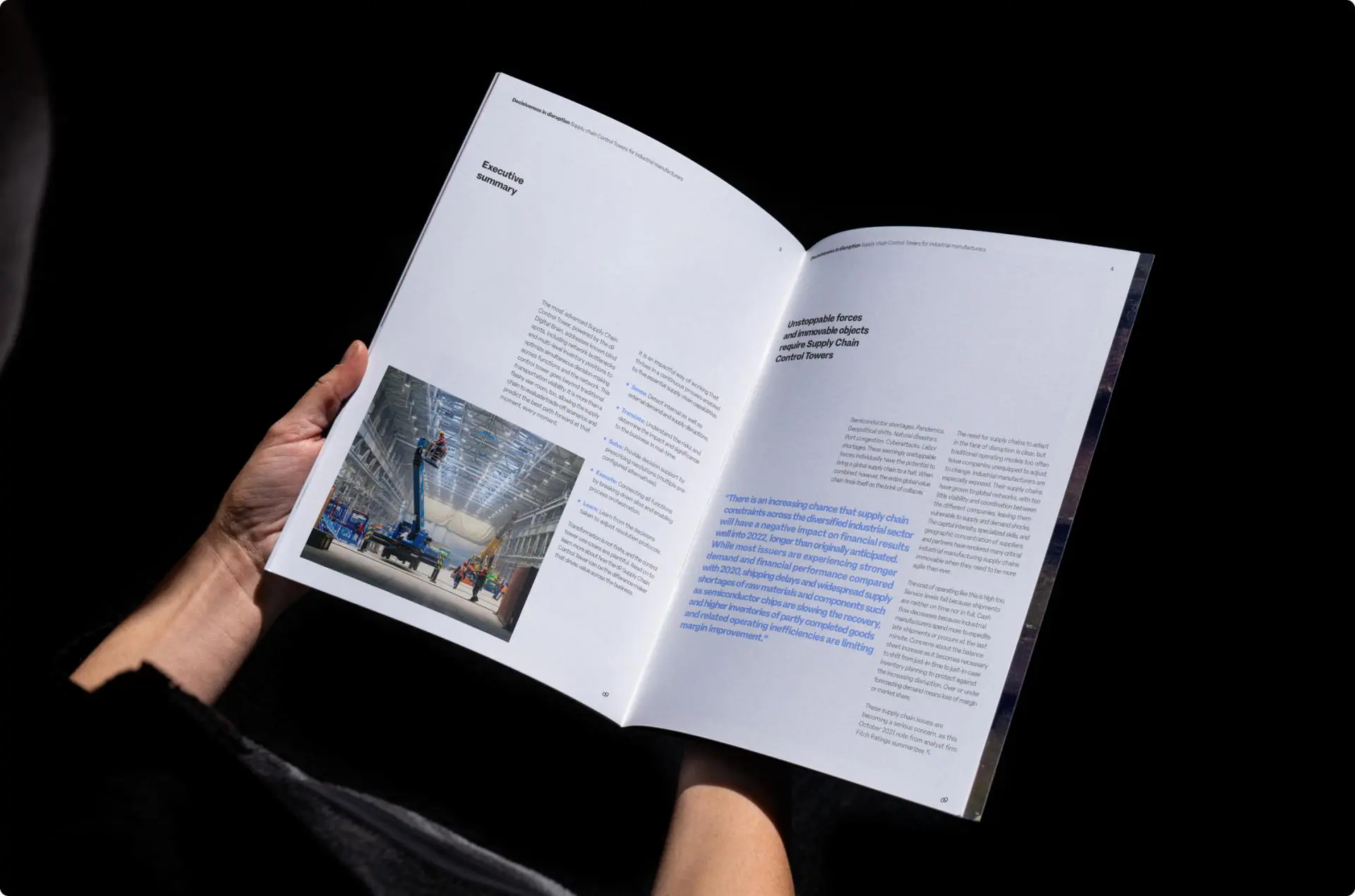 The state of the auto industry and the shift to electric vehicles
View our related articles, white papers, use cases & videos