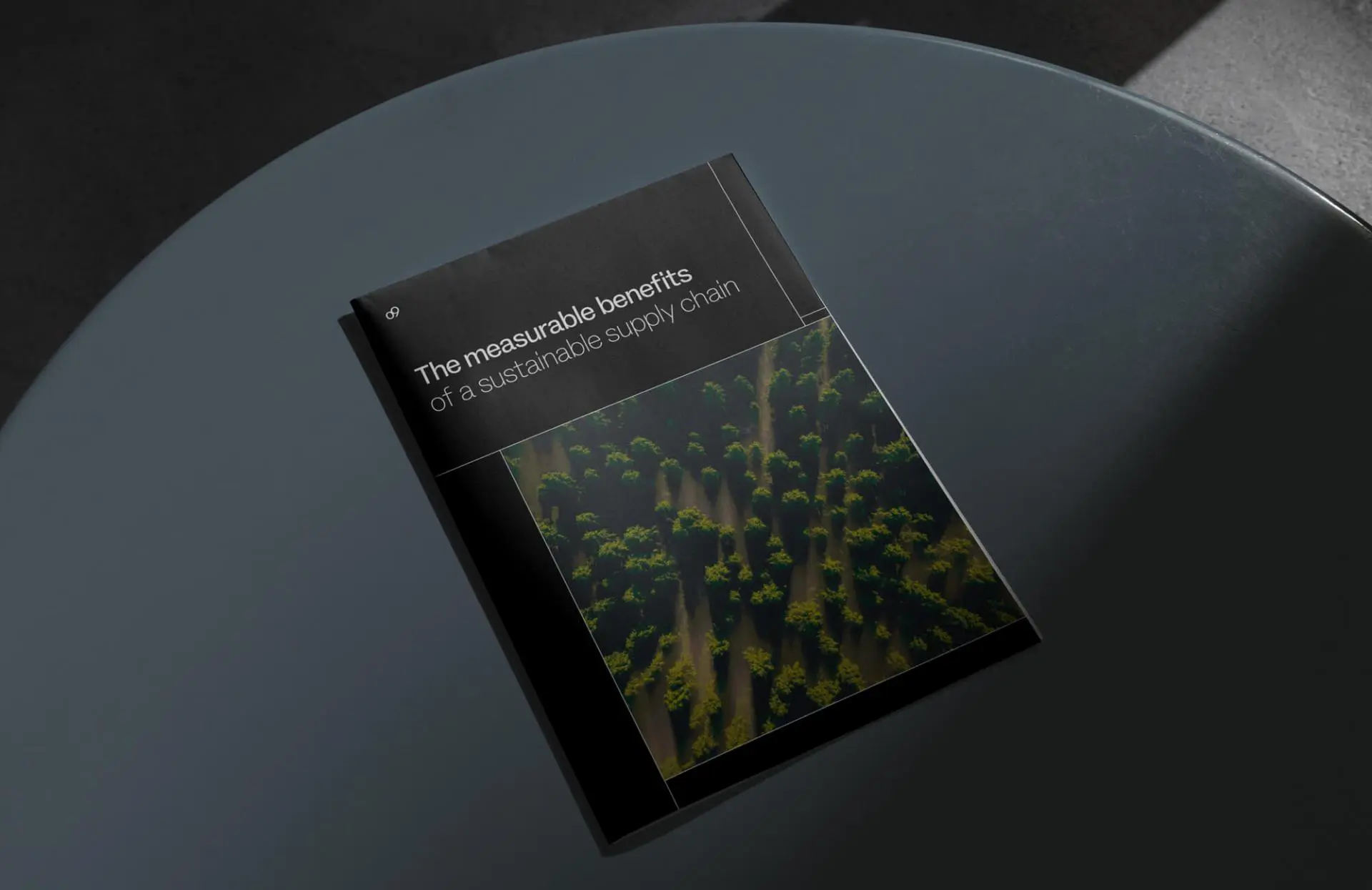 White paper
The measurable benefits of a sustainable supply chain
It is essential to think about supply chains as a critical component on the path to a sustainable economy.
Trusted by leaders across industry verticals
In this white paper you'll learn
The positive bottom-line impact that sustainable operations deliver by increasing process efficiencies and reducing resource usage
An increase in supply chain transparency that enables companies to mitigate risks, protect brand reputation, and proactively prepare the company for new regulations
Improving brand reputation
An acceleration of revenue growth, improved brand reputation, and a greater ability to attract talent and outside investment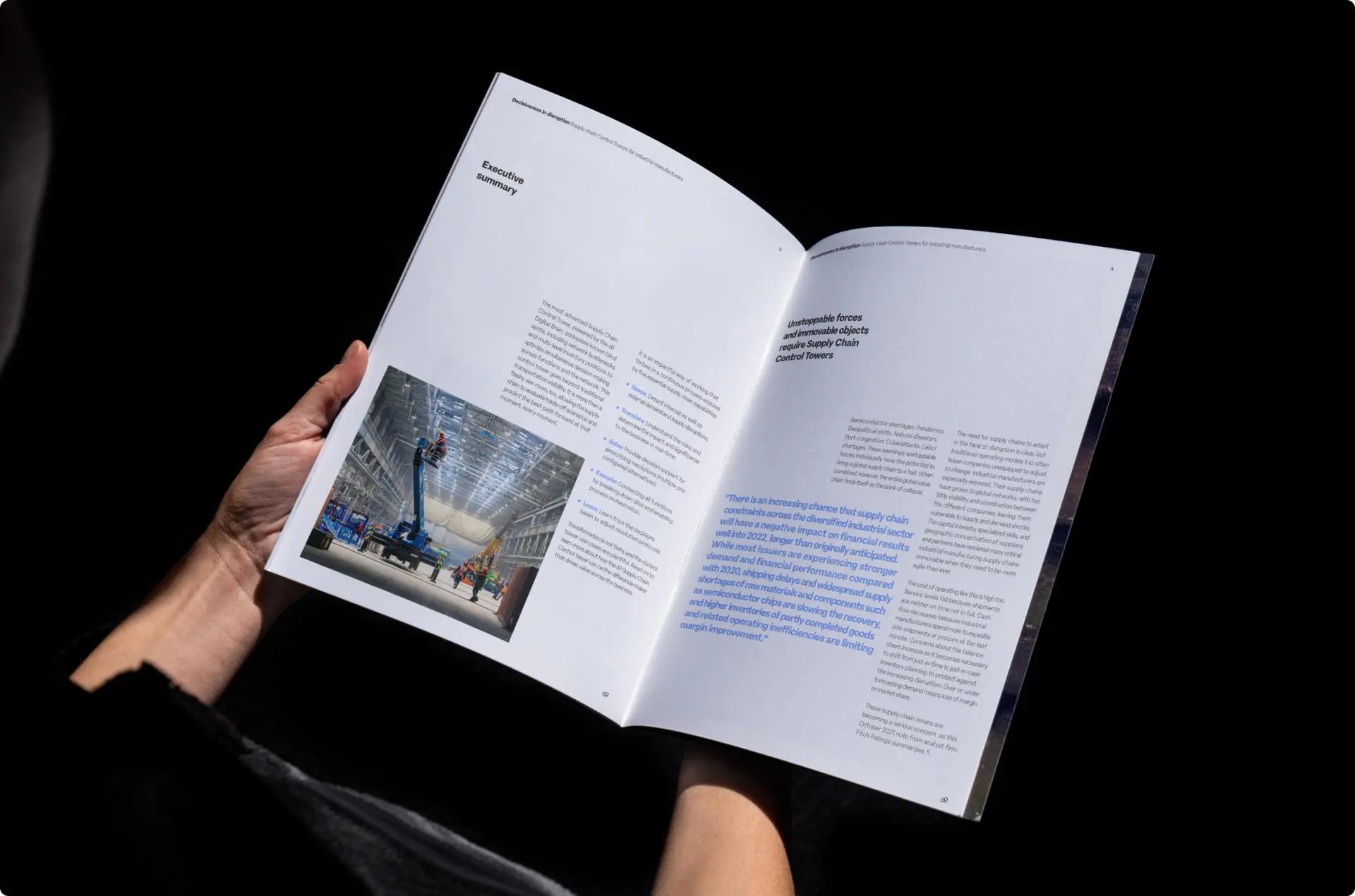 The three benefit categories of pursuing sustainability in supply chains
Sustainability in supply chains is no longer the domain of a select group of do-gooders committed to saving our planet. Download this white paper to learn more.
Resources
View our related articles, white papers, use cases & videos