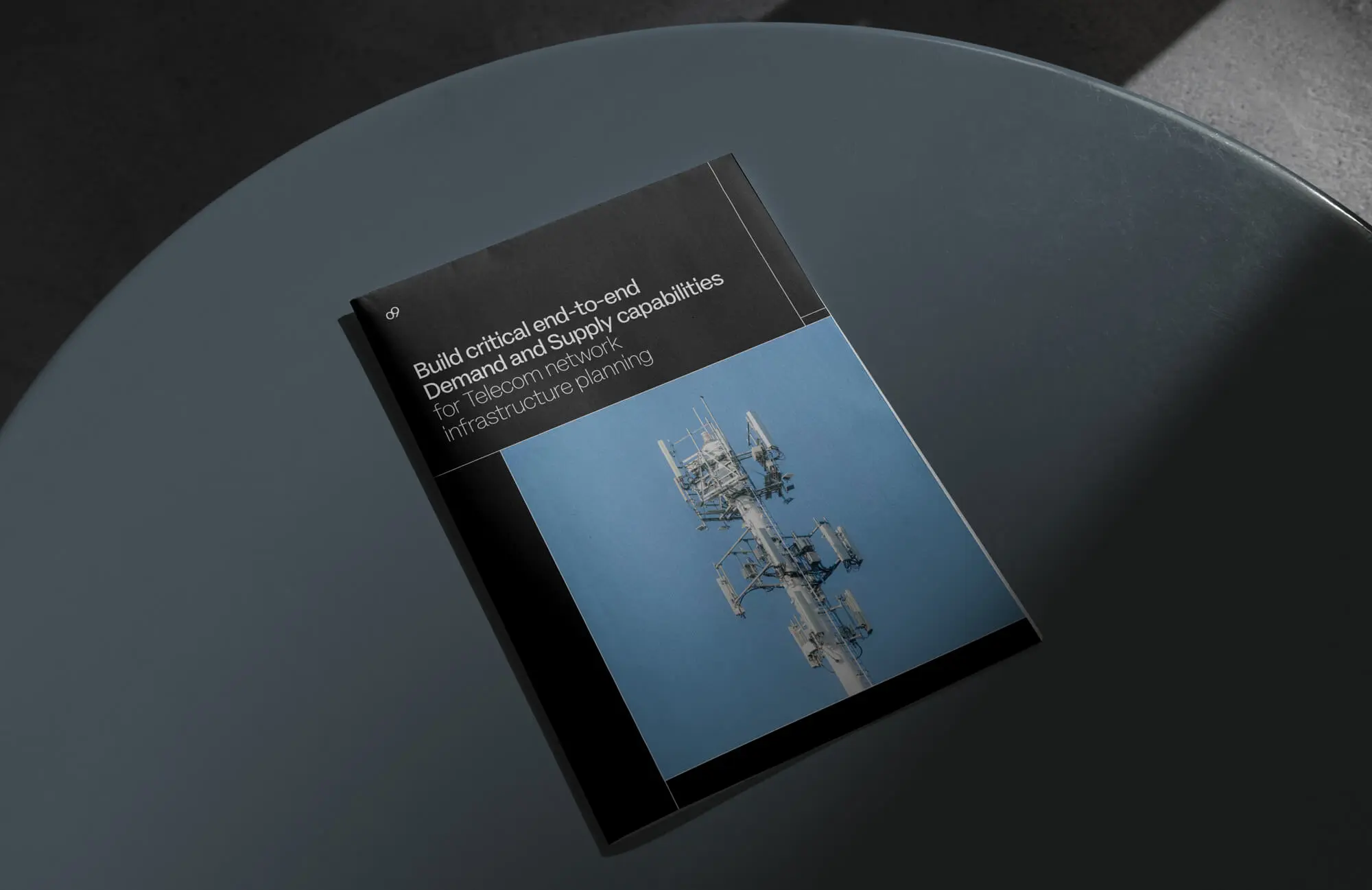 White paper
Building critical supply and demand capabilities for Telecom network operators
Platforms with advanced supply and demand capabilities enable better, faster decisions.
Trusted by leaders across industry verticals
In this white paper you'll learn
Siloed processes and legacy applications lead to reactive supply chain decision-making and value leakage.
Unlocked data creates value through better and faster planning and decision-making.
Advanced supply chain capabilities enable network operators to match supply and demand strategically.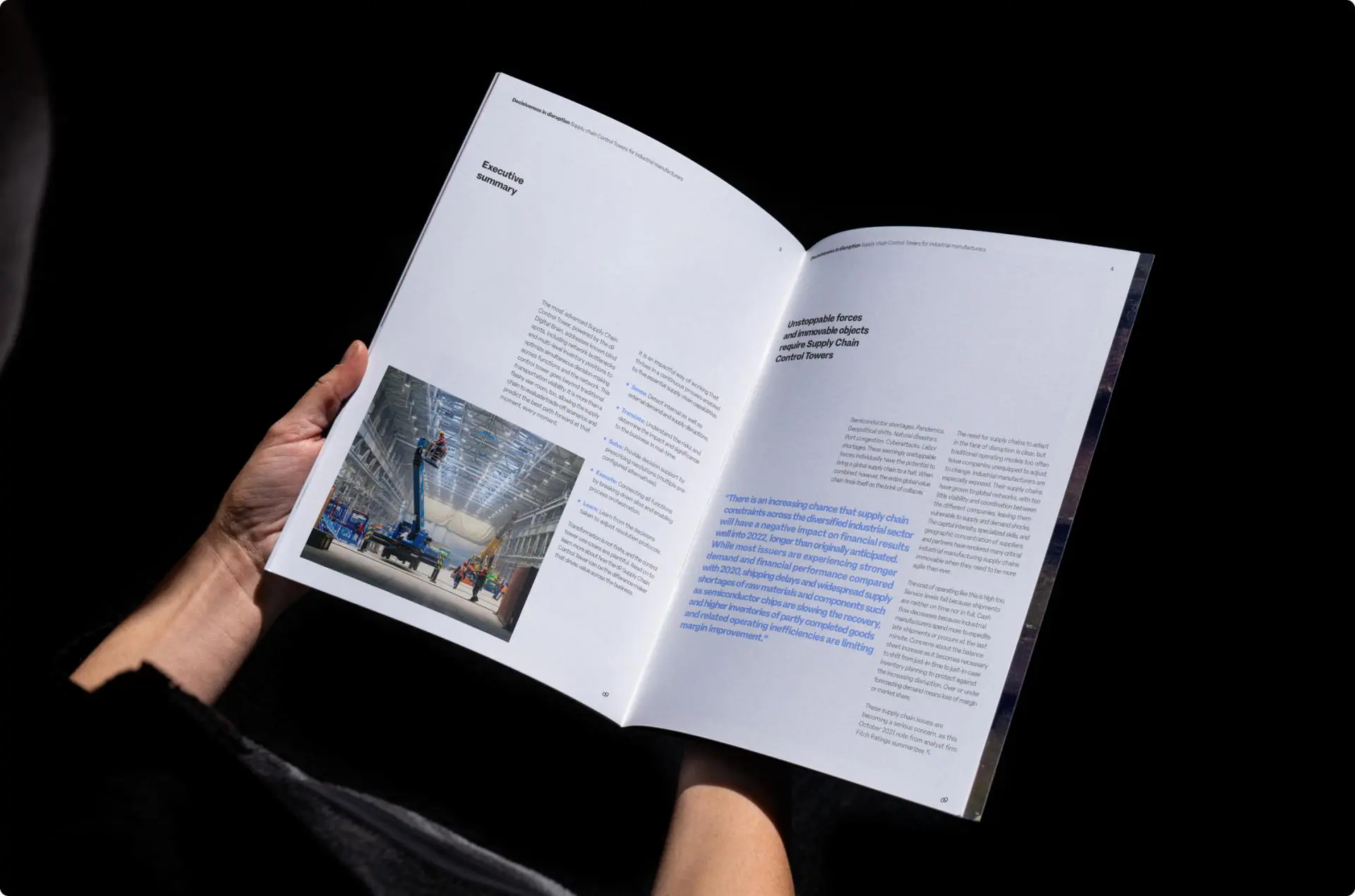 The Telecom industry needed powerful supply and demand capabilities.
We had the solution. Read our white paper now.
View our related articles, white papers & use cases