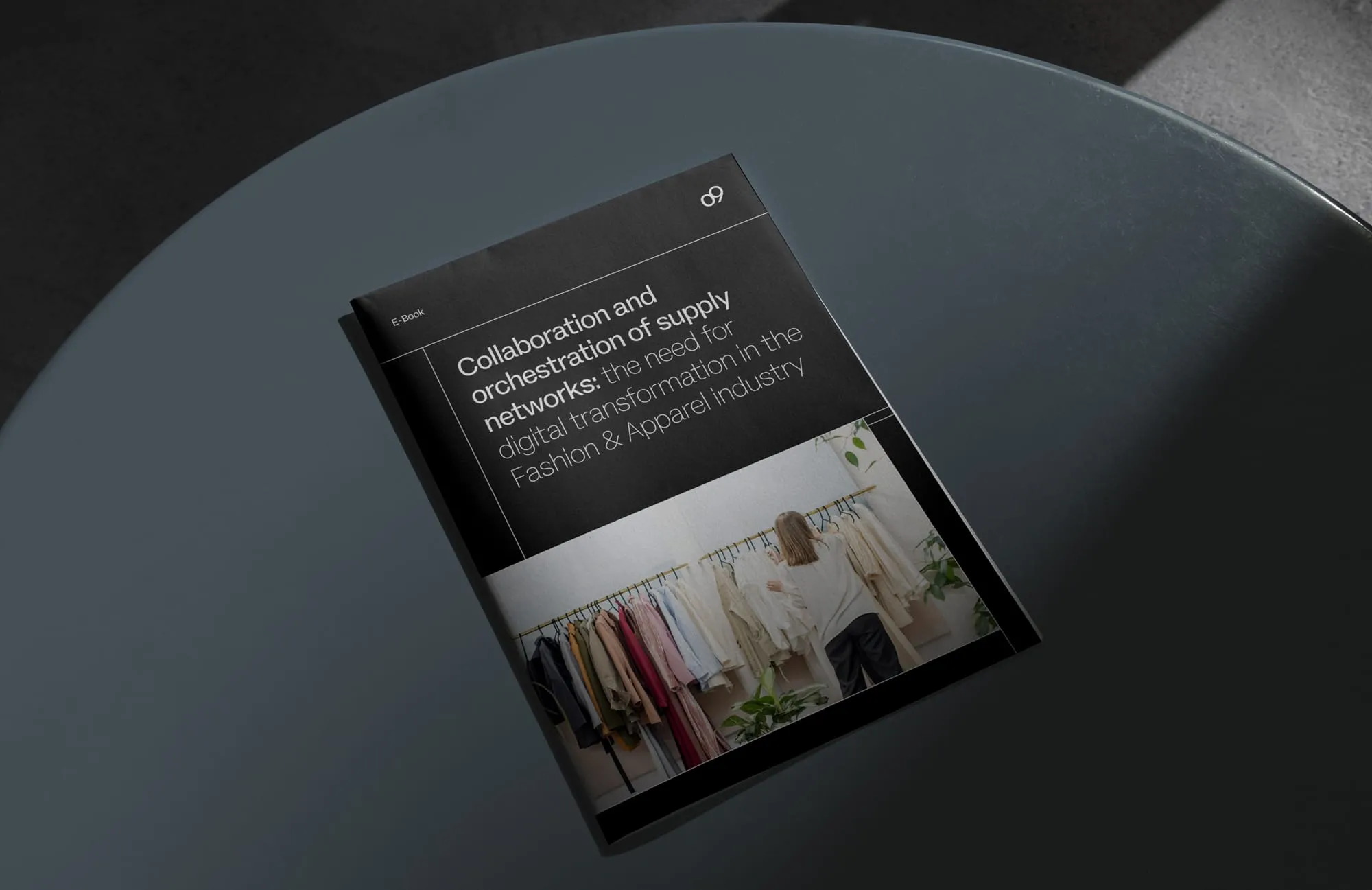 E-book
Mastering multi-tier collaboration for Supply Chain synchronization
Harmonize efforts, break silos, align goals, and optimize the flow of goods for delighted customers.
Trusted by leaders across industry verticals
In this E-book you'll learn
Effective collaboration among suppliers, manufacturers, distributors, retailers, & customers is crucial in a business landscape.
Practical approaches to level silos, share insights, and align goals within your supply chain.

Streamlined collaboration enhances inventory, delivery, quality, and customer satisfaction.

Without collaboration, supply chains can become cumbersome and chaotic, resulting in delays, duplicated efforts, excessive inventory, and skyrocketing costs.
Industry spotlight: join the collaborative revolution
Industry spotlight: join the collaborative revolution
Discover how supplier collaboration drives growth, lowers costs, and boosts profitability in industries across the board with success stories from companies across industries.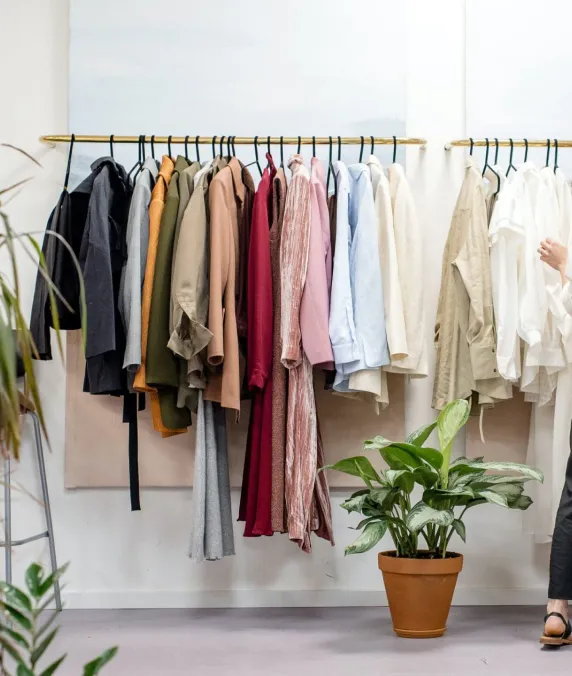 Are you maximizing the potential of supplier collaboration in your supply chain?
Are you facing challenges in connecting and sharing information with your suppliers?
Is excessive inventory causing inefficiencies and increasing costs?
Are you struggling to improve operational performance and efficiency?
Ready to leverage supplier collaboration?
Learn how to turn real-life coordination challenges into real-time solutions.
View our related articles, white papers, use cases & videos