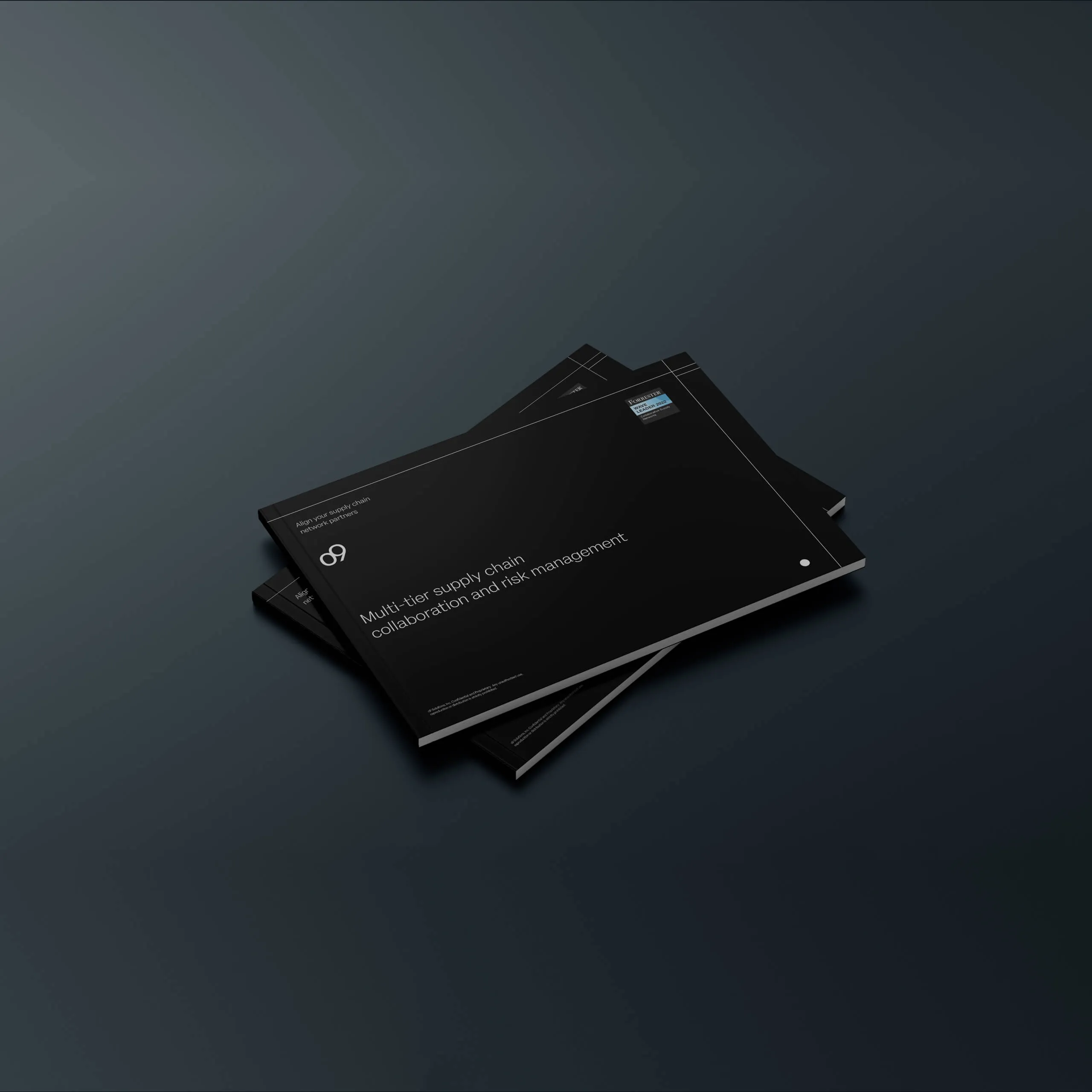 Point of view
Multi-Tier supply chain collaboration and risk management
Transform your supply chain with real-time collaboration, visibility, and innovation.
Trusted by leaders across industry verticals
In this POV you'll learn
Obstacles to collaboration
The challenges of distributed and global economies and major disruptions in the past few years to supply chain collaboration and visibility.
The importance of shifting to connected multi-tier supply chain collaboration.
The key differentiators of o9's solution, including integrated planning and collaboration, real-time synchronization, and high supplier adoption rates.
Collaboration is crucial for achieving real-time visibility, ensuring supply chain resilience, and optimizing outcomes amidst the challenges of distributed and global economies.
Explore these key questions:
Are you maximizing the potential of supplier collaboration in your supply chain?
Explore these key questions:
Are you facing supply chain disruptions in a distributed economy and need real-time visibility and control?
Looking to transform your supply chain from disconnected to a collaborative, digital approach?
Want to explore o9's supplier collaboration abilities, like real-time sync, integrated planning, high adoption?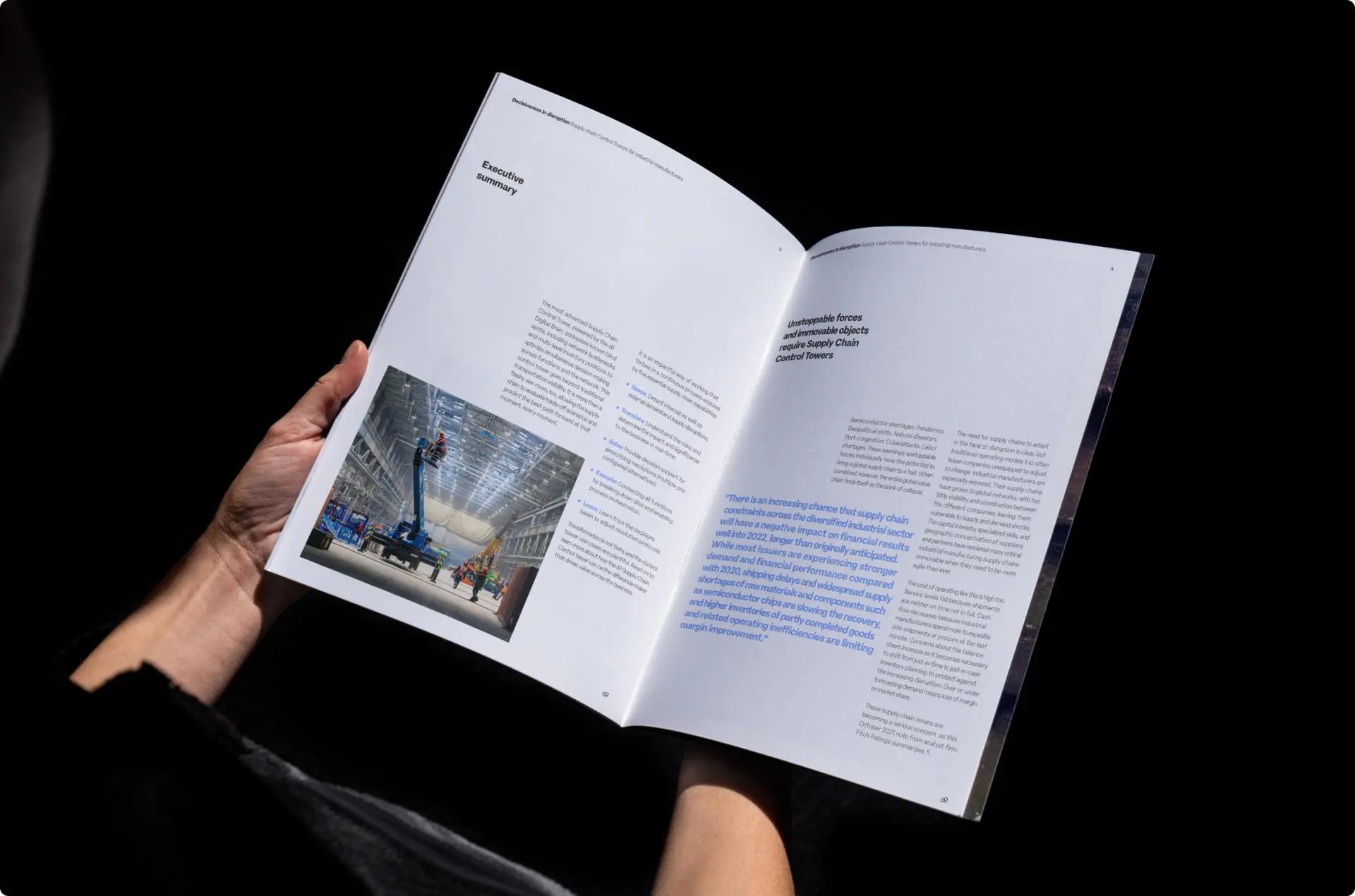 If you answered 'yes' to one or more...
This is the expert PoV for you.
Resources
View our related articles, white papers, use cases & videos