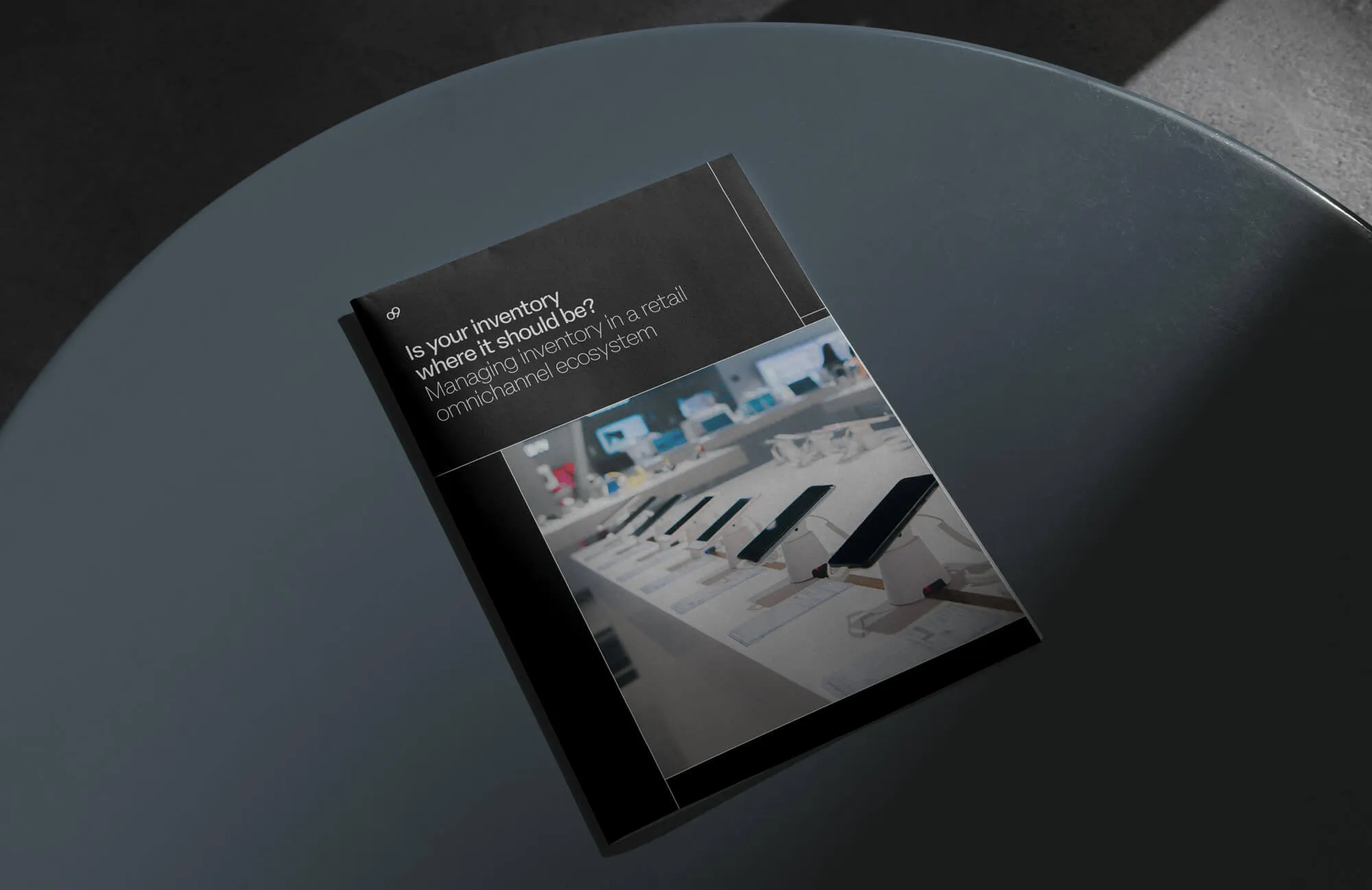 White paper
Managing inventory in a retail omnichannel ecosystem
Understand how AI-powered platforms help retailers to manage their planning in an omni-channel environment.
Trusted by leaders across industry verticals
In this white paper you'll learn
Zip-code level forecasting
Offer strong aggregation and disaggregation functionalities allowing for zip-code level forecasting based on on-line vs. in-store.
Leverage big data and ML algorithms to better predict volatile demand and increase forecast accuracy.
Digital twins, control towers, and end-to-end supply chain visibility proactively identify risks and offer resolutions.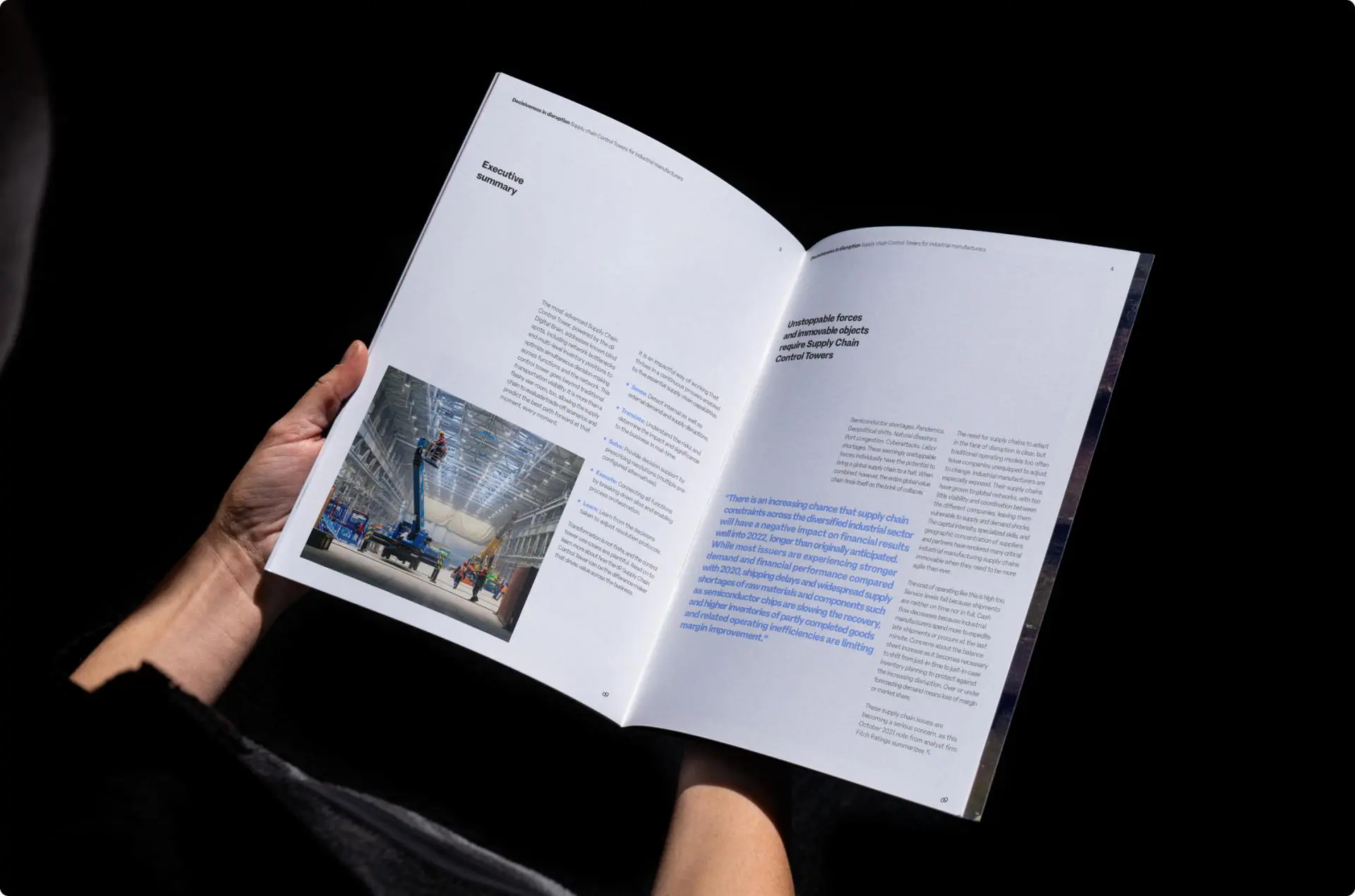 How next-gen platforms operate granularly to solve the biggest issues.
Download our free white paper now.
View our related articles, white papers, use cases & videos