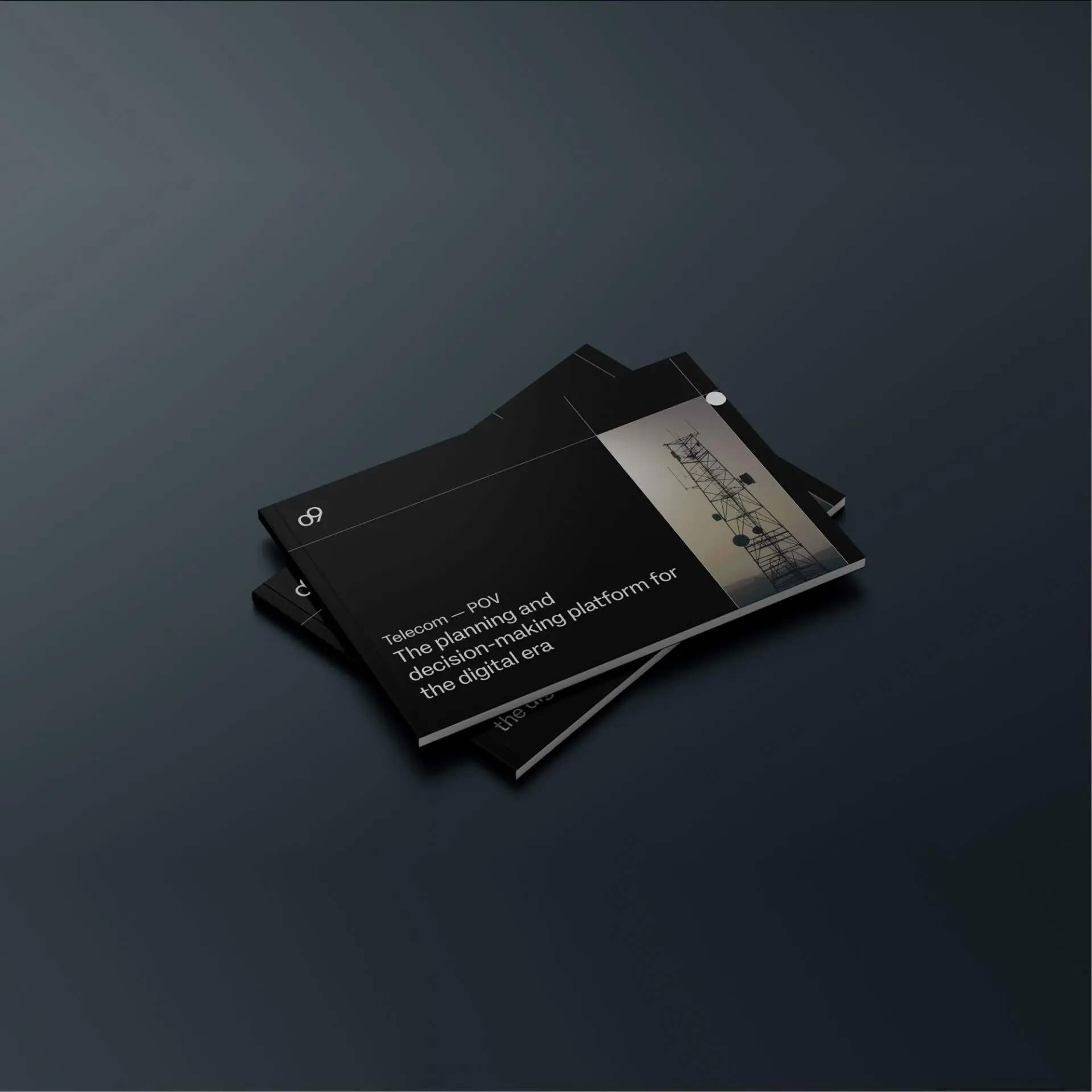 POV deck
Addressing planning challenges in the Telecom industry
Download this PoV to learn how to solve planning issues in the Telecom industry.
Trusted by leaders across industry verticals
In this POV deck you'll learn
A deep dive into Telecom planning challenges and how to address them with a next-gen platform.
Real use cases explaining how our platform has helped companies capture millions in value leakage.
An overview of o9's next-generation planning and decision-making platform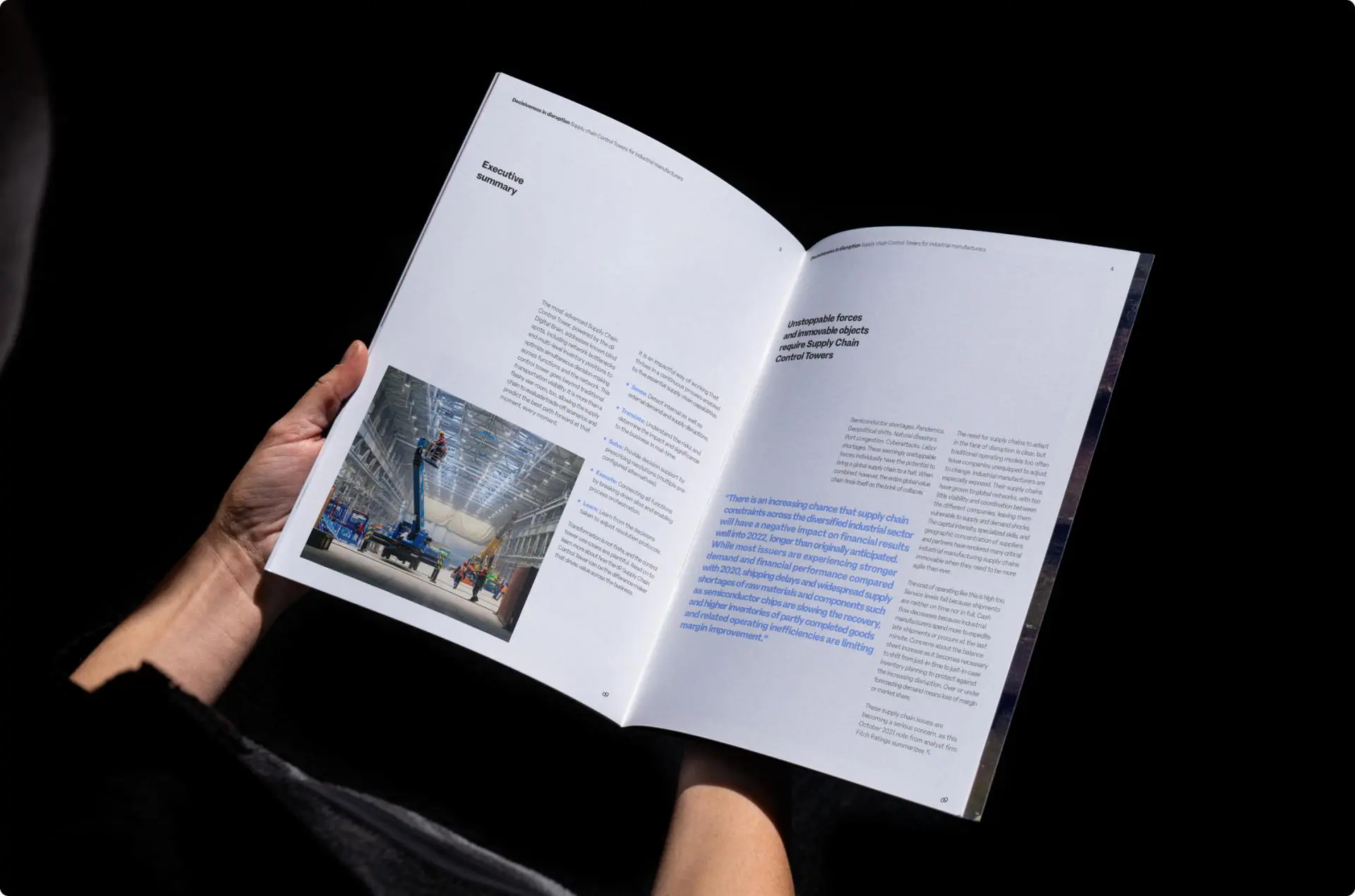 Download this POV to learn how to solve planning issues in the Telecom industry
We have the solution for your value leakage
View our related articles, white papers, use cases & videos