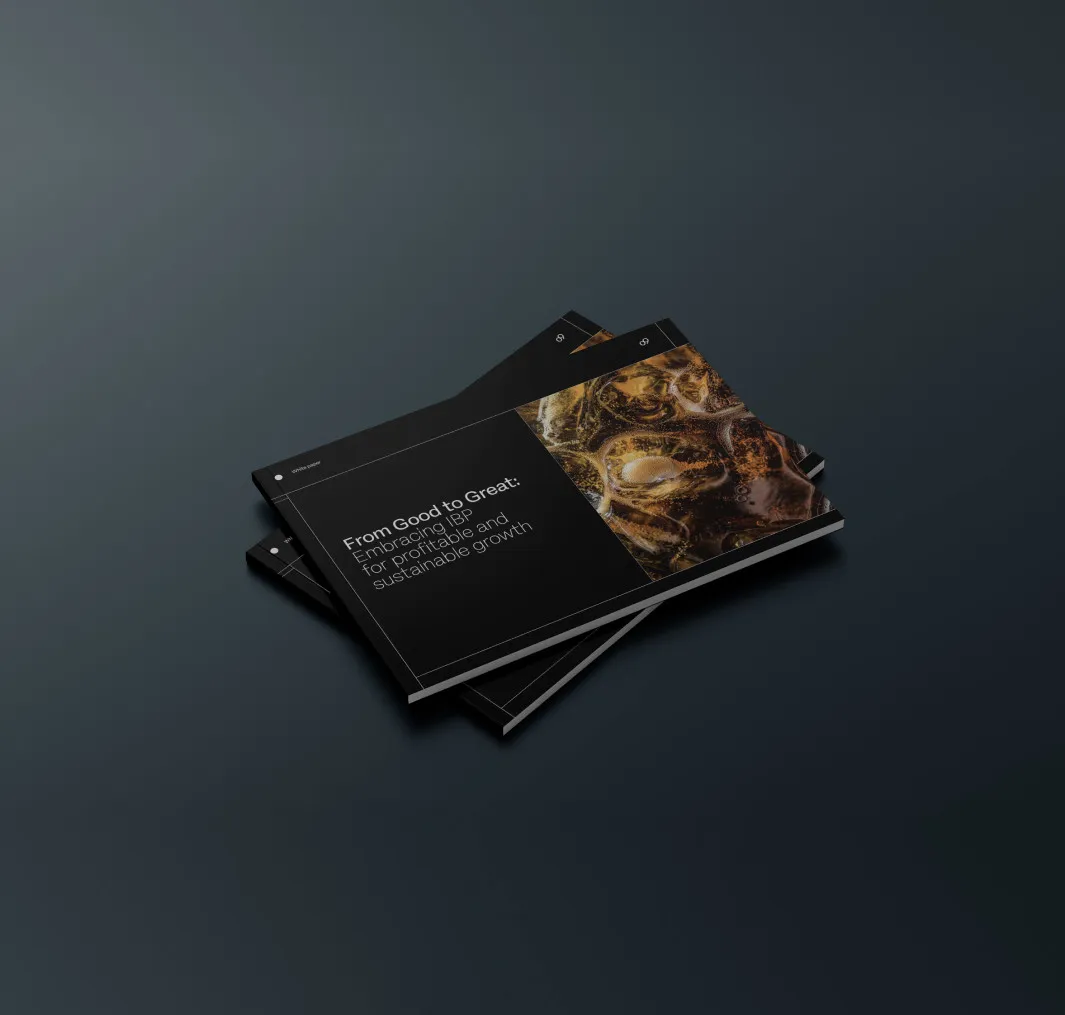 White paper
From Good to Great:
Embracing IBP for Profitable and Sustainable Growth
Power prolonged growth with next-gen Integrated Business Planning.
Trusted by leaders across the Consumer Products industry
Elevate your CPG business with next-gen IBP, aligning decisions, harnessing digital tools, and gaining insights for profitable growth.
In this white paper
you'll learn
Integrated value optimization
Next-gen IBP integrates commercial, supply chain, and finance decisions for value chain optimization.
Knowledge graph modeling enables cross-functional decision-making and real-time insights.
A practical case study showcasing successful implementation for profitable and resilient growth.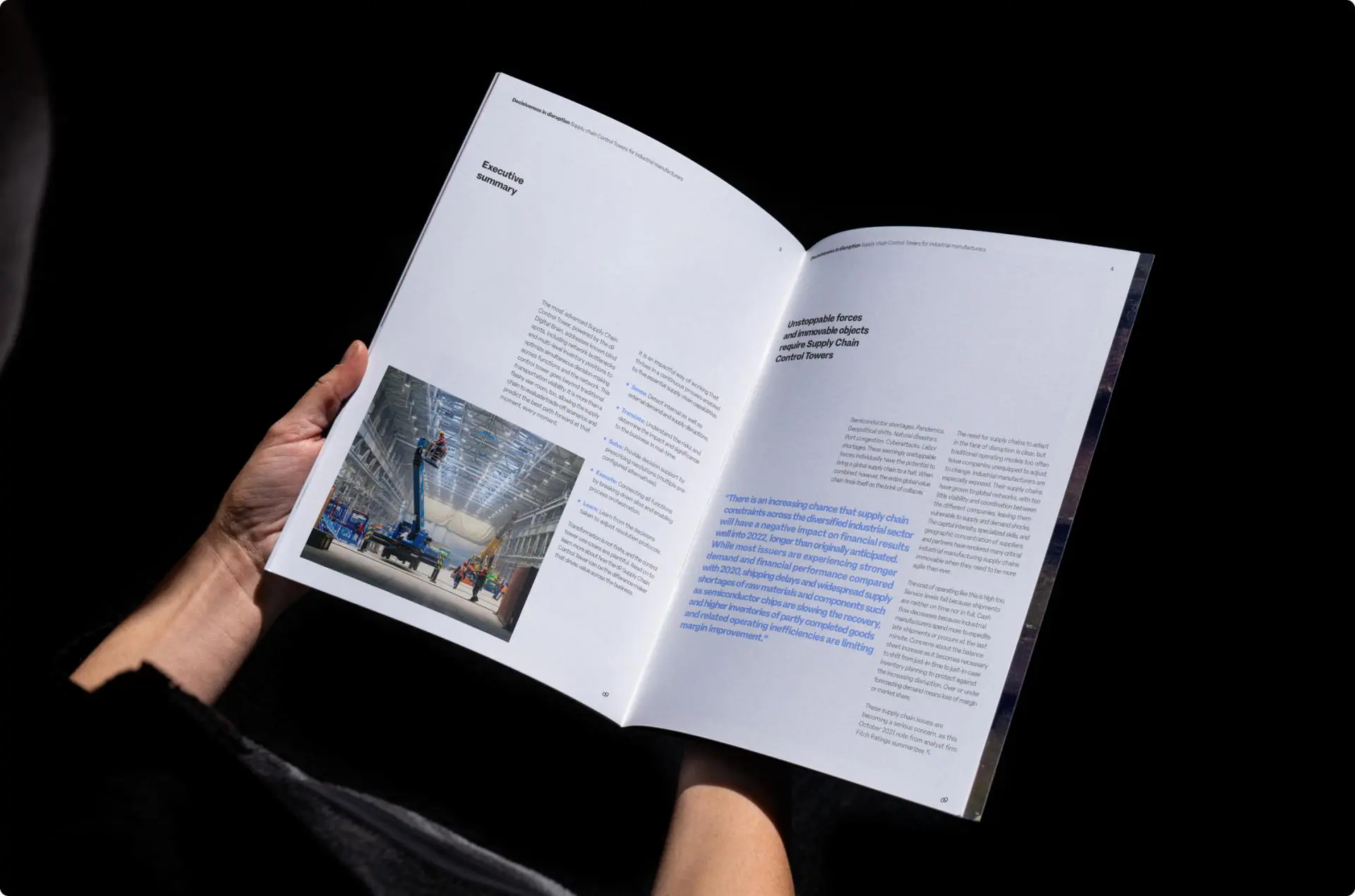 Interested in learning more?
Read our free white paper.
View our related articles, white papers, use cases & videos