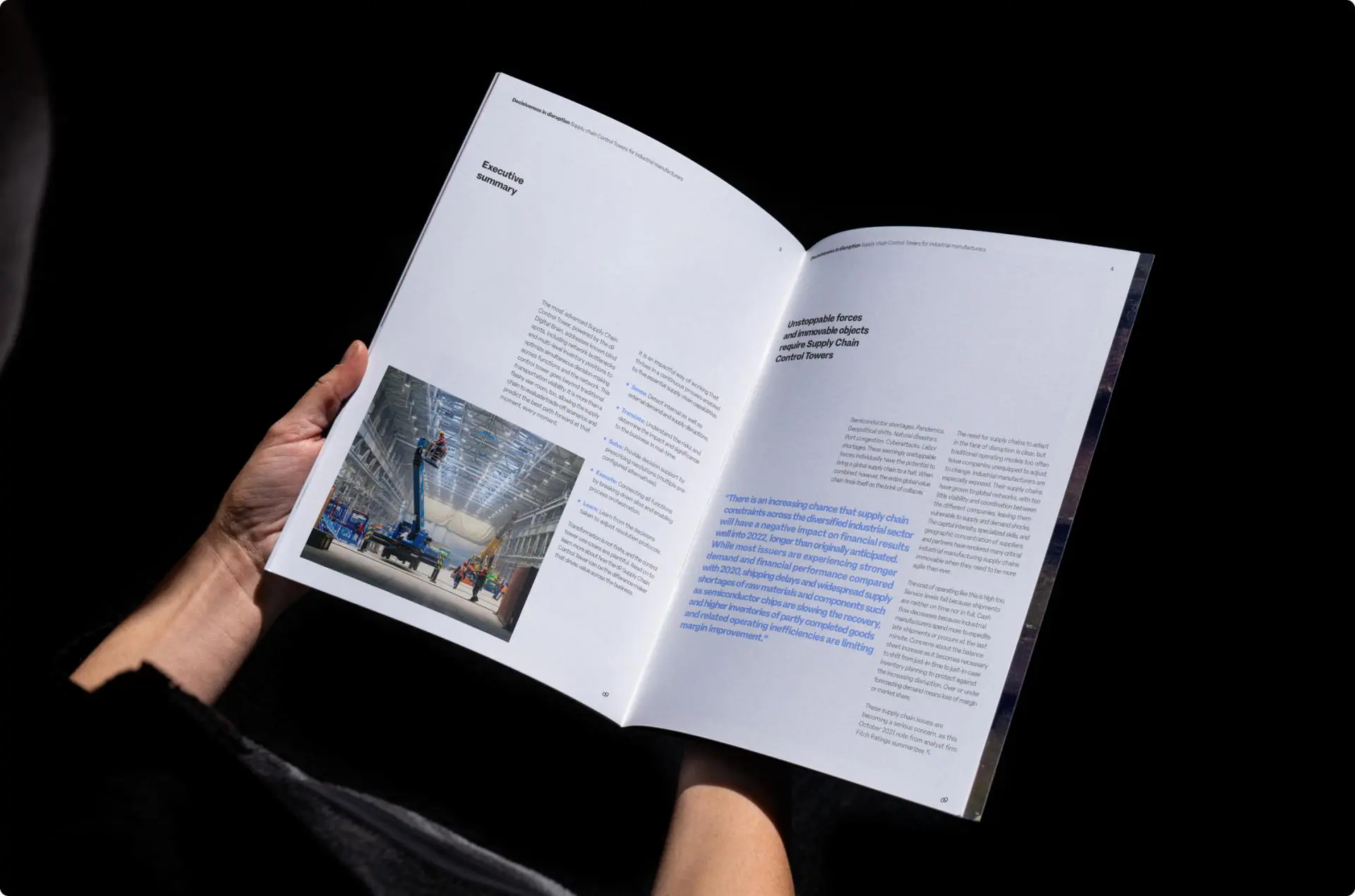 White Paper
The automotive industry is shifting gears. Industrial clients are experiencing change not seen in 100 years.
OEMs and suppliers must collaborate extensively to mitigate short-term crises and plan for long-term volatility.
Trusted by leaders across industry verticals
In this white paper you'll learn
Enterprise-wide interaction
The benefits of collaborating across multiple tiers removes silos and maintains a flow of information
Supplier collaboration
What's required for multi-tier supplier collaboration? Think people, process, and tools.
Step-by-step
The need for supplier collaboration is massive. Where do you begin and how to achieve rapid impact?
Understand why the need for multi-tier collaboration is higher than ever
Network-wide impact
Effective multi-tier collaboration creates benefits for the entire network across a variety of use cases
Improved decision making
OEMs and suppliers can make better, more informed decision both in the short-term (e.g., allocation of constrained supply) and long-term (e.g., resource investment)
Increase end-to-end visibility
Visualize the state of the supply chain and sense disruptions faster
Supply chain agility and resilience
React faster and in a more structured way, rather than firefighting with ad hoc methods
Tech backbone
Connecting the network requires the correct level of technical sophistication
Higher margins
Improved collaborative decision-making will lead to less avoidable disruptions (and subsequent expedite costs)
As emerging trends introduce volatility, the need for collaboration will grow more and more prevalent. Those who get it right will hold a distinct competitive advantage over lagging competitors.
Why not connect with your suppliers on the same platform instead of using Excel and email?
UX/UI
Intuitive, easy-to-use UI/UX to facilitate rapid adoption across tiers
Expect exceptions
A universal source of truth means the entire enterprise have visibility on data and process. Ensure clear thresholds in case of exceptions.
Data architecture
A next-gen data architecture (e.g., Knowledge Graph technology)
Alignment
Alignment across the supply chain on elements to collaborate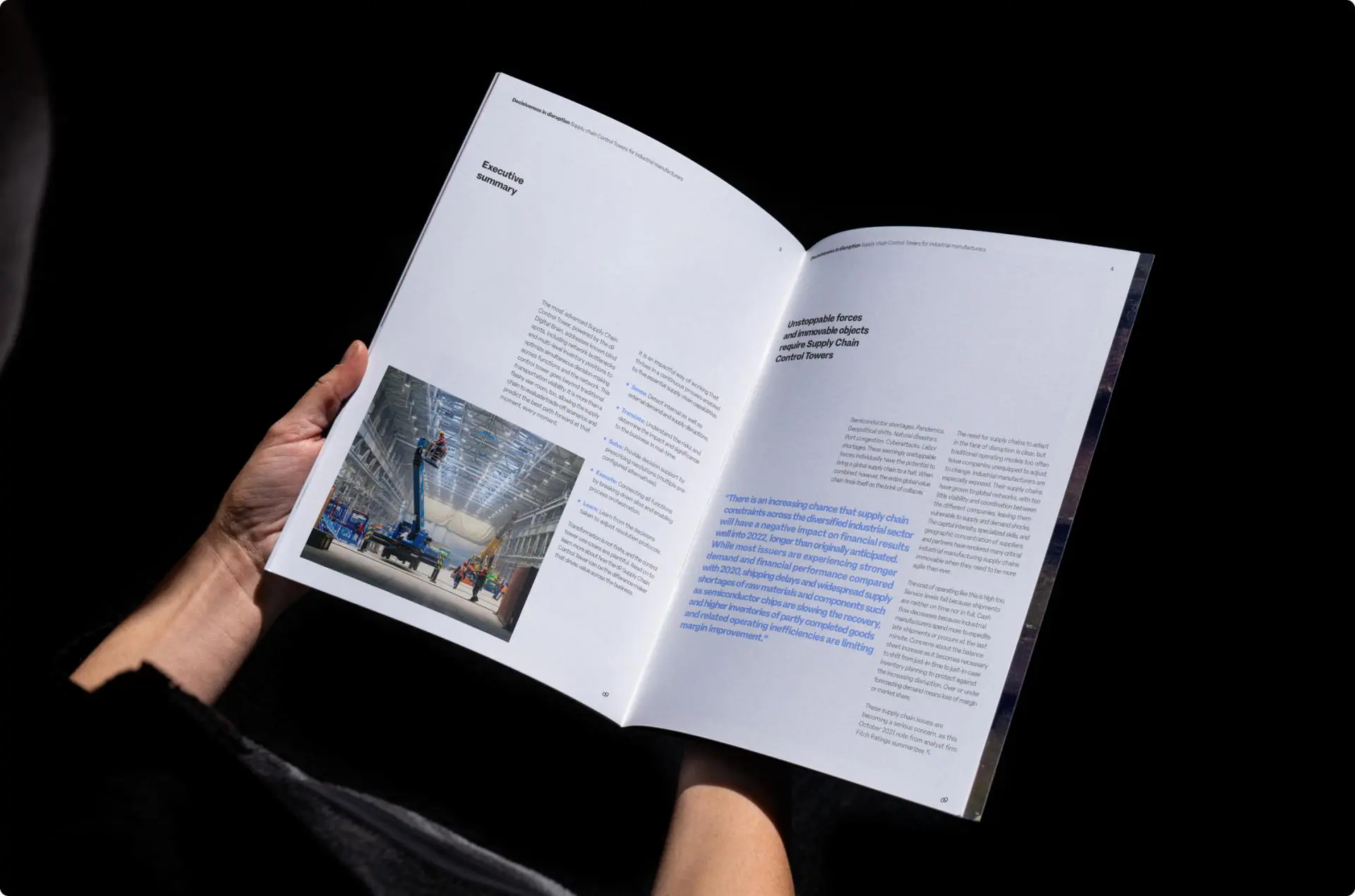 A multi-tier supply chain visibility and collaboration platform: A source of competitive advantage
Learn how next-gen platforms revolutionize a companies decision-making and planning