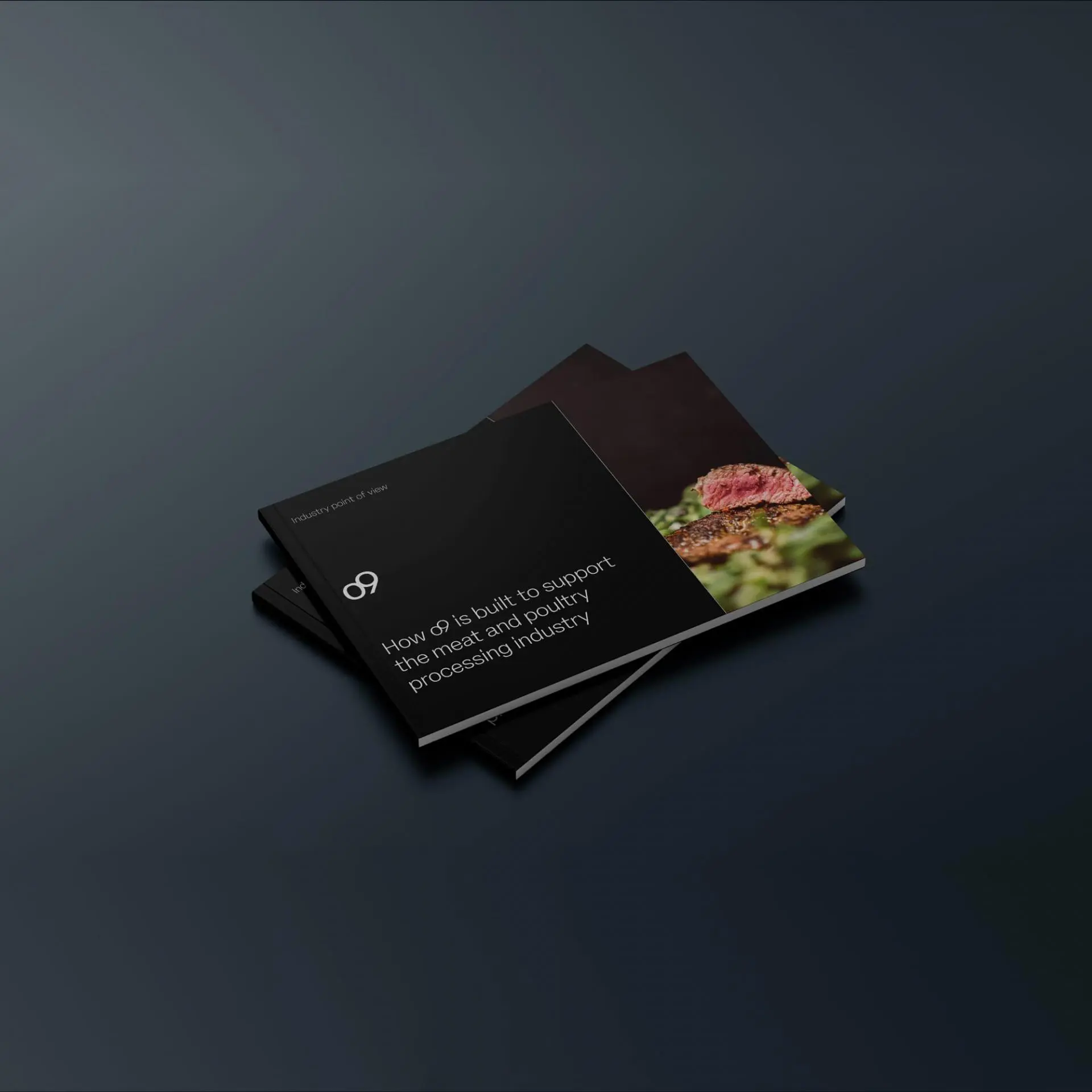 Point of view
Tackling meat processing complexity with next-gen planning
Learn how Meat Processing companies can address the inherent complexity of their supply chains through advanced planning.
Trusted by leaders across industry verticals
Best practices for managing meat processing supply chains
One End-to-End Planning Platform
All planning processes run on a single platform, fully integrated, breaking functional silos across the meat processing value chain.
Digital Integrated Business Planning
Monthly S&OP processes leverage an integrated, collaborative platform, aligning all horizons and functions to one single plan.
AI/ML Driven Demand Forecasting and Shaping
Demand planning activities use AI/ML to connect to leading market indicators and synchronize supply chain plans with commercial initiatives.
Next-Generation Meat Processing Optimization
Operational and tactical production planning combine heuristic and linear programming solvers, with real-time scenario analysis to improve decision making.
End-to-End Supply Chain Control Tower
Detect and respond to short-term demand and supply disruptions for real-time response and decision making (S&OE)
Collaborative, AI/ML Driven Livestock Planning & Supply Sensing
Livestock planning uses AI/ML forecasting techniques to improve long-range forecast accuracy and sense supply disruptions, and digital collaboration with farmer/grower to improve procurement decisions
Common meat processing industry challenges that we have identified
Common meat processing industry challenges that we have identified
Volatile supply and rising input costs
Price volatility and availability of inputs is impacting profitability, causing unprofitable pricing and making advanced planning and margin decisions challenging
Meat processing complexity
Product BOMs span several levels, with many alternate options at each level, leading to millions of records
Global supply chain regulations with increased distribution challenges
Strong compliance rules and regulations to manage shelf-life, batches and import/export product flows across borders for global distribution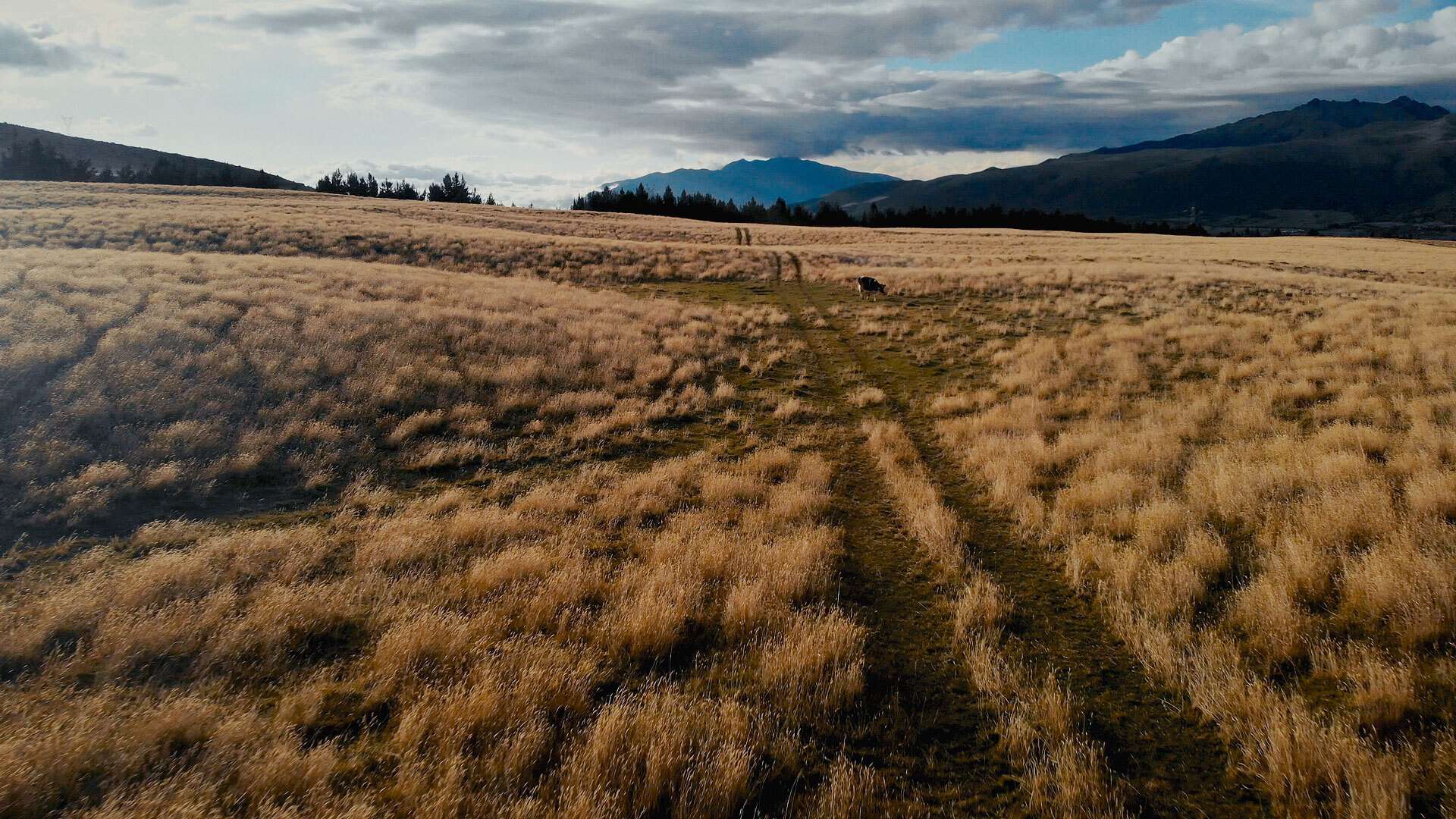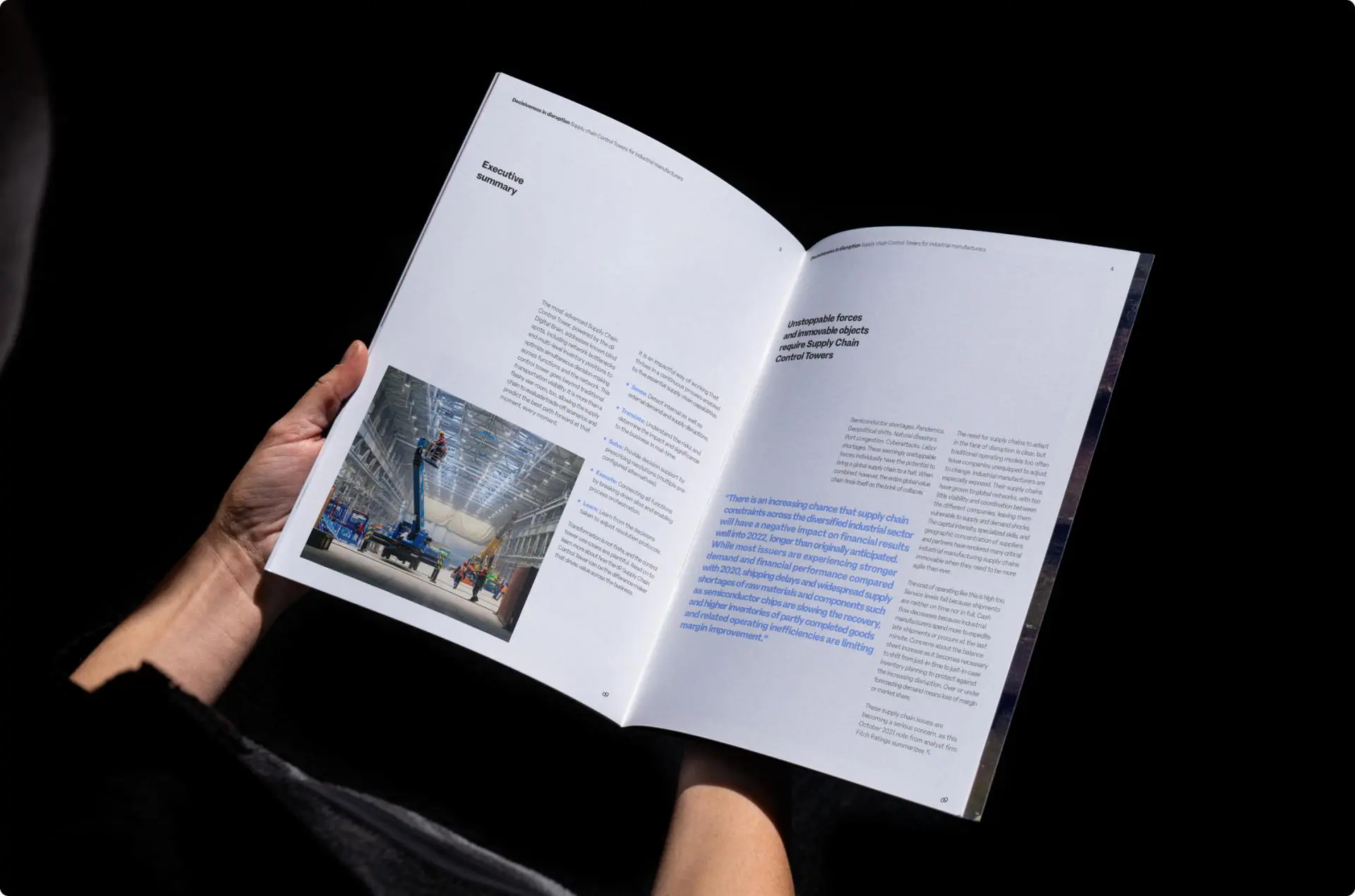 Download our Point of View to learn more
Access our tailored content to understand better how o9 can help Meat and Poultry Processing organizations with our best-in-class capabilities, like AI/ML Demand Forecasting & Sensing, Advanced Supply Planning, S&OP/IBP, and Control Tower
View our related articles, white papers, use cases & videos