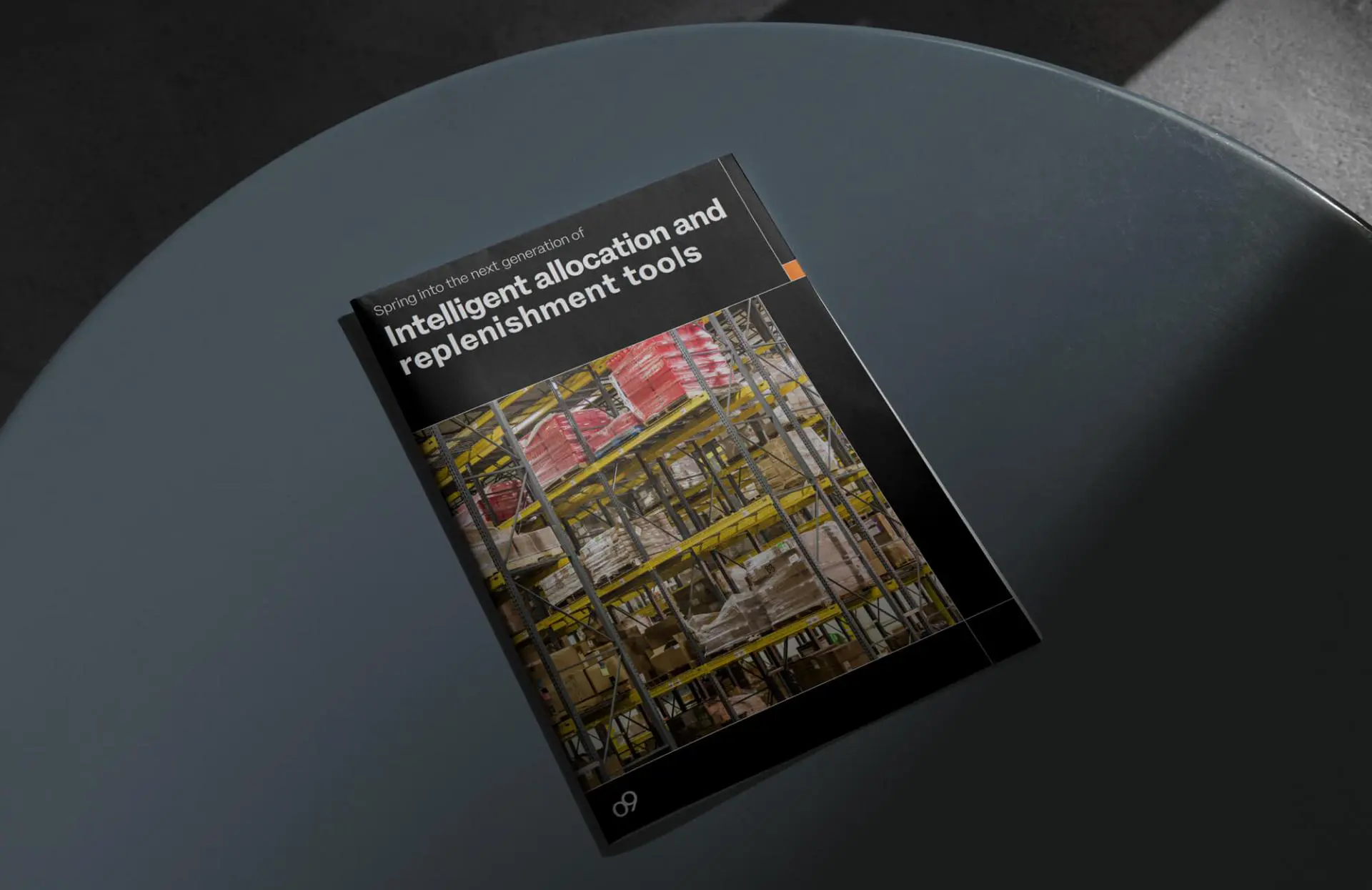 White paper
The need for replacing JDA Allocation & Replenishment is greater than ever
Download our guide now on leveraging the right platform for next-gen retail planning.
Trusted by leaders across industry verticals
As emerging trends introduce volatility, the need for collaboration will grow more and more prevalent. Those who get it right will hold a distinct competitive advantage over lagging competitors.
The best solutions come from asking the right questions
The best solutions come from asking the right questions
Do you have one single view of all your channels?
Are you surprised by changes in customer demand?
Can you dynamically change your allocation policies on the basis of data insights?
How easy is it to adjust allocations based on store level demand and space availability?
Are you able to run various scenarios and see the impact on revenue and cost?
Is your replenishment process automated with minimal manual intervention?
Are you able to identify locations or products that are overstocked so you can make room for fast movers to increase sales and margin?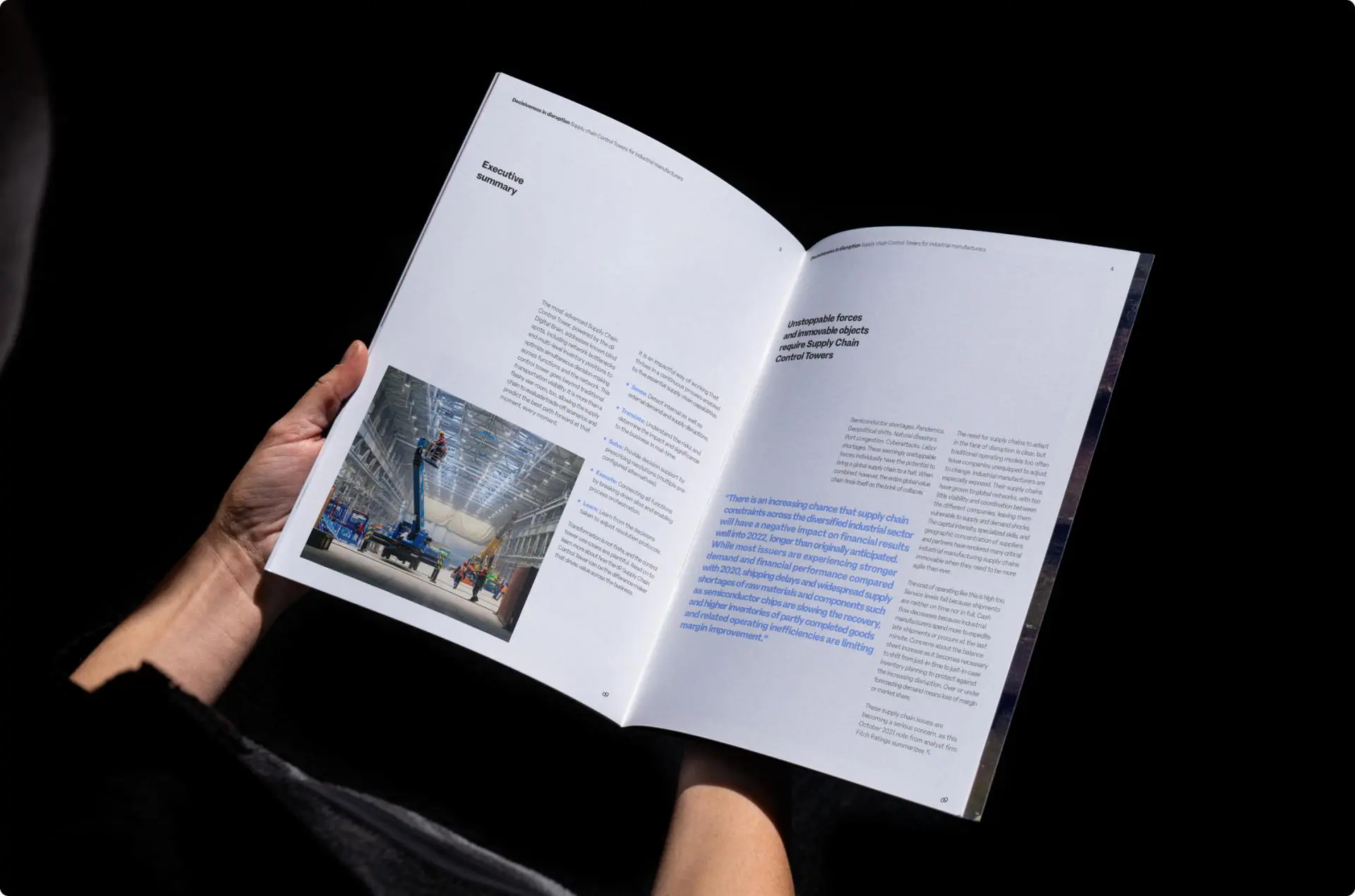 Find out what the o9 Digital Brain can do for your company
Download our next-generation requirements list for all that is needed for today's retailing.
View our related articles, white papers, use cases & videos