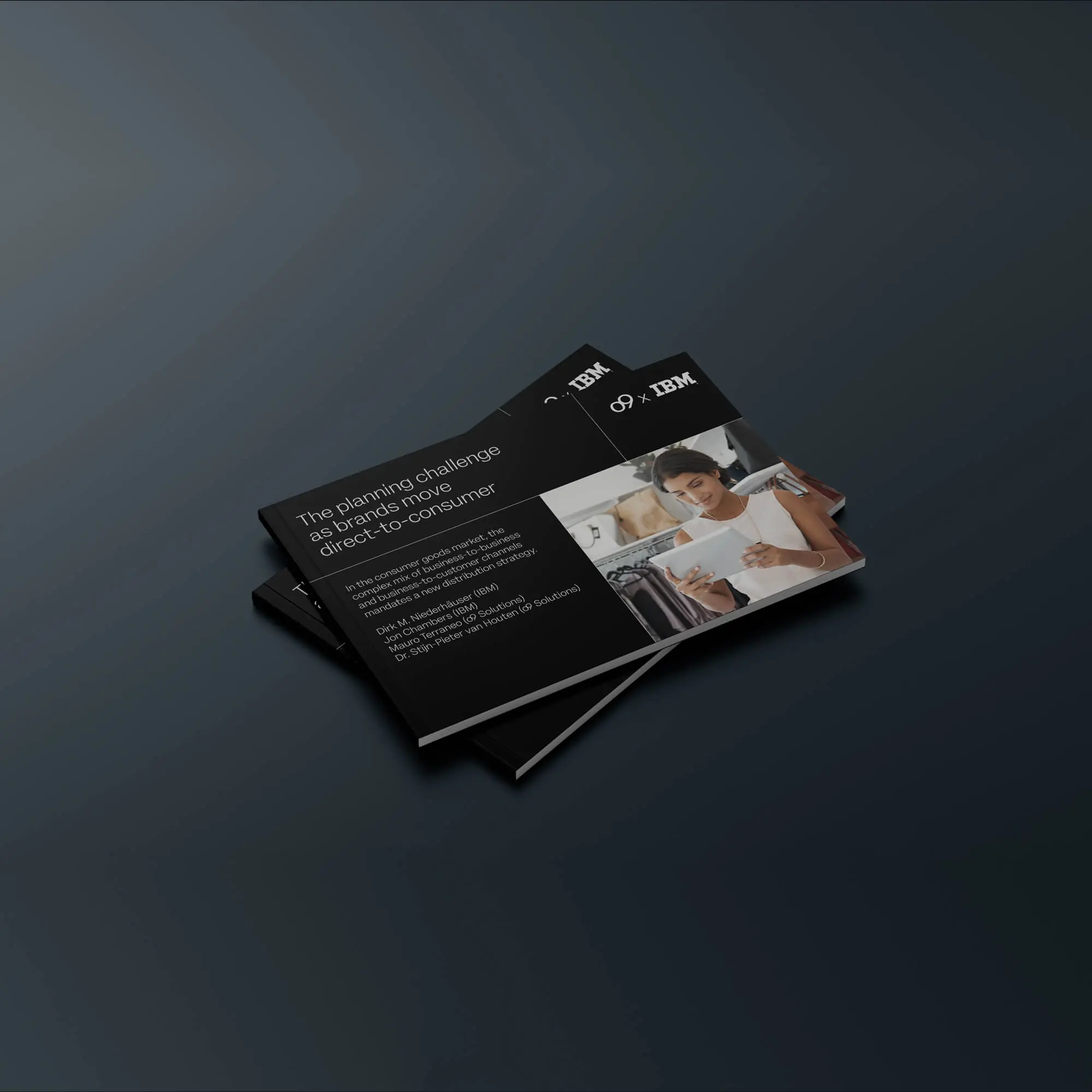 eBook
Brand manufacturers and retailers are moving to a direct-to-consumer (D2C) model faster than ever
Download our white paper for all the information on the benefits of D2C.
Trusted by leaders across industry verticals
In this whitepaper you'll learn
The benefits and challenges of moving to a D2C model. Read our step-by-step process.
How retailers are using AI/ML-powered cognitive Control Towers to diagnose root causes of fulfillment failures.
How companies can leverage and combine both models for one omnichannel plan.
The fashion and apparel business is undergoing significant change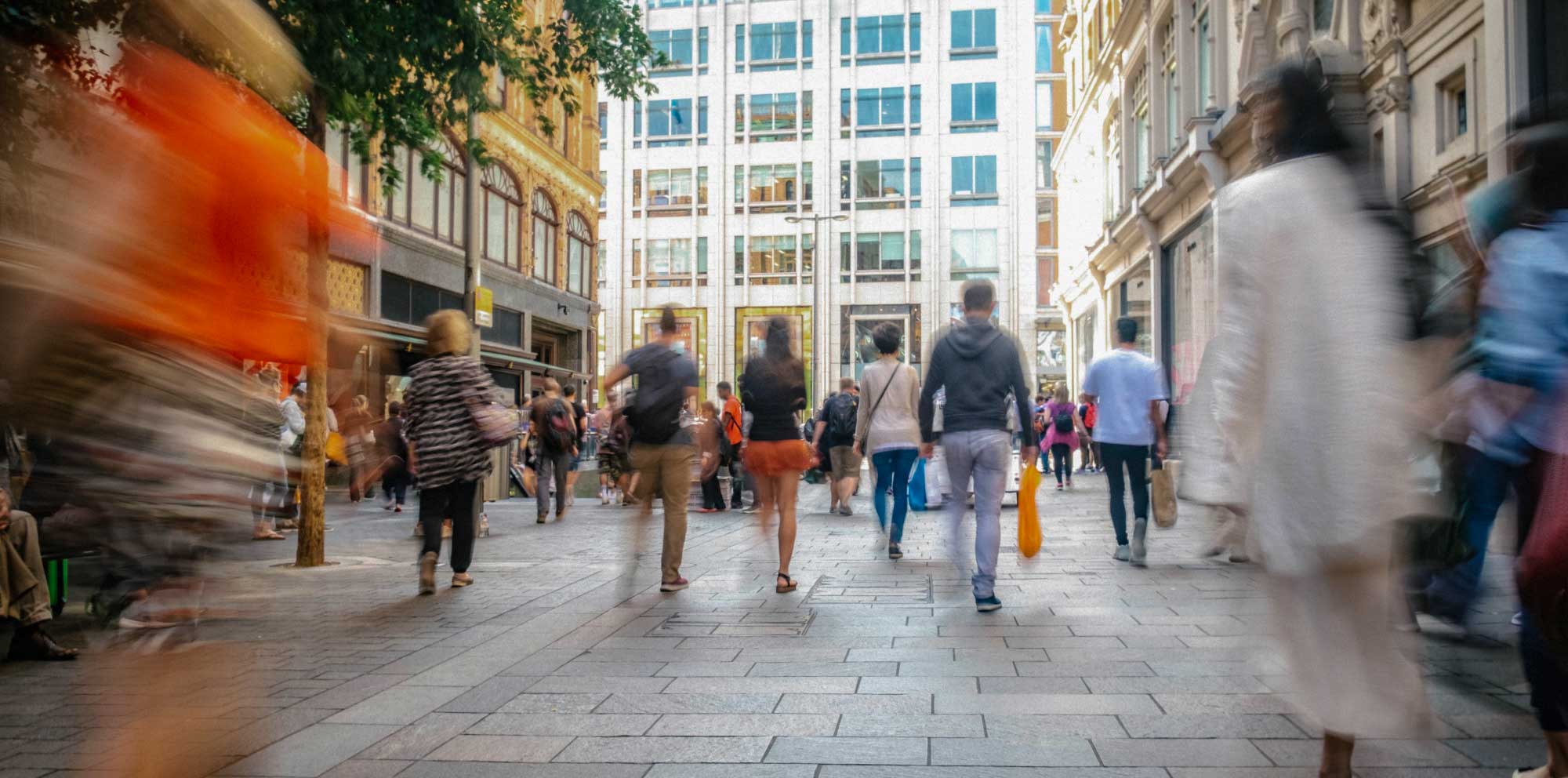 There has been rapid growth of digital sales from e-commerce marketplaces, which has only been accelerated due to consumer behavior changes during the pandemic. As a result, companies are moving to a D2C model to differentiate themselves from their competitors.
The benefits of D2C for brands
The benefits of D2C for brands
Consistent brand experience
Direct consumer interaction is a superior way to create a compelling brand experience.
Consumer data
Valuable proprietary consumer data can be processed for insight into preferences and purchasing behavior and used for product innovation.
Broader assortment offering
Wider product ranges can be offered.
Quicker innovation
Time-to-market for product innovation is shorter.
Targeted promotions
Promotions can be targeted to increasingly shrinking customer segments making short-term purchasing decisions.
Higher margins
Direct distribution to consumers can deliver higher margins if operations are set up favorably.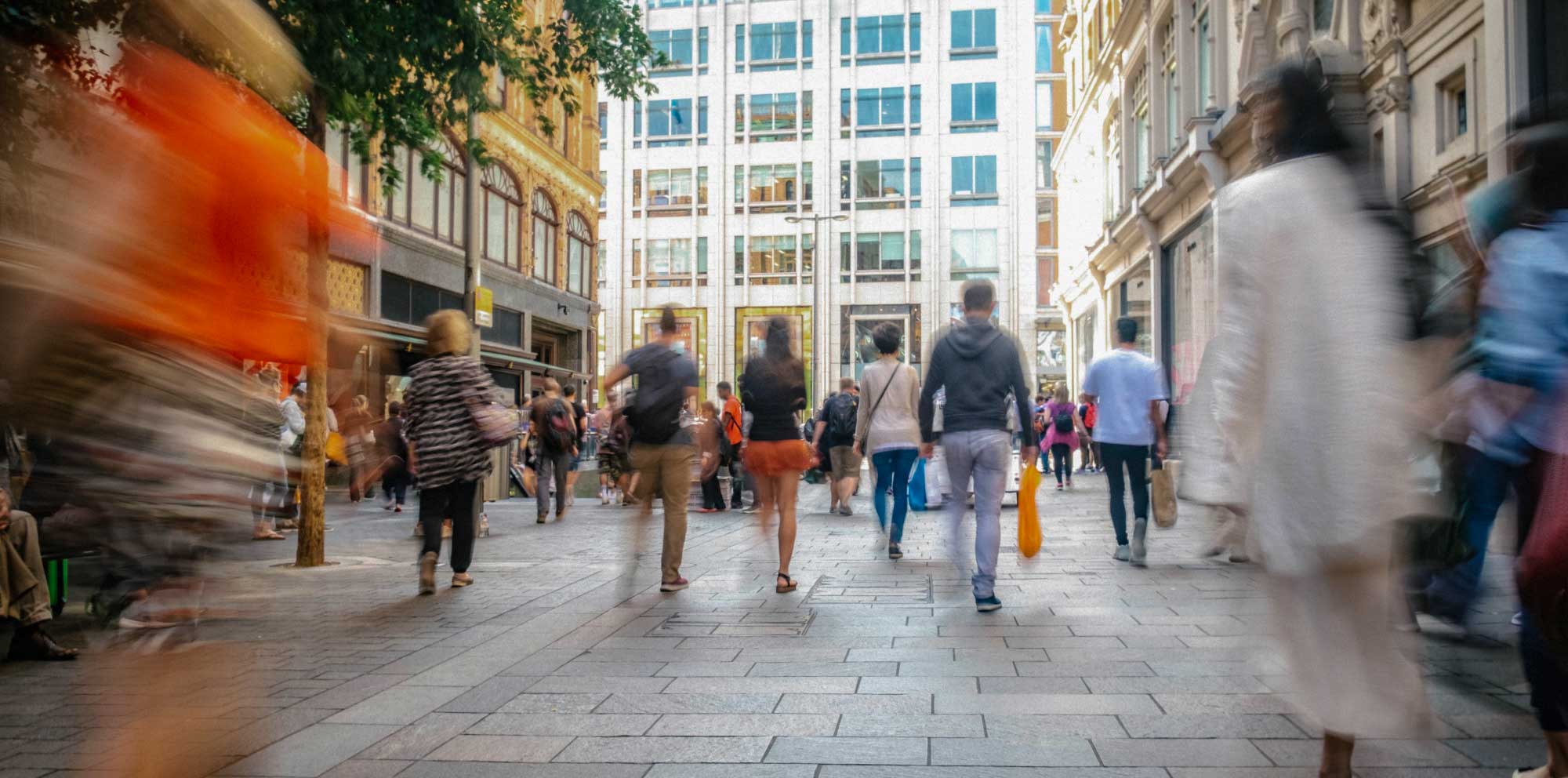 Why Brand manufacturers and retailers are moving to a D2C model faster than ever
Leverage advanced analytics
It helps understand the end consumer better and manage uncertainty.
Predict consumer demand
Use AI to predict consumer demand better and tailor the right-size assortment and production to meet demand more accurately.
Inventory visibility
Improve inventory visibility across all locations and transition inventory segregation policies to more holistic ways of allocation and fulfillment.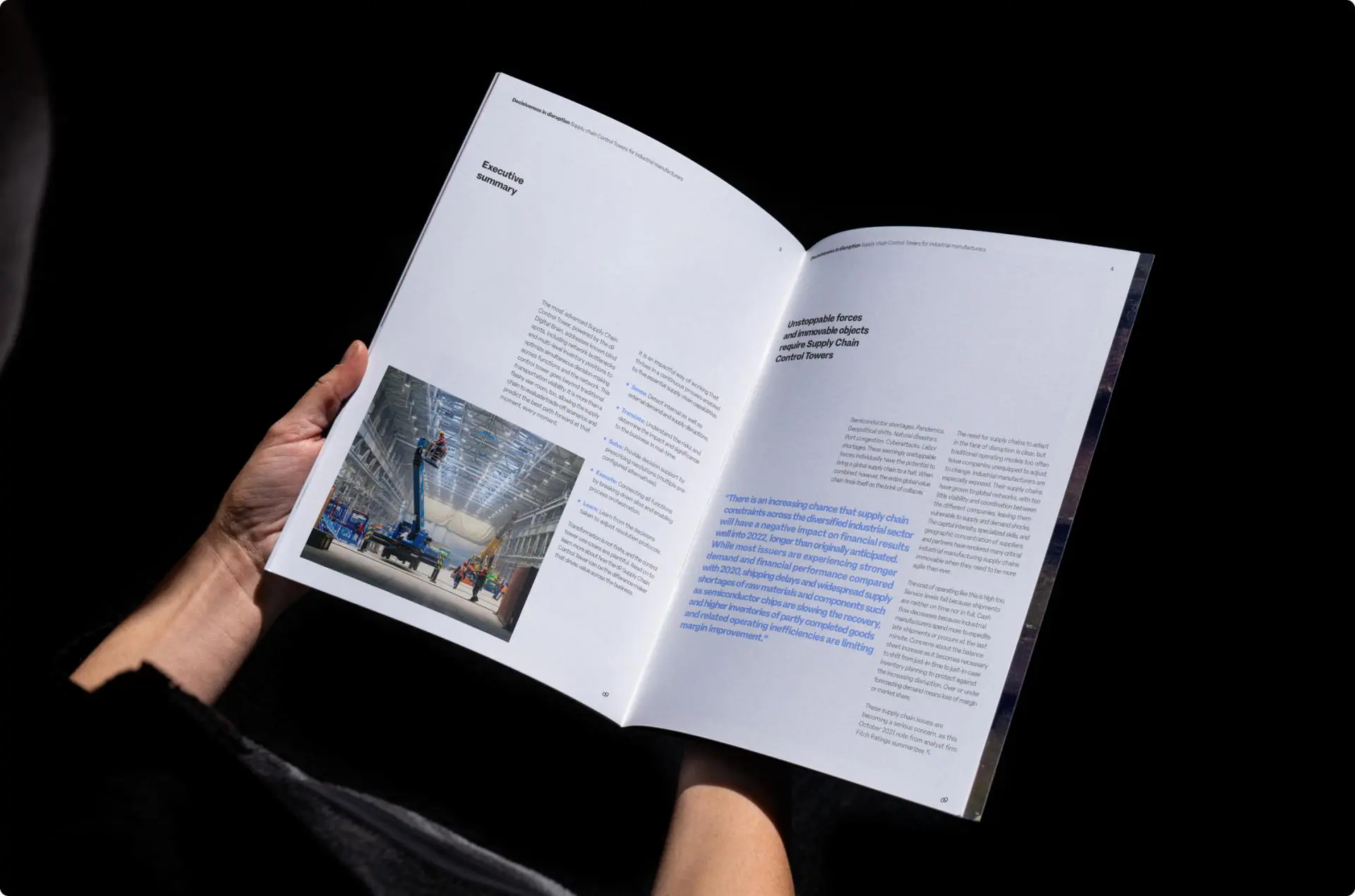 The planning challenges as brands move towards D2C
This paper breaks down how to stand up a D2C channel effectively.
View our related articles, white papers, use cases & videos