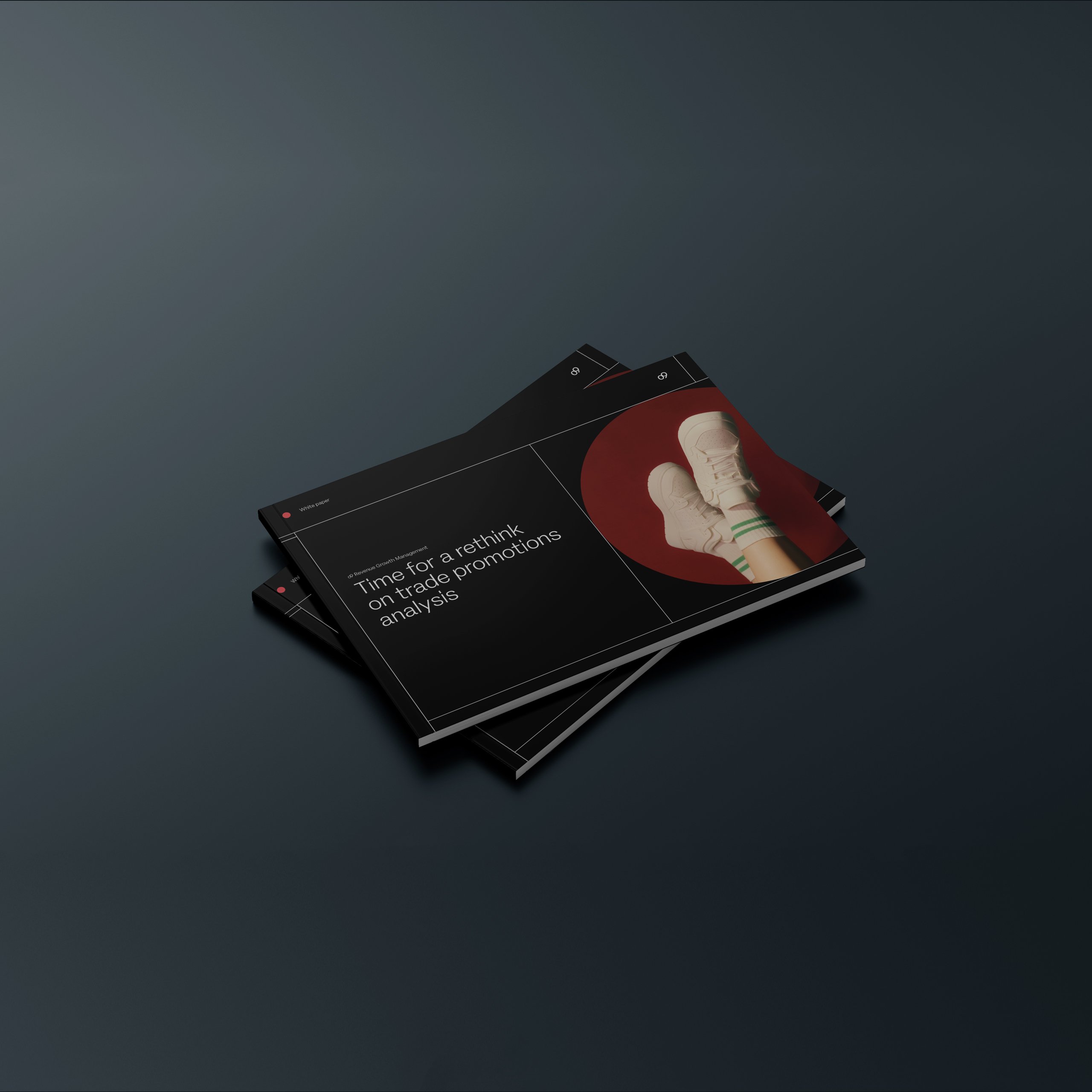 White paper
The future of trade promotions for optimal investment decision-making and capturing true ROI
Traditional siloed promotion solutions are not as effective as you thought. Read how to overcome the limitations.
Trusted by leaders across industry verticals
In this white paper you'll learn
The limitations of traditional siloed promotion solutions and why most companies are not unlocking an optimal ROI.
Effective trade promotion investment decisions and how to become agile when making plan adjustments.
The future of trade promotions planning and performance management in a digital-first environment.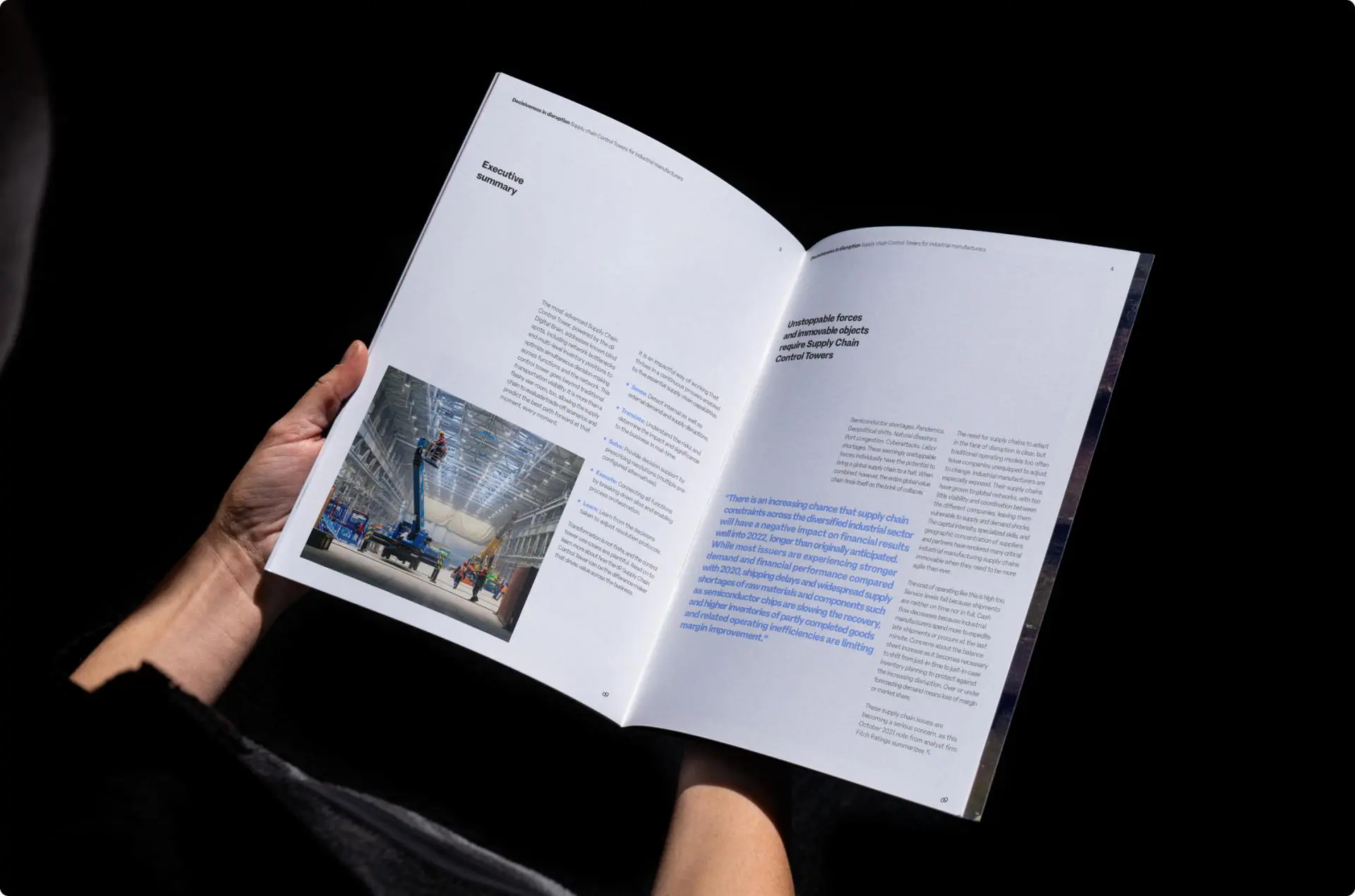 Find out how to sustainably capture value with effective trade promotion investment
Read our free white paper now
Resources
View our related articles, white papers, use cases & videos