x
Overcoming planning challenges with IBP
Learn how one of the world's largest CPG companies overcame its planning challenges with IBP.
Trusted by leaders across industry verticals
In this white paper you'll learn
The company were unable to detect and close gaps due to an overreliance on Excel.
o9's Enterprise Knowledge Graph allows them to build demand and supply-knowledge models.
The improved commercial spend, a faster response to the market achieved by leveraging the platform.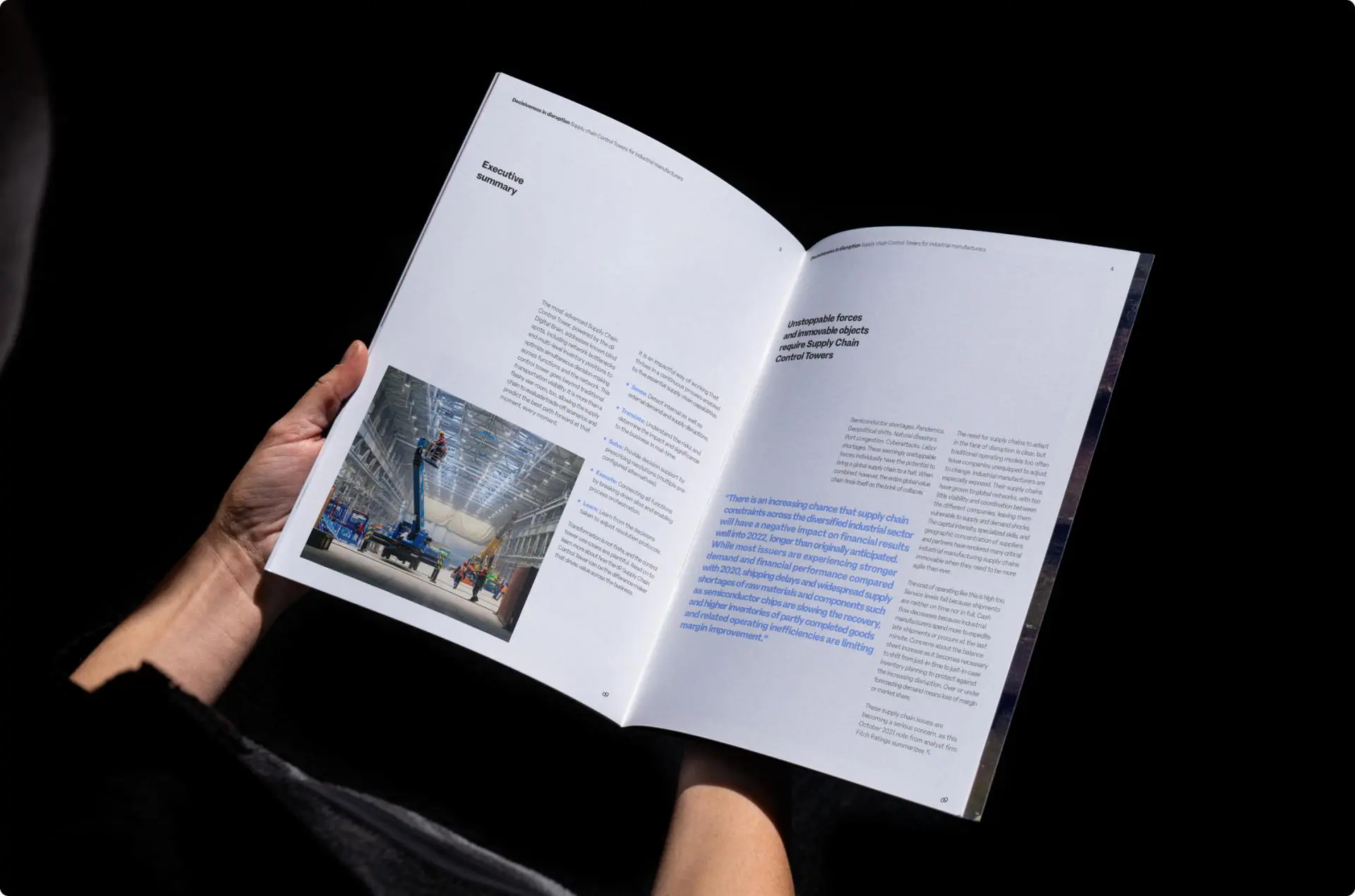 Learn how one of the world's largest CPG companies overcame its planning challenges with IBP
Download our free case study
View our related articles, white papers, use cases & videos