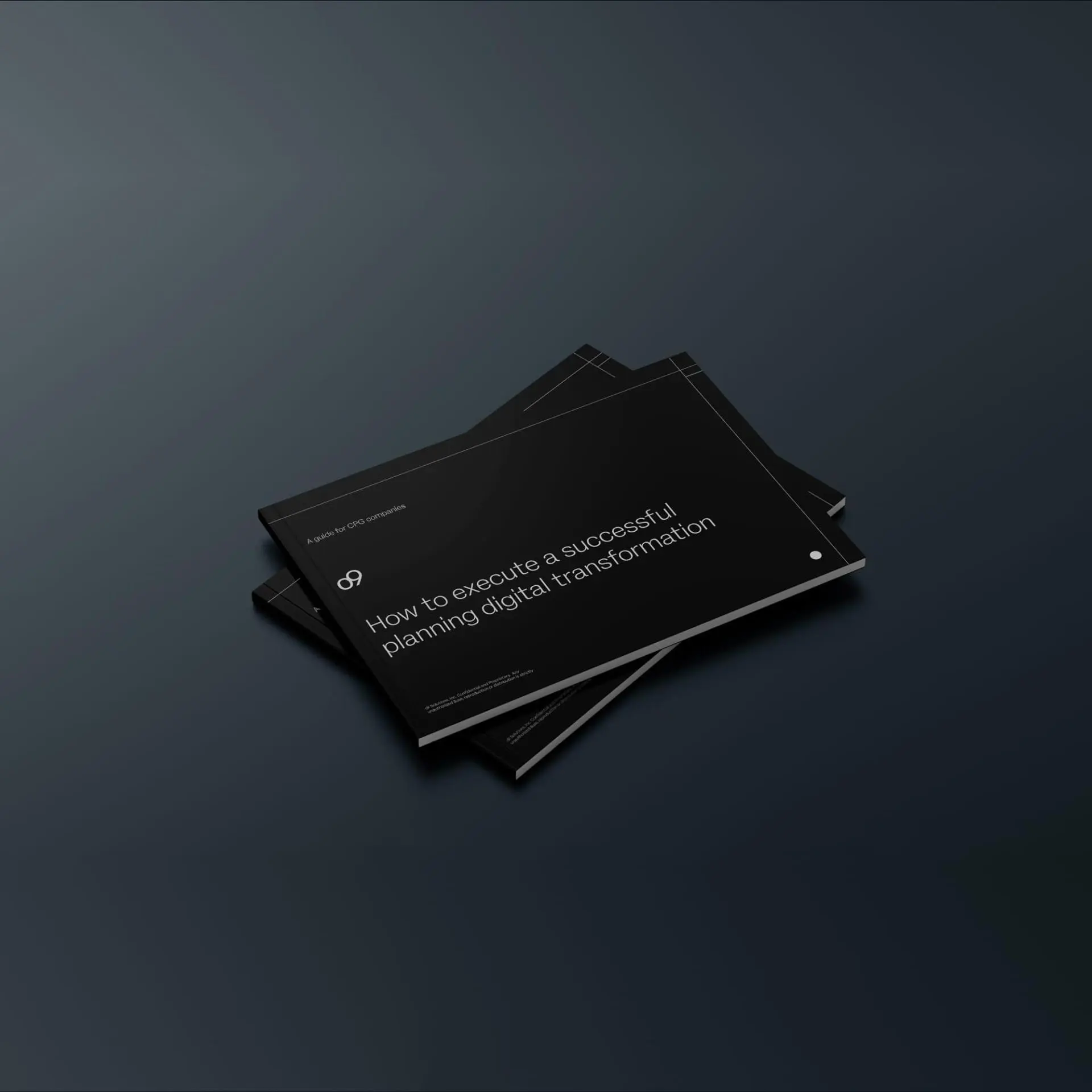 A guide for CPG companies:
How to execute a successful planning digital transformation
Download this guide to learn more about executing a successful digital transformation of your CPG planning and decision-making.
Trusted by CPG leaders.
Don't let your digital transformation become another failure statistic. Put into practice the four pillars that drive the health of your CPG digital transformation.
Four key pillars
Maintaining the health of a CPG planning digital transformation:
The tech platform organizations build should transform data into knowledge, driving decision-making. Organizations change faster than ever before, and your digital transformation platform needs to be flexible to adapt to changing business needs.
Quick early wins demonstrate that the transformation will deliver value. Plan to deliver value as soon as possible, even if it's a small win. In the medium term, organizations should be able to make more effective decisions as the correct data should be readily available to all.
Product owners with technology and process knowledge are needed to lead change and own the long-term vision. Coaches should be put into place at the relevant levels to drive deployment and adoption.
Deployment teams must put in place processes that closely monitor adoption and value realization and should be able to course correct as necessary. DIY configurations should allow users to make the relevant changes without relying on convoluted processes or external parties forever.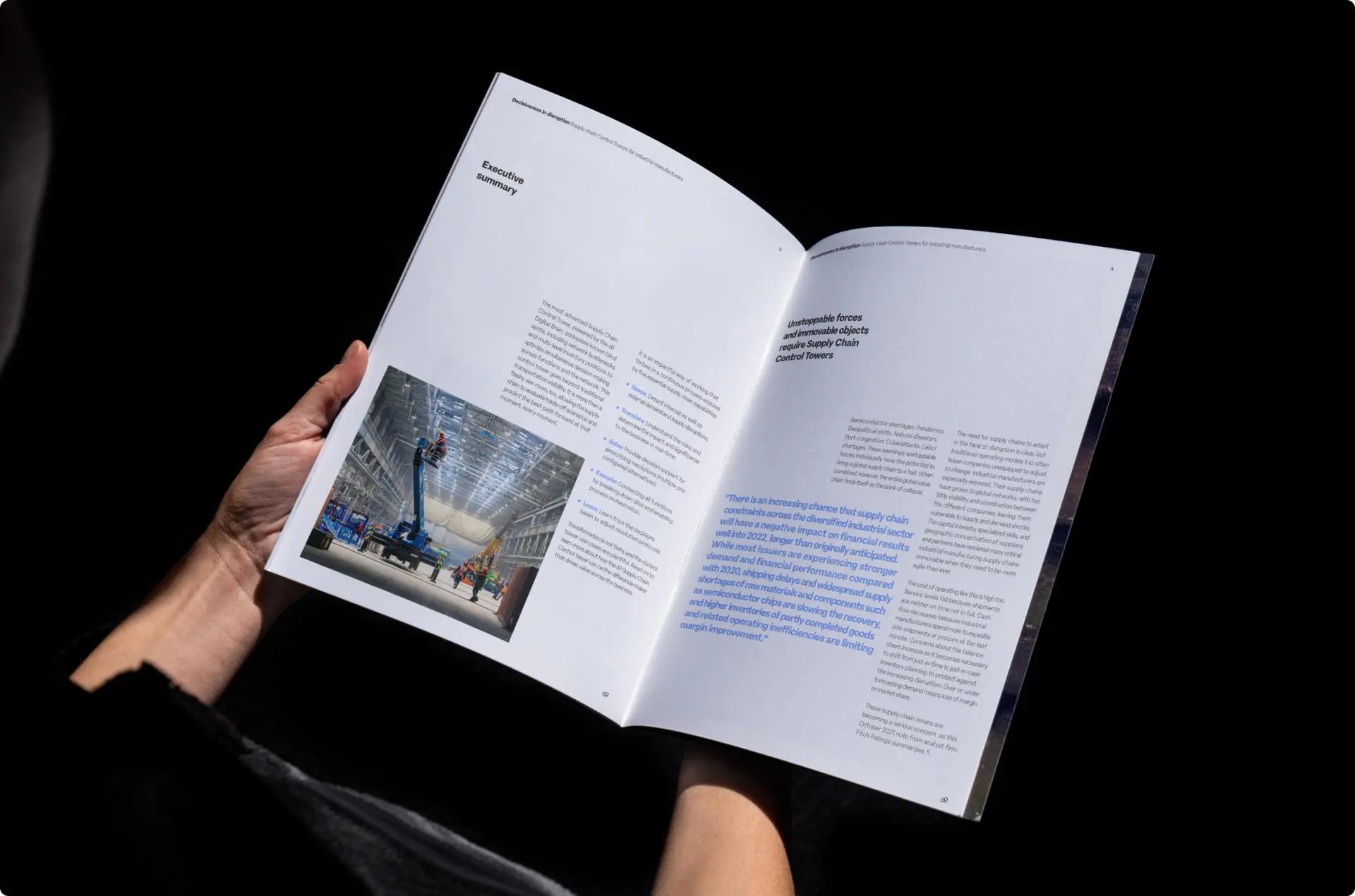 Download our free guide
Learn more about how to execute a successful digital transformation of your CPG planning and decision-making.