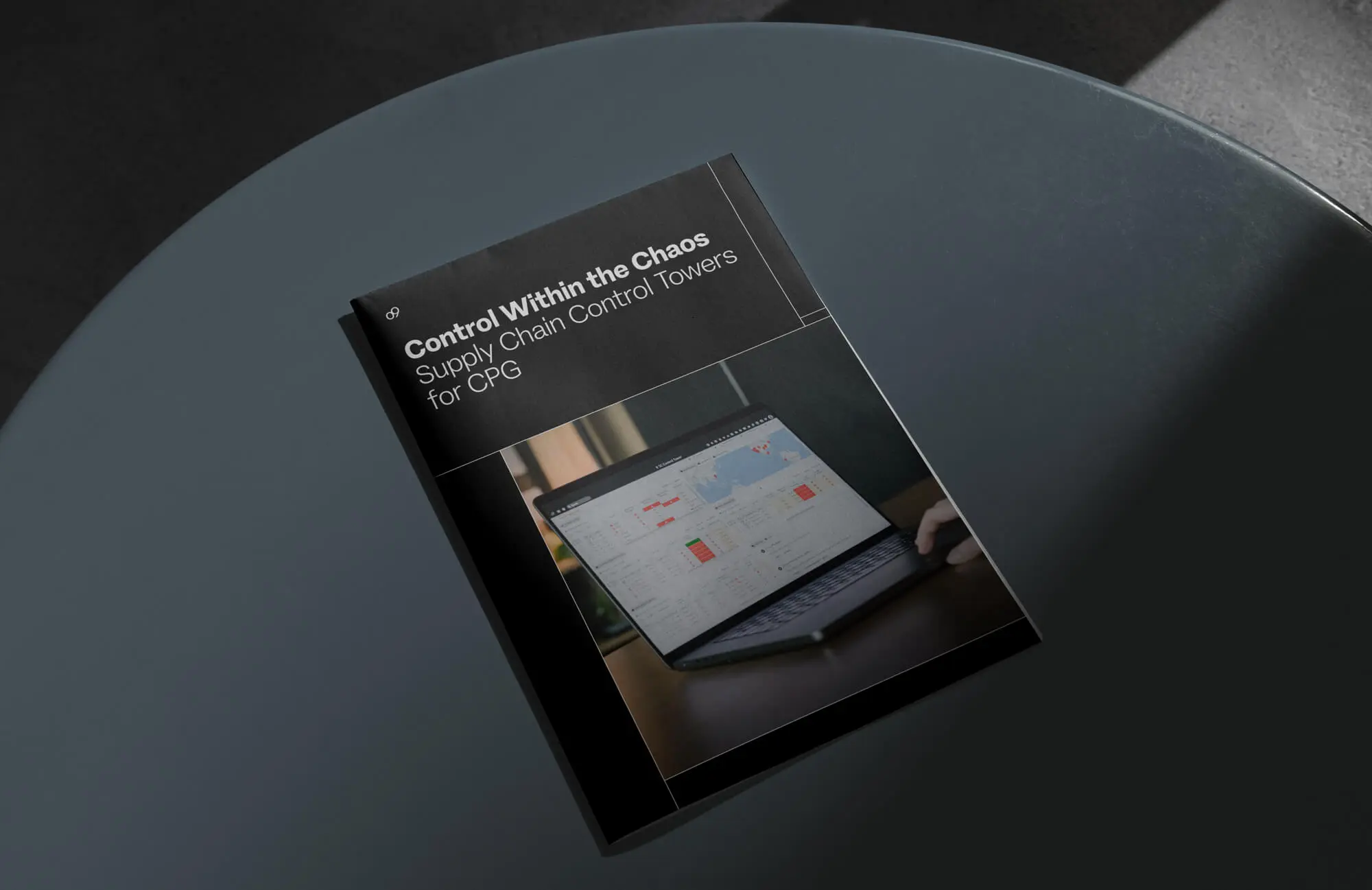 White paper
How CPG companies use control towers to regain control from chaos
CPG companies can proactively identify and address disruptive demand and supply shifts and emerging trends.
Trusted by leaders across industry verticals
In this white paper you'll learn
The future of CPG decision-making
Why CPG companies need supply chain control towers now more than ever.
Opportunities in disruption
The five key capabilities that control towers enable e.g., sense and detect external demand and supply disruptions.
Companies can now rapidly deliver digital transformation initiatives as next-gen platforms are flexible, allowing for agile implementation.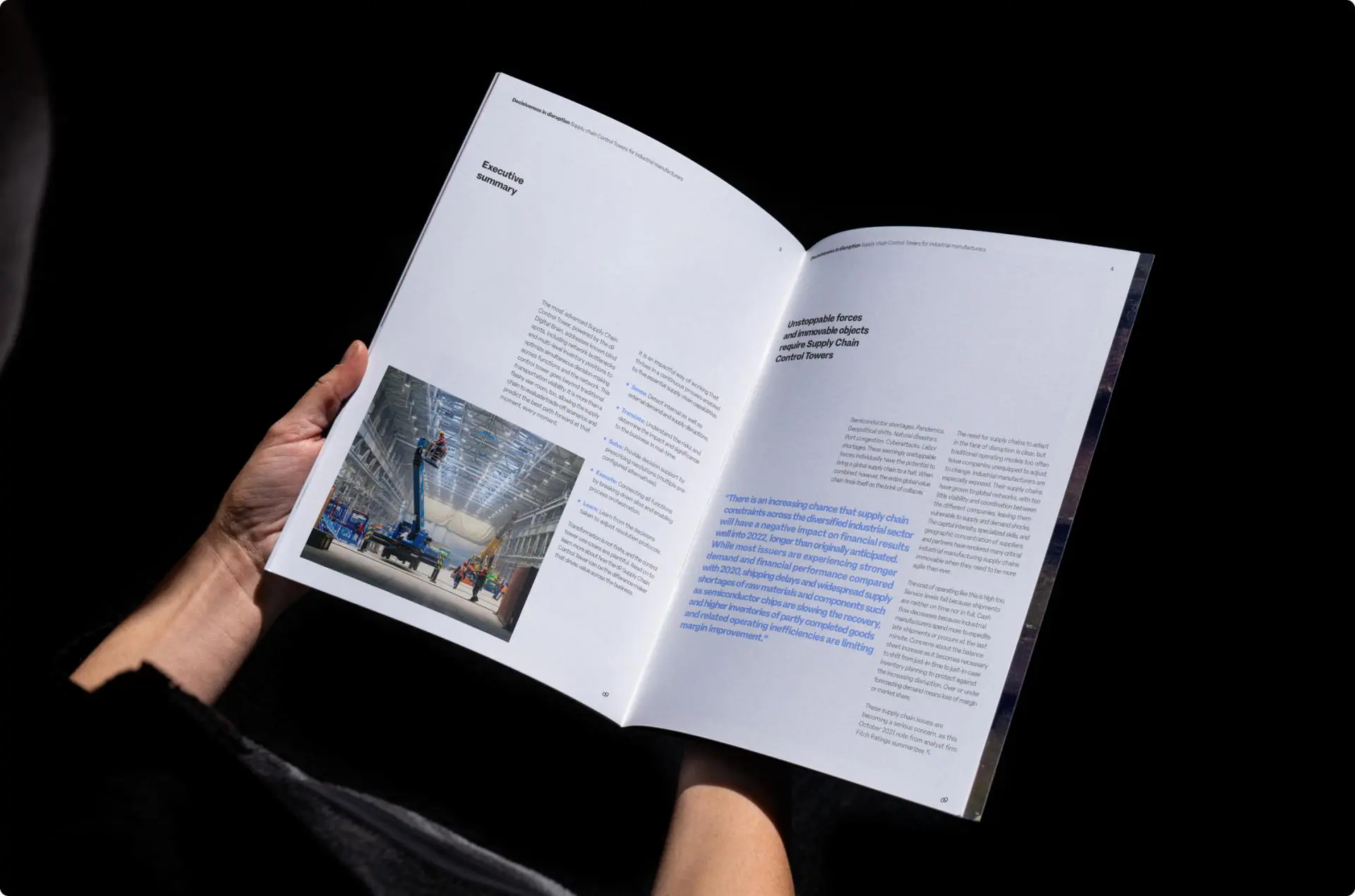 Learn how control towers bring next-gen planning and decision-making
Download our free CPG white paper
View our related articles, white papers, use cases & videos