White paper
Chemical Control Towers: How predictive sensing and response capabilities conquer volatile markets
Read how Supply Chain Control Towers elevate a chemicals companies' decision-making processes.
Trusted by leaders across industry verticals
Understand why a Control Tower is vital for chemical supply chains
Anticipate and respond
With a supply chain control tower, the chemical industry will minimize financial risk, improve communications, optimize raw material use, and improve SLAs
Mitigate risks
The o9 platform ingests third-party data from various sources, integrating this into the unified data model to identify where disruptions could occur.
Competitor advantage
Operational and financial tradeoffs can be calculated in real-time and will automate decision-making. It is self-learning and continuously improves.
Digital twin
A supply chain digital twin is a visual representation of the status of each node of supply chain. When disruptions occur, the planner can consult the digital twin to understand the impact.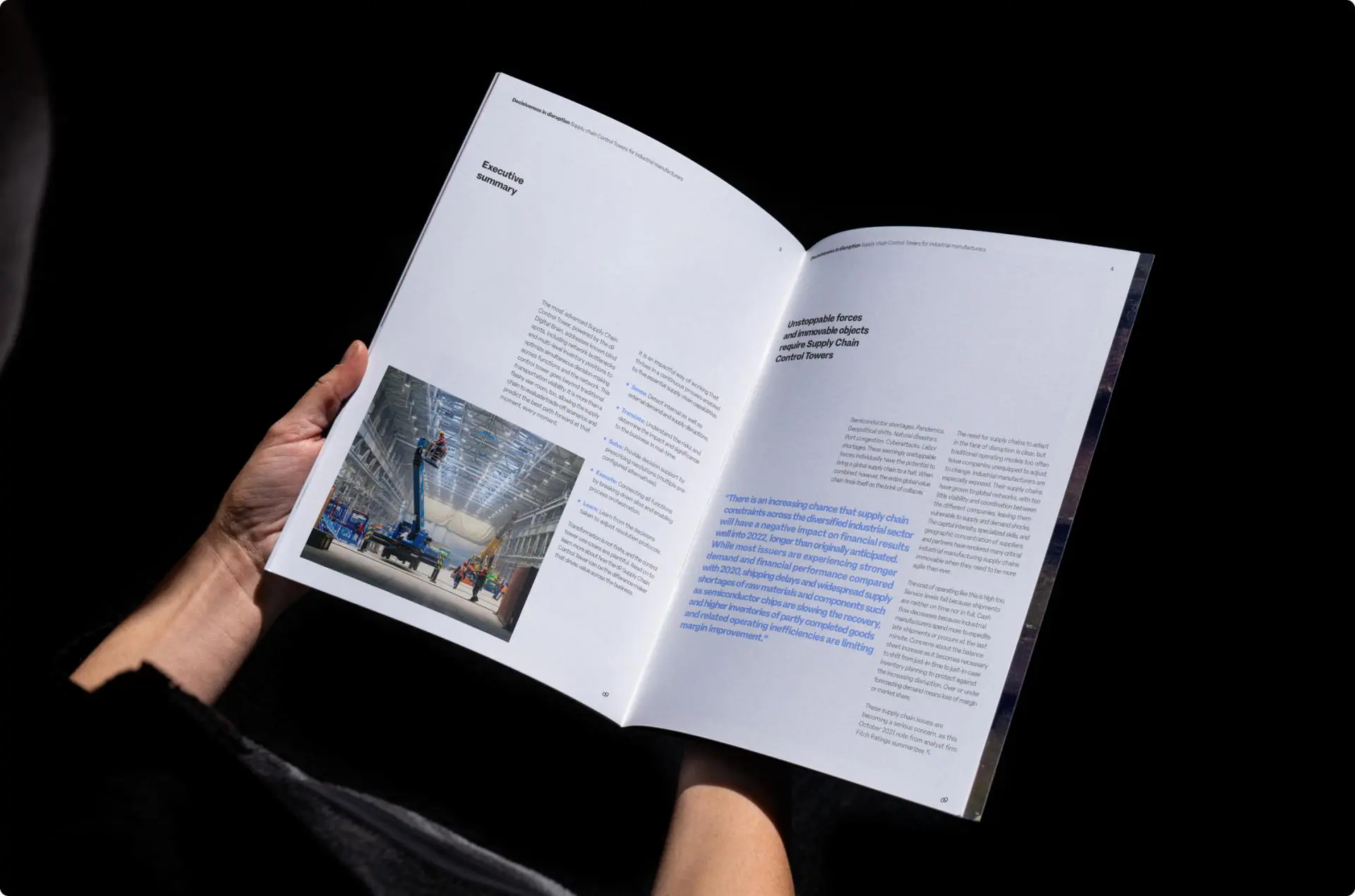 Conquer volatile markets in the Chemicals industry with next-gen supply chain capabilities
Read how Supply Chain Control Towers elevate a chemicals company's decision-making processes.
View our related articles, white papers & use cases