White paper
Managing volatile retail demand with control towers for capacity and flow planning
Retailers need to sense risks and capture opportunities. Control towers are the solution.
Trusted by leaders across industry verticals
In this white paper you'll learn
Data-driven
Leverage technology and data to improve planning and make better decisions.
End-to-end visibility
How control towers provide end-to-end supply chain visibility.
Plan for resources
Manage labor and transportation plans to meet demand.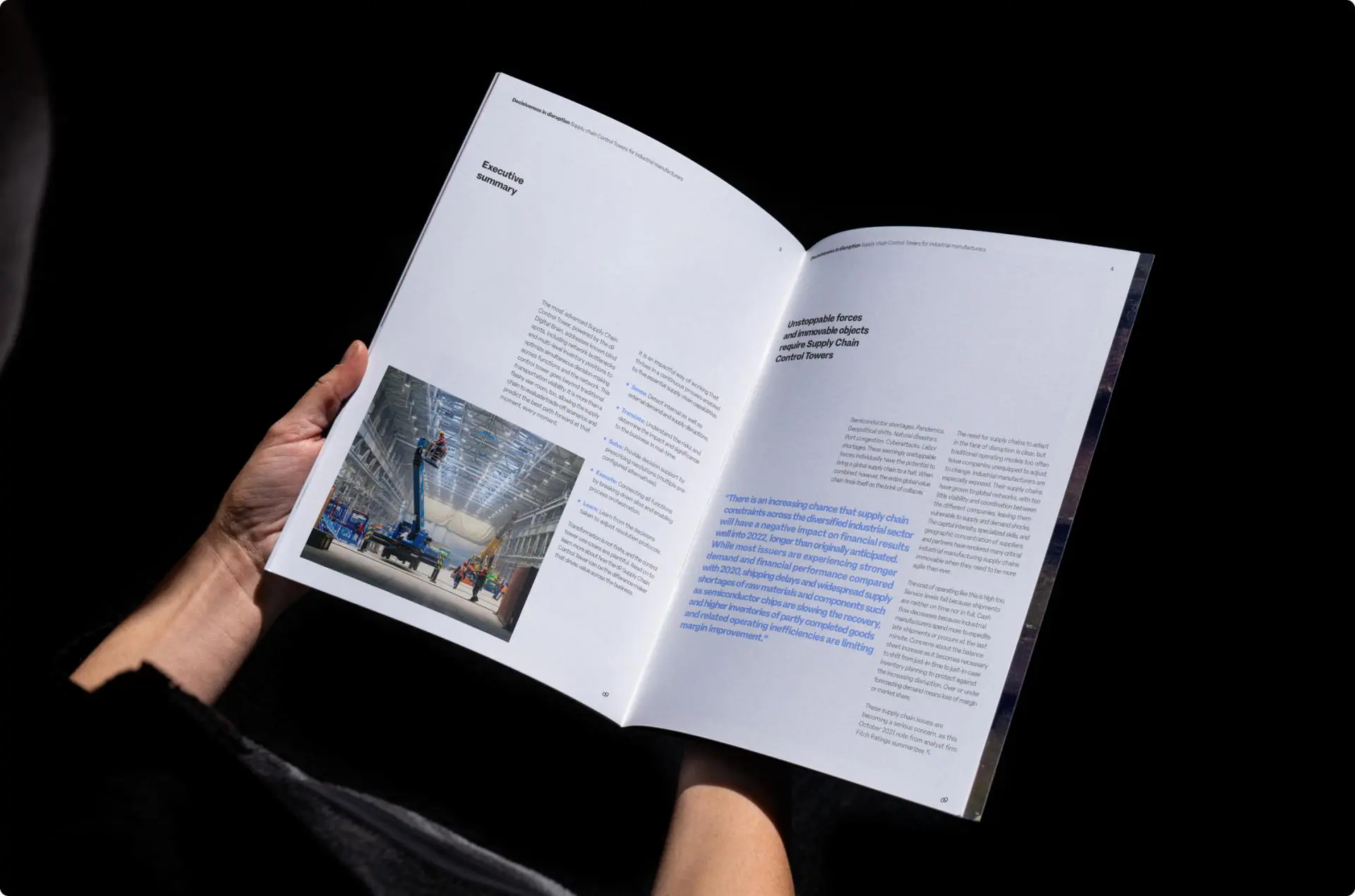 Find out how retailers can leverage control towers to enable end-to-end supply chain visibility
Read our free white paper now