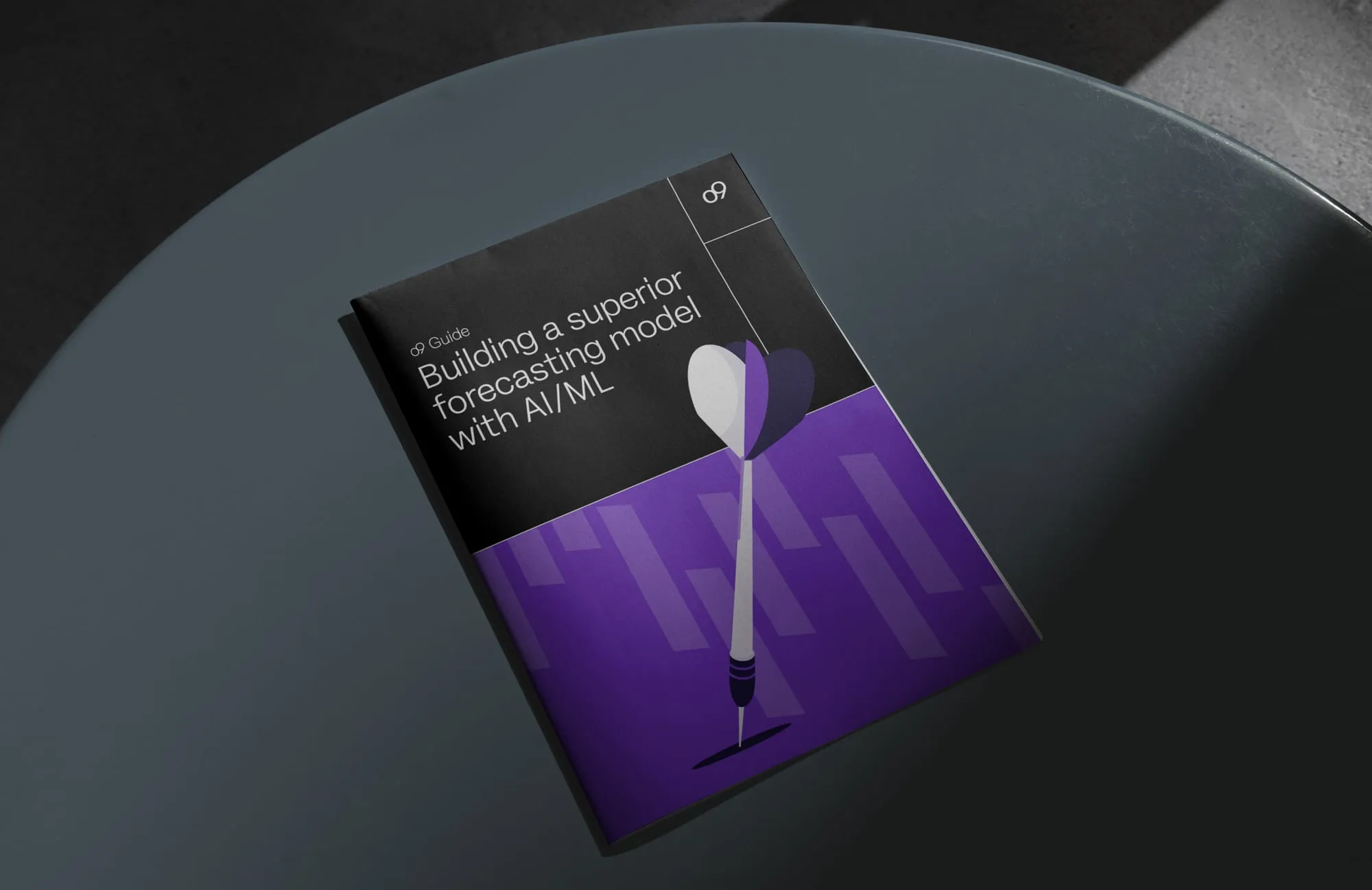 Guide
Building a superior forecasting model with AI/ML
AI/ML-based forecasting models have become essential. Learn how to build the right planning solutions now.
Trusted by leaders across industry verticals
What you'll learn in our guide:
What you'll learn in our guide:
From data to decisions
The nine steps to building a superior demand forecasting model—from collecting data to generating forecasts.
AI/ML
How AI/ML techniques enhance historical sales with lagging and leading indicators such as promotions, events, and macroeconomic data.
More accuracy
How to use this information to train, test, and create much more accurate demand forecasting models.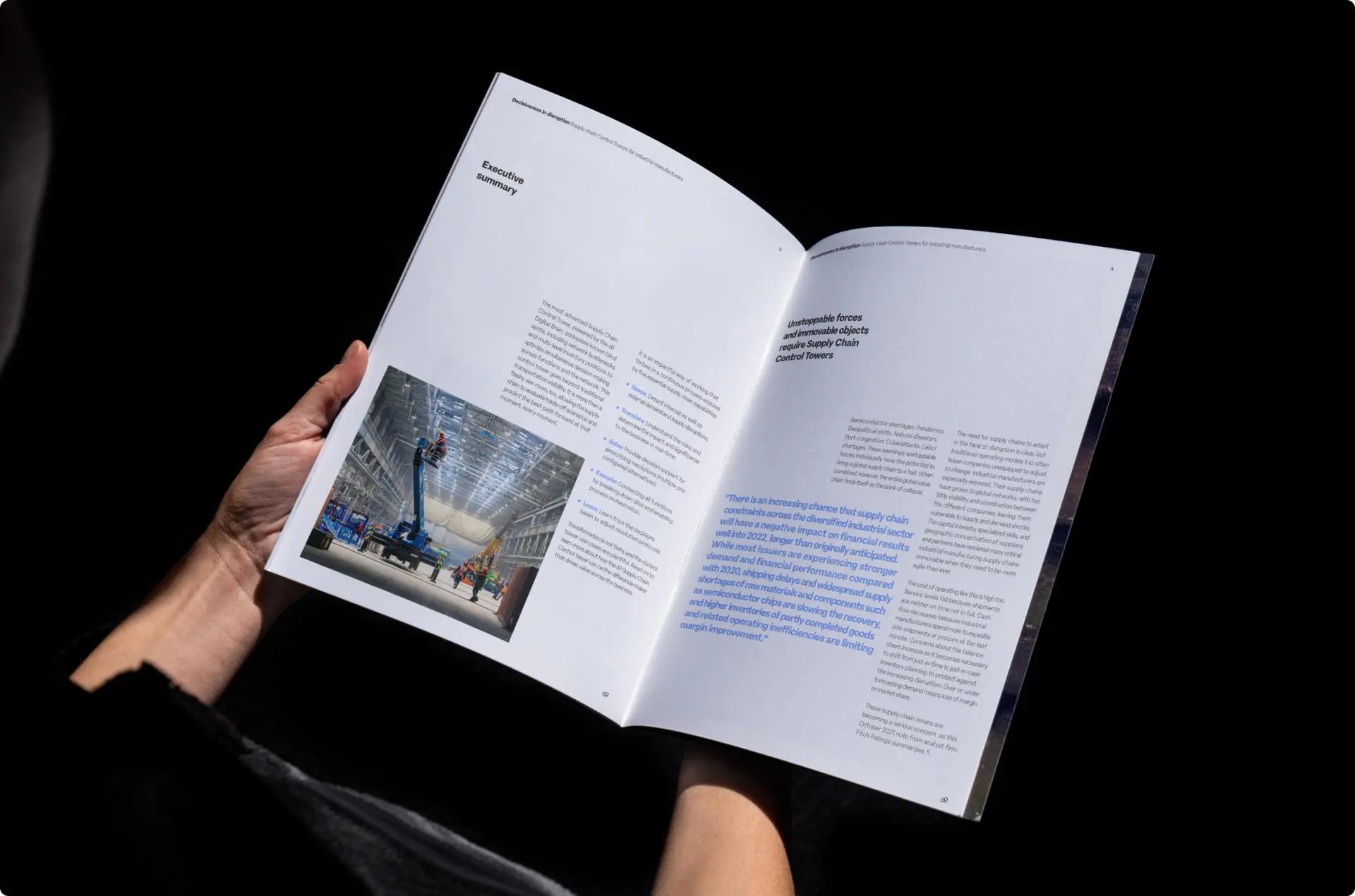 Building a superior forecasting model with AI/ML
Read our nine step guide so you can increase the accuracy of your planning and forecasts.
Resources
View our related articles, white papers, use cases & videos