o9 Solutions, the leading AI-powered integrated business planning platform, announced the addition of former Walgreens and Caterpillar leaders to its AIM10x Executive Network.
DALLAS, October 1st, 2020 — Digital transformation of planning and decision-making processes can be a difficult journey. That is why o9 Solutions created its AIM10x Executive Council, a network of the most visionary leaders in supply chain and operations, to deliver expert insights drawn from professional experience.
Members of the AIM10x Executive Council will be sharing their advice on best practices to help other executives navigate and accelerate their digital transformation journeys. For businesses, this could result in a more reliable, flexible, and profitable end-to-end value chain, fueled by future-proof technologies tailored to them.
"I am excited that Colin Nelson and Patrick Murzyn have joined the AIM10x Executive Council. Colin has extensive experience in executive leadership of supply chains and operations across industries and Patrick is a natural-born transformation leader with industry expertise at various global enterprises," said Chakri Gottemukkala, CEO at o9 Solutions and active member of the AIM10x Executive Council. "I'm looking forward to shaping the future of planning and decision-making with them, creating much more efficient supply chains that help generate business value, reduce costs and are more eco-conscious."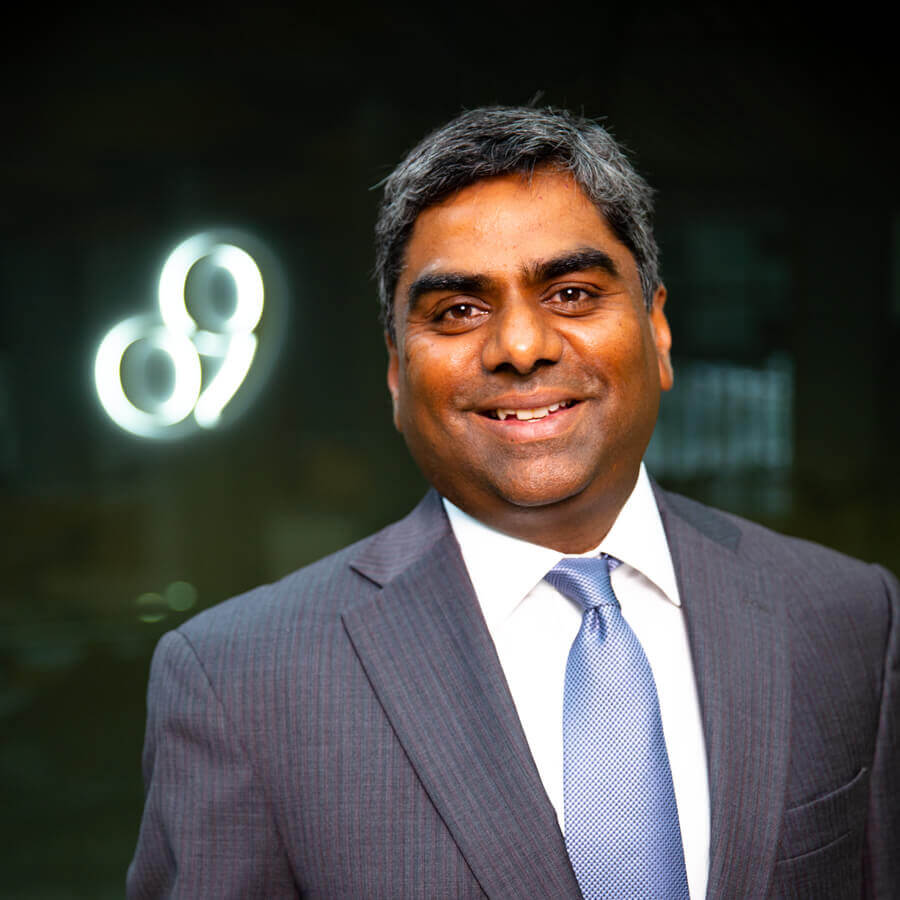 "I'm looking forward to shaping the future of planning and decision-making with them, creating much more efficient supply chains that help generate business value, reduce costs and are more eco-conscious." – Chakri Gottemukkala, CEO at o9 Solutions
Colin Nelson
Colin is a supply chain executive with over 25 years' experience in leading digital transformation initiatives with a focus on delivering significant business improvements for industry leaders like Unilever, GSK and Walgreens Boots Alliance.
At Unilever, he led complex end-to-end supply chain transformation initiatives together with mergers and acquisitions, as well as new organizational processes, moving from local to regional supply chain management. As such, he has solid expertise in designing and implementing change management processes and unlocking new capabilities to respond to the business objectives of fast-growing organizations. He has been appointed to non-executive roles in organizations that are shaping the future of supply chain in Asia.
Colin states, "Speed, agility and reliability are critical to how supply chains deliver business value. Step change transformations in digital capabilities will enable supply chains to transform and add significant value to businesses everywhere. I am truly excited to join this group of industry leaders, helping o9 on its mission to digitize the supply chain and use knowledge-powered solutions to drive business value. Having worked with the o9 team in the past, I have always been impressed with the solution-orientated mindset of its leadership."
Patrick Murzyn
Patrick is a leader and consultant in transformation, digital supply chain and business processes with unparalleled industry expertise. At Caterpillar, he led the transformation of the Global Supply Network and implemented a portfolio of high-value capabilities to improve procurement and supply chain visibility, monitoring and decision-making. The Assurance of Supply Center (ASC) was one such program recognized as game-changing by the enterprise.
Prior to Caterpillar, he led multiple supply excellence and transformation programs at Praxair (now Linde) and EDS (now HP). As a trusted adviser to C-level executives for enterprise-wide digital transformation programs, he served on the board of directors for IMEC (formerly Illinois Manufacturing Excellence Center).
Patrick currently plays a strategic support role to business planning, executing transformational programs and helping others improve critical skills for business and life.
Patrick states, "Efficient and effective use of our planet's finite resources is essential, and is only possible with clarity of the facts, understanding of options and mindful decision making. I am excited to be part of the AIM10x Executive Network, where we will focus on unlocking this potential."
About the AIM10x Executive Network
The AIM10x Executive Network is a network of visionary leaders with significant operating experience at some of the world's largest companies. Together, they will project a vision for all aspects of an integrated enterprise, from supply chain to finance, sales, and product development, helping global enterprises be more efficient, sustainable, and profitable.
The executive contribution is a part of the broader AIM10x initiative sponsored by o9 Solutions. AIM10x has the goal of empowering a global community of professionals who are dedicated to digitally transforming their planning and decision-making capabilities. Network members will share their insights about leadership, strategy, change management, and digital transformation journeys through the AIM10x Webinars.