Published: April 6, 2022
Reading time: 3 min

o9 Solutions
The Digital Brain Platform
DALLAS, April 6, 2022 – o9 Solutions, a leading enterprise AI software platform provider for transforming planning and decision-making, today reported that its annual recurring revenue (ARR) in Q1'22 more than tripled compared to the same period a year ago. The first quarter's growth was driven by new global customers in various industries including food and beverage, medical equipment, apparel, and telecom. This underscores the broad applicability of o9's AI-powered planning and decision-making platform. 
"Our performance this quarter shows the growing need for more intelligent and resilient supply chains that can withstand an increasingly complex and dynamic business landscape," said Chakri Gottemukkala, Co-founder and CEO, o9 Solutions. "The rapid adoption of o9's AI-enabled, cloud-native platform speaks to its ability to help the world's largest organizations not only navigate volatile conditions, but also unlock significant business value through superior visibility, predictive and prescriptive insights, and cross-functional collaboration."
In Q1'22, o9 also announced its flagship annual digital transformation event, aim10x global 2022, held virtually on April 5-7. The event is the company's largest conference to date— with more than 9,000 registrants—and featured a lineup of 70-plus thought leaders in the supply chain space, keynotes by C-suite executives, and interactive panel discussions between highly influential digital transformation leaders and innovators from all industries. 
During the first quarter, o9 expanded into new geographies including Australia and Brazil to support continued its rapid client growth globally. o9 also continues to increase its global talent pool, which now includes more than 1,700 employees worldwide.  
"Such a strong start to 2022 underscores o9's unmatched ability to help companies turn traditionally siloed and slow planning processes into a smart, integrated digital operating model," said Igor Rikalo, President and Chief Operating Officer, o9 Solutions. "The need for digital transformation has never been more crucial, which is evident in the incredible turnout at our aim10x global 2022 event. We look forward to building on this momentum in Q2'22 and beyond."
Other notable highlights during Q1'22 include: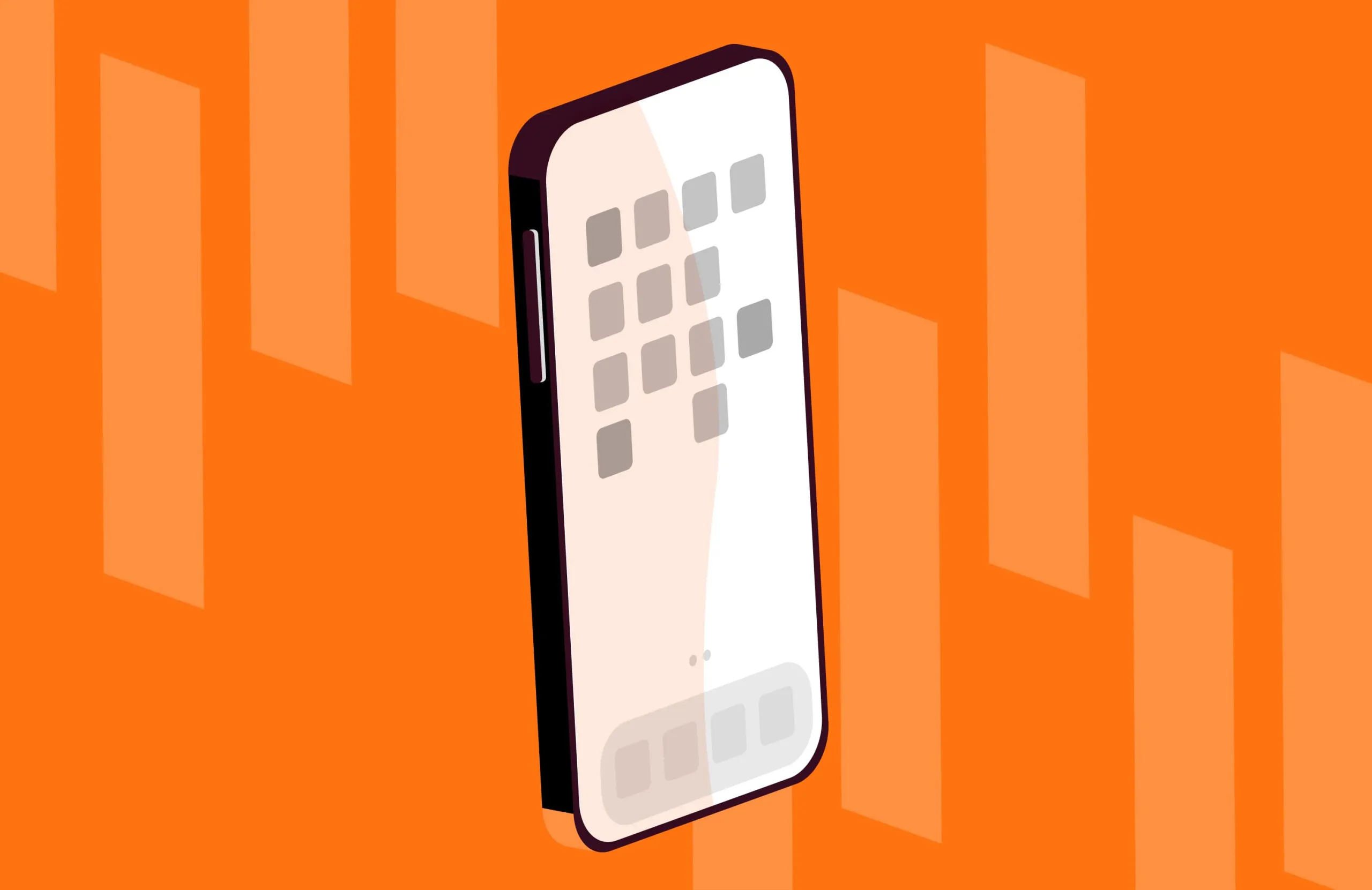 Get free industry updates
Each quarter, we'll send you o9 Magazine with the latest supply chain industry news, trends, and o9 knowledge. Don't miss out!
About the author

o9 Solutions
The Digital Brain Platform
o9 offers a leading AI-powered Planning, Analytics & Data platform called the Digital Brain that helps companies across industry verticals transform traditionally slow and siloed planning into smart, integrated and intelligent planning and decision making across the core supply chain, commercial and P&L functions. With o9's Digital Brain platform, companies are able to achieve game-changing improvements in quality of data, ability to detect demand and supply risks and opportunities earlier, forecast demand more accurately, evaluate what-if scenarios in real time, match demand and supply intelligently and drive alignment and collaboration across customers, internal stakeholders and suppliers around the integrated supply chain and commercial plans and decisions. Supported by a global ecosystem of partners, o9's innovative delivery methodology helps companies achieve quick impact in customer service, inventory levels, resource utilization, as well as ESG and financial KPIs—while enabling a long-term, sustainable transformation of their end-to-end planning and decision-making capabilities.