Published: March 30, 2023
Reading time: 2 min

o9 Solutions
The Digital Brain Platform
Published: March 30, 2023
DALLAS, 30th March, 2023 – o9 Solutions, a leading enterprise AI software platform provider for transforming planning and decision-making, today announced it has been selected by Johnsonville, LLC, the most popular brand of sausage in the United States, to transform its supply chain planning capabilities and enable more data-driven planning and decision-making. The family-owned and operated Wisconsin-based company, based in the town that bears their name, sells and serves more than 70 varieties of sausages across 40+ countries and in more than 75 U.S. professional, semi-pro, and college sports stadiums.
Jason Beyersdorf, IT Director at Johnsonville, said: "We choose o9 because of the innovative culture and capabilities. The technology will move us to a single platform and data model, enabling business value in the areas of supply chain execution and financial and integrated business planning (IBP). These new capabilities will also allow us to shutter the fragmented and restrictive legacy technology that was no longer effective in achieving our business goals."
Jon Dietz, Supply Chain Director, shared: "o9 capability will transform the way we develop our demand and supply plans. In addition, implementation will enable end-to-end network optimization, drive cash efficiency, and provide stability in a dynamic and volatile business environment. Ultimately, we'll amplify the value proposition our internal and external customers expect from our supply chain team."
"o9 will provide the necessary connectivity between IBP and the below-the-line planning elements that will enable us to holistically measure the impact of a scenario and decision throughout the entire Johnsonville value chain," said Tucker Reimer, Director of Integrated Business Planning.
"More and more food producers are on their digital transformation journey to capture real-time insights, anticipate customer needs, and meet that demand across every channel," said Chakri Gottemukkala, Co-founder and CEO of o9 Solutions. "We look forward to helping Johnsonville with its integrated business vision by providing it with an AI-powered and collaborative planning and decision-planning platform. This will enable more data-driven decisions across the company because of the increased collaboration it will deliver among the supply chain, commercial, and finance teams."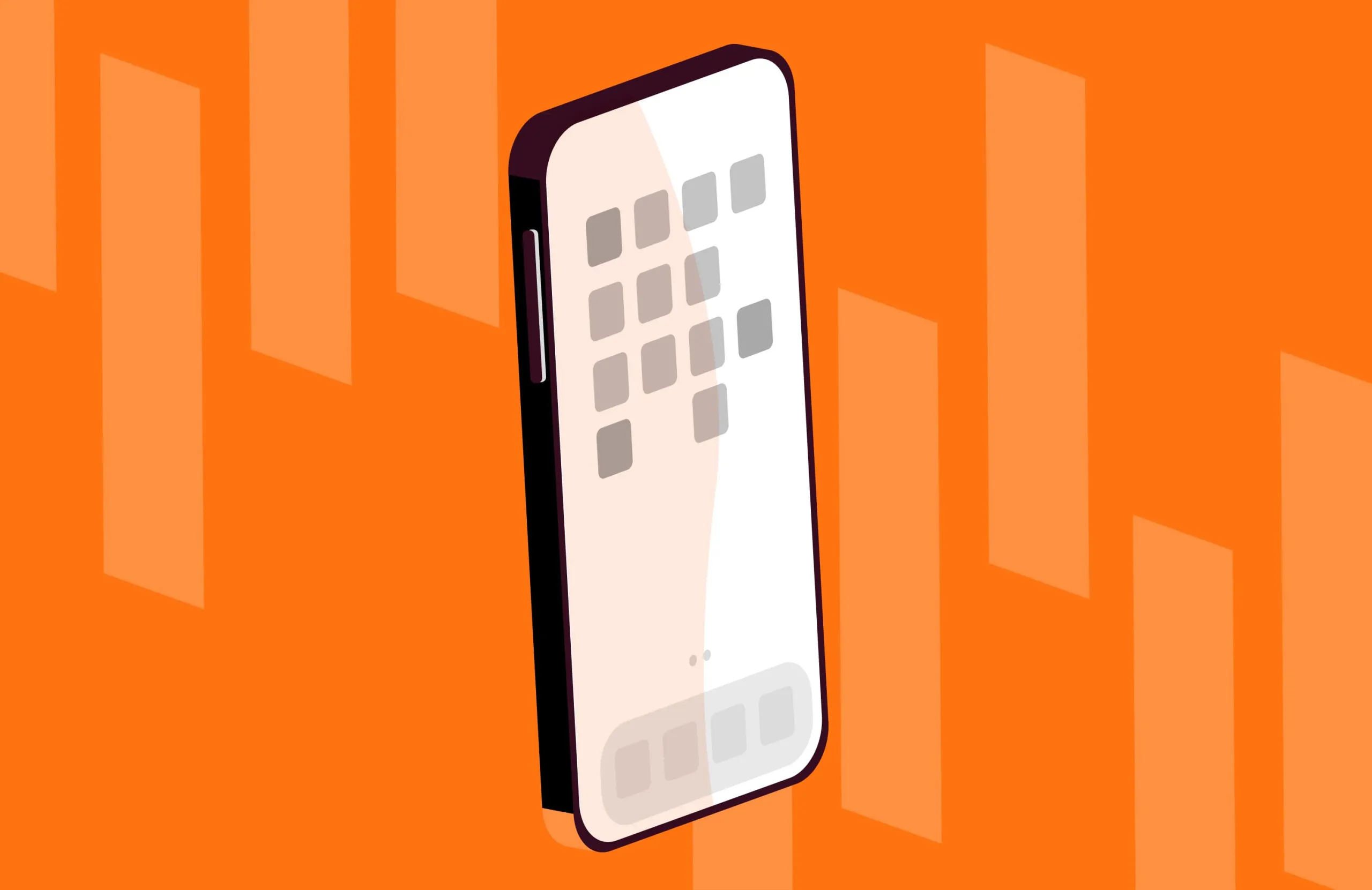 Get free industry updates
Each quarter, we'll send you a newsletter with the latest industry news and o9 knowledge. Don't miss out!
About the author

o9 Solutions
The Digital Brain Platform
o9 offers a leading AI-powered Planning, Analytics & Data platform called the Digital Brain that helps companies across industry verticals transform traditionally slow and siloed planning into smart, integrated and intelligent planning and decision making across the core supply chain, commercial and P&L functions. With o9's Digital Brain platform, companies are able to achieve game-changing improvements in quality of data, ability to detect demand and supply risks and opportunities earlier, forecast demand more accurately, evaluate what-if scenarios in real time, match demand and supply intelligently and drive alignment and collaboration across customers, internal stakeholders and suppliers around the integrated supply chain and commercial plans and decisions. Supported by a global ecosystem of partners, o9's innovative delivery methodology helps companies achieve quick impact in customer service, inventory levels, resource utilization, as well as ESG and financial KPIs—while enabling a long-term, sustainable transformation of their end-to-end planning and decision-making capabilities.