Published: October 16, 2023
Reading time: 3 min

o9 Solutions
The Digital Brain Platform
Published: October 16, 2023
DALLAS, Oct. 16, 2023 – o9 Solutions, a leading enterprise AI software platform provider for transforming planning and decision-making, today reported that its annual recurring revenue (ARR) added in Q3 2023 grew by 51% year-over-year. The Company experienced broad-based growth driven equally by new and existing clients in Brazil, India, Japan and Korea, in addition to North America and EMEA - underscoring the value created by o9's platform for data-driven planning and decision making.
During the quarter, o9 also successfully executed multiple deployments across a range of digital transformation initiatives, delivering significant impact and value to renowned brands belonging to a wide range of industries including food and beverage, retail, telecommunications, softlines, life sciences and more. o9's overall headcount grew to more than 2,500 in Q3 2023 to support the Company's ability to accelerate its clients' time to value.
In Q3 2023, o9 announced that its existing investors, led by General Atlantic's BeyondNetZero, have invested an additional $116 million in the Company. Existing investors KKR and Generation Investment Management also participated in the round. The investment ultimately drove o9's value up to $3.7 billion. 
The company also announced significant steps to augment its Digital Brain platform with generative AI capabilities including beta programs with key customers.
Finally, o9 hosted three aim10x Live events in Seoul, Shanghai and Dallas in Q3 2023, bringing together customers, prospects and thought leaders in supply chain, procurement, revenue management, IT and sustainability to share their journeys in digital transformation of planning to create better outcomes for companies, people and the planet. Three additional aim10x live events are set for Q4 2023 in Amsterdam, Tokyo and Sao Paulo. By the end of 2023, o9 anticipates that its aim10x Live event series will have drawn in more than 1,000 attendees from hundreds of enterprises around the world to learn about its future-proof integrated business planning platform. Additionally, the Company hosted its first o9 Pioneers event in Q3 2023, bringing together 20 leading Chief Experience Officers from its largest clients for two days of discussions on their digital transformation roadmaps. 
Chakri Gottemukkala, Co-founder and CEO of o9 Solutions, said, "In today's business environment, companies are increasingly turning to integrated business planning platforms to facilitate un-siloed collaboration and data-driven decision-making across their organizations. o9's ongoing success underscores the exceptional value of our AI-powered Digital Brain platform. Our focus has always been committed to creating client value, focusing on innovation as a driver of growth across industry vertices and markets. We look forward to continuing our growth trajectory into next quarter and beyond."
Other notable highlights of Q3'23 include:
o9 Solutions announced new partnerships with

MangoGem S.A

. for supply chain planning and scheduling and

Flexis

for supply chain visibility, integrated business planning and logistics optimization. It also expanded its partnership with

Genpact

with generative AI capabilities. 

Announced a

new office in Hyderabad

, India and a strategic partnership with the Telangana Government to develop a specialized Supply Chain Skills Academy to meet the talent needs of global companies.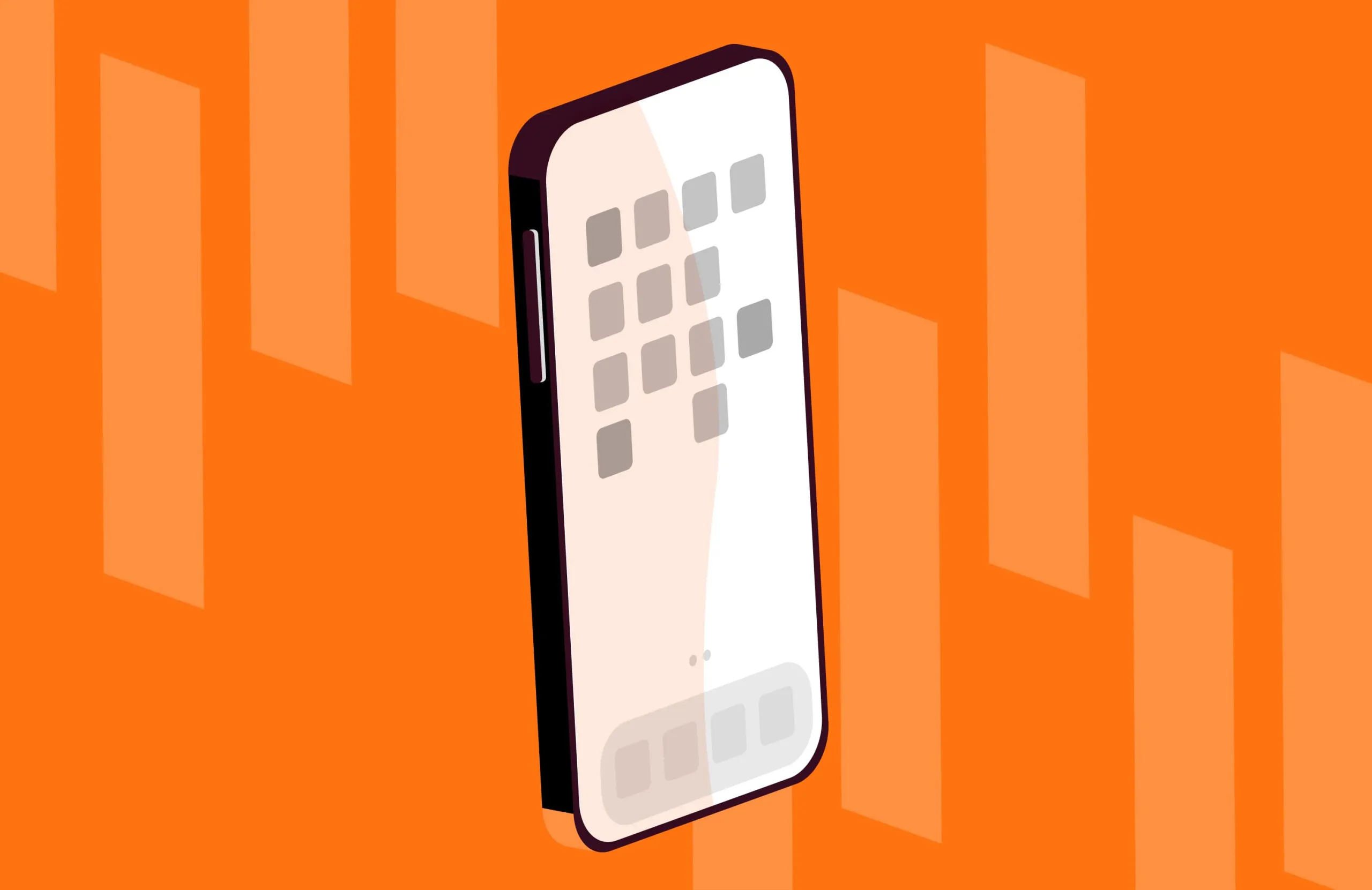 Get free industry updates
Each quarter, we'll send you o9 Magazine with the latest supply chain industry news, trends, and o9 knowledge. Don't miss out!
About the author

o9 Solutions
The Digital Brain Platform
o9 offers a leading AI-powered Planning, Analytics & Data platform called the Digital Brain that helps companies across industry verticals transform traditionally slow and siloed planning into smart, integrated and intelligent planning and decision making across the core supply chain, commercial and P&L functions. With o9's Digital Brain platform, companies are able to achieve game-changing improvements in quality of data, ability to detect demand and supply risks and opportunities earlier, forecast demand more accurately, evaluate what-if scenarios in real time, match demand and supply intelligently and drive alignment and collaboration across customers, internal stakeholders and suppliers around the integrated supply chain and commercial plans and decisions. Supported by a global ecosystem of partners, o9's innovative delivery methodology helps companies achieve quick impact in customer service, inventory levels, resource utilization, as well as ESG and financial KPIs—while enabling a long-term, sustainable transformation of their end-to-end planning and decision-making capabilities.