Published: March 22, 2023
Reading time: 3 min

o9 Solutions
The Digital Brain Platform
Published: March 22, 2023
DALLAS, March 22, 2023 – o9 Solutions, a leading enterprise AI software platform provider for transforming planning and decision-making, today announced that it is honoring Samsung SDS with The Graph-Cube Award as part of o9's inaugural Partner Awards program to recognize the company's impactful innovations on the o9 Digital Brain platform. 
In November 2022, Samsung SDS and o9 jointly launched Nexprime SCM Mobile, an enhanced mobile experience that brings the full power of the o9 Digital Brain platform to a wider range of users. Nexprime SCM offers users a plug-in application that is fully configured specifically for smartphone and tablet displays and integrates all available datasets and best-in-breed functionalities within the platform. This allows employees who do not work in traditional office settings to access critical metrics and information to make key business decisions, and access insights through advanced charts, analytic functions, and visualizations to collaborate with colleagues in real time.
"The o9 platform is a decision-making platform for enterprises where all supply chain management data are managed and analyzed for business insights," said Hae-Goo Song, Executive Vice President, Samsung SDS. "The launch of Nexprime SCM Mobile now makes the full spectrum of business data and insights in the platform available to everyone anywhere - from traveling executives to store and distribution managers. We are honored to receive this award recognition from o9 and look forward to continuing to partner on future innovations."  
"We're pleased to recognize the innovative spirit of Samsung SDS with our inaugural Graph-Cube Award. Samsung is a highly valued, collaborative partner that sees what is possible through the o9 Digital Brain platform by creating a more robust mobile experience," says Igor Rikalo, President and Chief Operating Officer of o9 Solutions. "We look forward to working with Samsung SDS on future innovations that will facilitate greater business planning and decision-making on the o9 platform across all functions of the supply chain." 
In addition to the Graph-Cube Award, o9's annual Partner Awards will highlight the outstanding contributions made by its partner organizations across four additional categories: 
The Digital Operating Model Award, for the largest transformation of the year 

The Digital Brain Award, for the best technology partner of the year

The 10x Partner Award, for the fastest-growing partner of the year

The MVP Award, for the best all-around player in sales and delivery 
Recipients of the o9 Partner Awards are selected based on their exceptional performance and collaboration within specific categories. The o9 Partner Awards will continue to be announced each year prior to the aim10x global conference, which will take place March 28-29, 2023. 
Visit the Samsung SDS booth at aim10x global to learn more. For more information, go to o9solutions.com.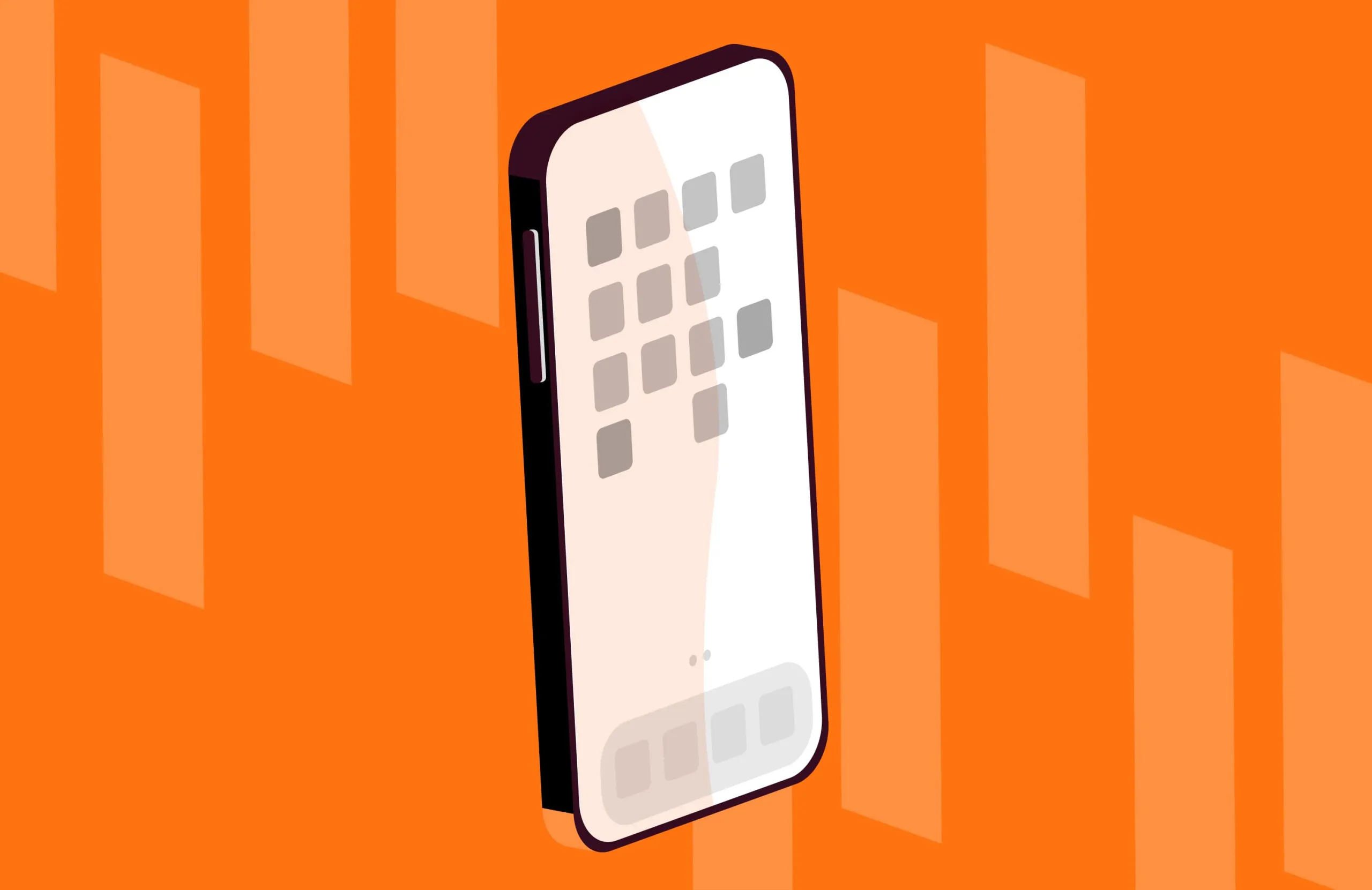 Get free industry updates
Each quarter, we'll send you o9 Magazine with the latest supply chain industry news, trends, and o9 knowledge. Don't miss out!
About the author

o9 Solutions
The Digital Brain Platform
o9 offers a leading AI-powered Planning, Analytics & Data platform called the Digital Brain that helps companies across industry verticals transform traditionally slow and siloed planning into smart, integrated and intelligent planning and decision making across the core supply chain, commercial and P&L functions. With o9's Digital Brain platform, companies are able to achieve game-changing improvements in quality of data, ability to detect demand and supply risks and opportunities earlier, forecast demand more accurately, evaluate what-if scenarios in real time, match demand and supply intelligently and drive alignment and collaboration across customers, internal stakeholders and suppliers around the integrated supply chain and commercial plans and decisions. Supported by a global ecosystem of partners, o9's innovative delivery methodology helps companies achieve quick impact in customer service, inventory levels, resource utilization, as well as ESG and financial KPIs—while enabling a long-term, sustainable transformation of their end-to-end planning and decision-making capabilities.