Published: November 15, 2021
Reading time: 2 min

o9 Solutions
The Digital Brain Platform
Published: November 15, 2021
DALLAS, Nov. 15, 2021 – o9 Solutions, a leading enterprise AI software platform provider for transforming planning and decision-making, has been recognized by the World Economic Forum's 2021 New Champions Awards for "Excellence in Innovation."
The World Economic Forum New Champions initiative is a community of dynamic high-growth companies that champion new business models, emerging technologies, and sustainable growth strategies in the Fourth Industrial Revolution. 2021 marks the award program's second year.
o9 is being recognized by the World Economic Forum for its powerful Digital Brain platform that helps companies across various industry verticals optimize their planning and decision-making. There are multiple planning processes in all global companies—from demand planning, supply chain planning to revenue and financial planning. These planning processes are often siloed, slow, and sequential, which limits a company's ability to navigate the complexity and volatility of today's business landscape. The o9 Digital Brain platform helps large companies improve their planning and decision-making by using AI and ML technologies and o9's patented Enterprise Knowledge Graph technology. This enhances transparency, removes silos, and increases productivity—resulting in empowered employees who can make better and smarter decisions. This also helps companies make better use of the earth's precious resources.  
"We are humbled and pleased that the o9 Digital Brain platform has been recognized by the World Economic Forum's New Champions initiative in the 'Excellence in Innovation' category," says Igor Rikalo, President and COO of o9 Solutions. Our customers are already leveraging our AI-powered platform to help them make better and faster data-driven decisions. If companies are making smarter decisions, this is also good for our planet as they will be using fewer resources." 
Read more about the 2021 New Champions Awards here.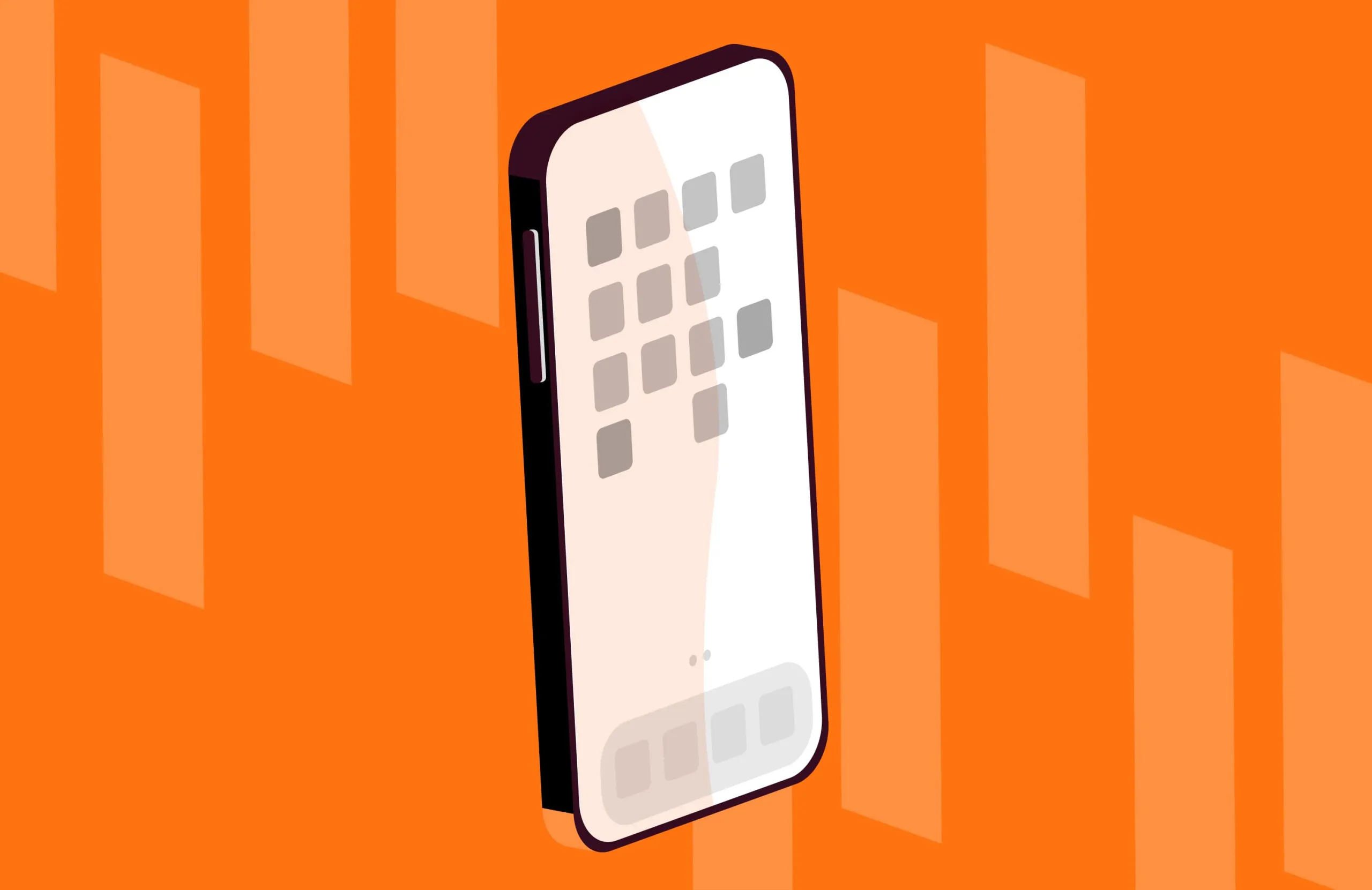 Get free industry updates
Each quarter, we'll send you a newsletter with the latest industry news and o9 knowledge. Don't miss out!
About the author

o9 Solutions
The Digital Brain Platform
o9 offers a leading AI-powered Planning, Analytics & Data platform called the Digital Brain that helps companies across industry verticals transform traditionally slow and siloed planning into smart, integrated and intelligent planning and decision making across the core supply chain, commercial and P&L functions. With o9's Digital Brain platform, companies are able to achieve game-changing improvements in quality of data, ability to detect demand and supply risks and opportunities earlier, forecast demand more accurately, evaluate what-if scenarios in real time, match demand and supply intelligently and drive alignment and collaboration across customers, internal stakeholders and suppliers around the integrated supply chain and commercial plans and decisions. Supported by a global ecosystem of partners, o9's innovative delivery methodology helps companies achieve quick impact in customer service, inventory levels, resource utilization, as well as ESG and financial KPIs—while enabling a long-term, sustainable transformation of their end-to-end planning and decision-making capabilities.