Published: September 23, 2021
Reading time: 2 min

o9 Solutions
The Digital Brain Platform
Published: September 23, 2021
Dallas, TX, 22 September 2021 – o9 Solutions, a leading enterprise AI software platform provider for transforming planning and decision-making, has been featured as a leader in the 2021 POI Enterprise Planning Panorama report for its robust TPO solution and rich RGM analytics.
In this annual report, POI evaluates 18 leading software vendors for their capabilities in Revenue Growth Management from TPM/TPO solutions to Analytics, Modeling, and Planning features. In addition to being a first-timer in the POI report, o9 Solutions also received two Best-in-Class distinctions on "Collaboration Internal" and "IBP/S&OP," highlighting the industry's desire for truly connected planning capabilities that are now possible thanks to the latest technology.
POI specifically recognized o9 Solutions for its strong Revenue Management analytics and insights as it helps users to model their "Profit & Loss impact and suggest actionable insights to price, promotion, and assortment." Another strength POI highlighted was o9's unique platform approach that allows clients to use the solution based on the needs of their organization; from strong modelling and analytics to planning and execution capabilities.
Igor Rikalo, COO of o9 Solutions said: "We are extremely proud that POI has awarded us with two Best-In-Class distinctions, for "Collaboration Internal" and "IBP/S&OP," a testament to our investment in innovative revenue growth management solutions powered by a truly connected enterprise planning platform. The platform we have built, the o9 Digital Brain, brings the power of big data, analytics, and AI to help companies make better decisions. Also, the o9 platform helps provide deeper insights and much-needed alignment by allowing all stakeholders—commercial, product, supply chain, finance, and management―to connect on a single platform. We are glad that this is recognized by POI as well."
For your copy of the recently release POI EPx Vendor Panorama report please contact Joanie Malin [email protected], or visit the POI website https://poinstitute.com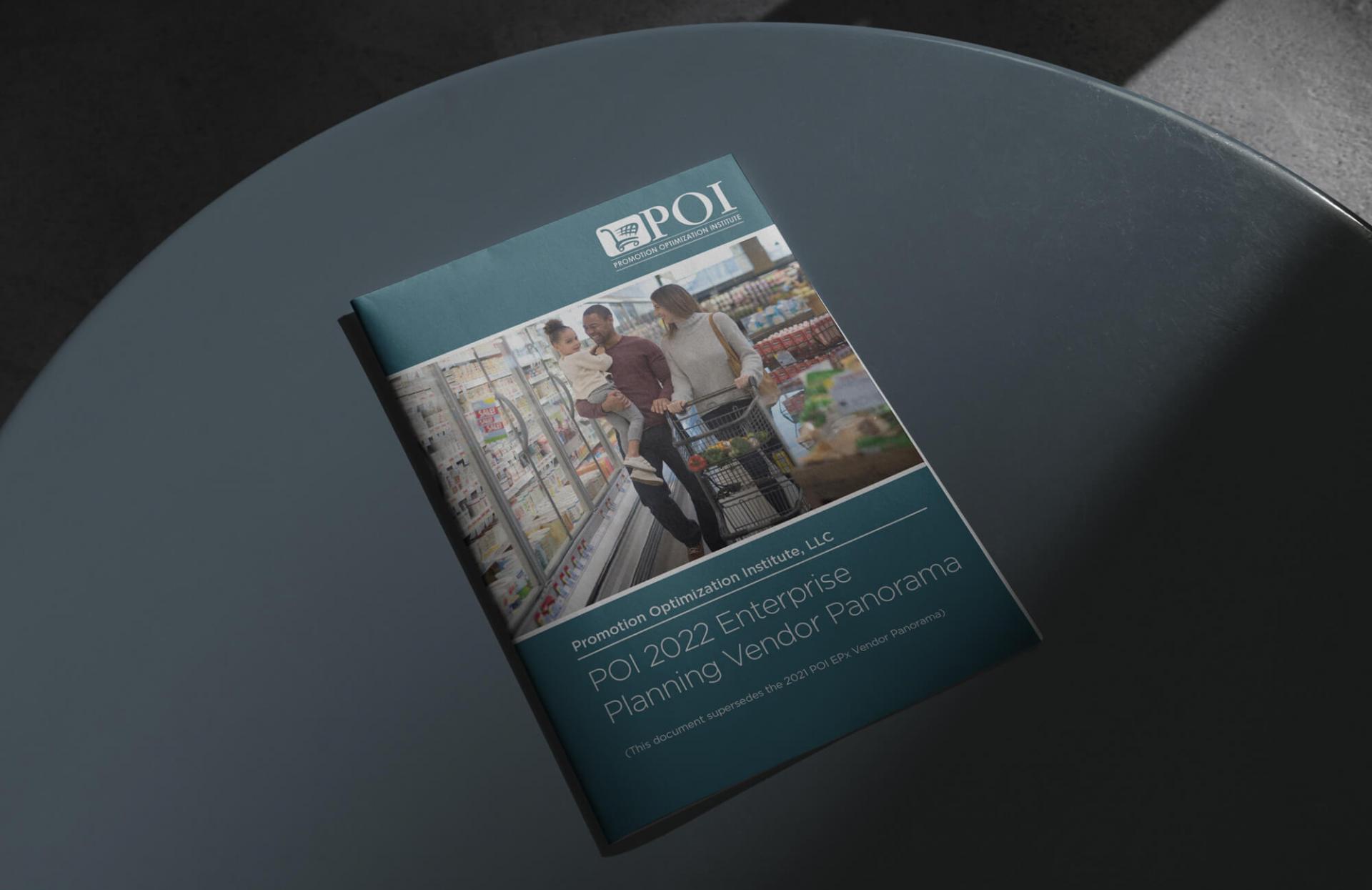 2022 POI Report Rewards o9 with 'Best-in-Class' distinctions
About the author

o9 Solutions
The Digital Brain Platform
o9 offers a leading AI-powered Planning, Analytics & Data platform called the Digital Brain that helps companies across industry verticals transform traditionally slow and siloed planning into smart, integrated and intelligent planning and decision making across the core supply chain, commercial and P&L functions. With o9's Digital Brain platform, companies are able to achieve game-changing improvements in quality of data, ability to detect demand and supply risks and opportunities earlier, forecast demand more accurately, evaluate what-if scenarios in real time, match demand and supply intelligently and drive alignment and collaboration across customers, internal stakeholders and suppliers around the integrated supply chain and commercial plans and decisions. Supported by a global ecosystem of partners, o9's innovative delivery methodology helps companies achieve quick impact in customer service, inventory levels, resource utilization, as well as ESG and financial KPIs—while enabling a long-term, sustainable transformation of their end-to-end planning and decision-making capabilities.