Published: April 4, 2023
Reading time: 2 min

o9 Solutions
The Digital Brain Platform
DALLAS, 4 April, 2023 – o9 Solutions, a leading enterprise AI software platform provider for transforming planning and decision-making, today announced that Perfetti Van Melle has selected the o9 Digital Brain platform to transform its supply chain planning capabilities and accelerate its digital transformation journey. Perfetti Van Melle is a global confectionery and chewing gum manufacturer and distributor with iconic global brands in its portfolio, such as Mentos, Chupa Chups, Fruit-tella, Smint and Airheads. Their products are produced and distributed in over 150 countries.
Perfetti Van Melle aimed to optimize its supply chain planning process to navigate today's supply chain complexity and volatility. The o9 platform was selected because of its best-in-class scenario planning integrated with financial information, digital on-system IBP process providing end-to-end visibility, and o9's Enterprise Knowledge Graph cube technology enabling Perfetti Van Melle to convert data into knowledge. The joint partnership will equip Perfetti Van Melle with integrated business planning and supply chain planning capabilities, and Material Requirements Planning, Deployment Planning, and Multi-Echelon Inventory Optimization. 
"We have an ambitious goal at Perfetti Van Melle to digitize our supply chain planning capabilities. By doing so, we can turn data into meaningful insights to make more data-driven decisions across the value chain while continuing to create value for our consumers through innovative and gratifying high-quality products," said Vincent Vloemans, Chief Information Officer of Perfetti Van Melle. "We strive to be the world's most innovative confectionery company."
"We are thrilled that Perfetti Van Melle has selected the o9 Digital Brain platform to transform their integrated business planning processes digitally. o9 will provide Perfetti Van Melle with an end-to-end platform that will enable planners to have end-to-end supply chain visibility of constraints and costs, as well as improve decision making through the use of advanced scenario capabilities."

Chakri Gottemukkala

Co-founder and CEO - o9 Solutions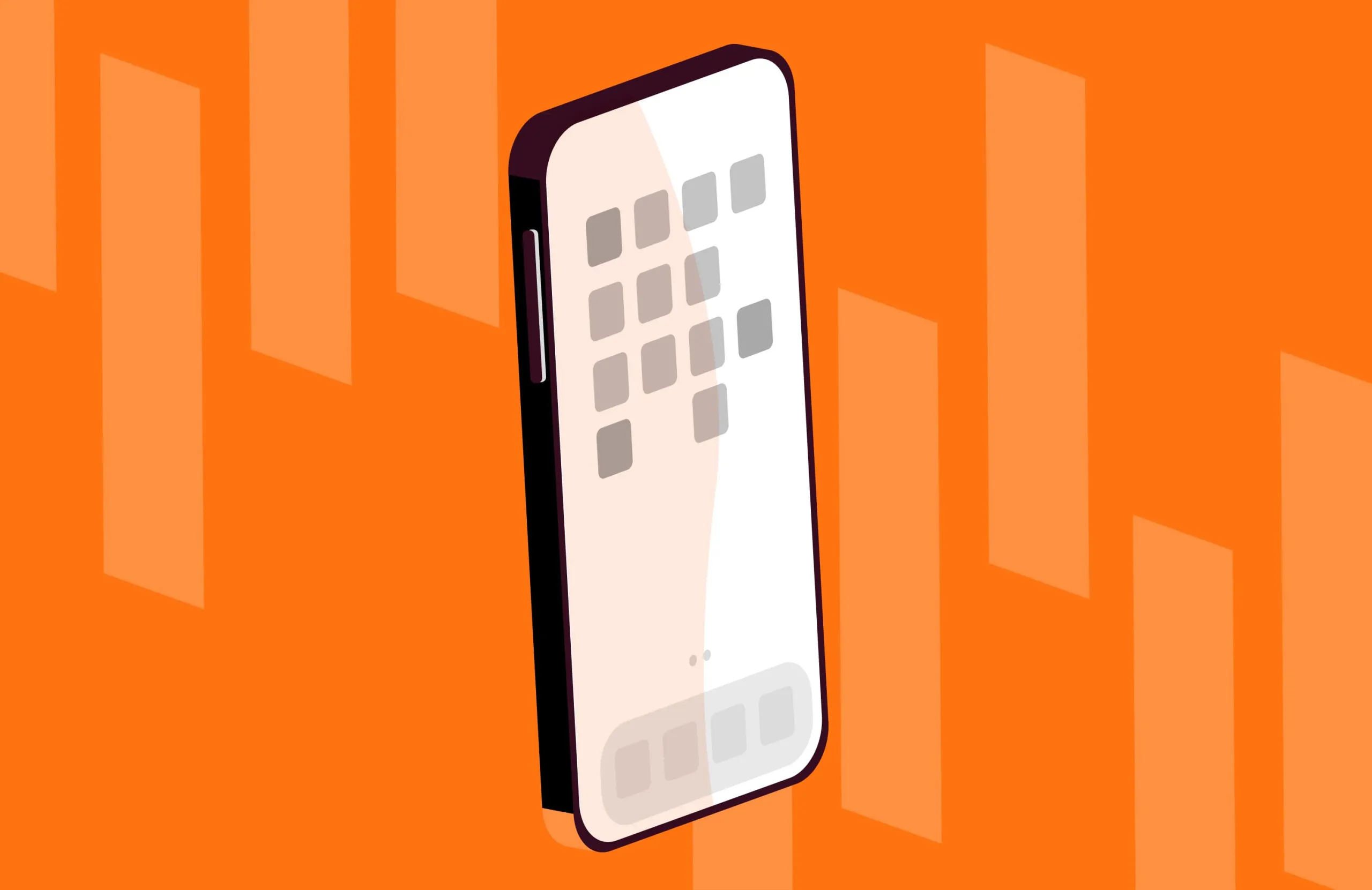 Get free industry updates
Each quarter, we'll send you a newsletter with the latest industry news and o9 knowledge. Don't miss out!
About the author

o9 Solutions
The Digital Brain Platform
o9 offers a leading AI-powered Planning, Analytics & Data platform called the Digital Brain that helps companies across industry verticals transform traditionally slow and siloed planning into smart, integrated and intelligent planning and decision making across the core supply chain, commercial and P&L functions. With o9's Digital Brain platform, companies are able to achieve game-changing improvements in quality of data, ability to detect demand and supply risks and opportunities earlier, forecast demand more accurately, evaluate what-if scenarios in real time, match demand and supply intelligently and drive alignment and collaboration across customers, internal stakeholders and suppliers around the integrated supply chain and commercial plans and decisions. Supported by a global ecosystem of partners, o9's innovative delivery methodology helps companies achieve quick impact in customer service, inventory levels, resource utilization, as well as ESG and financial KPIs—while enabling a long-term, sustainable transformation of their end-to-end planning and decision-making capabilities.