Published: August 4, 2020
Reading time: 3 min

o9 Solutions
The Digital Brain Platform
Published: August 4, 2020
o9 Solutions, the leading AI-powered Integrated Business Planning platform, today announced its partnership with former P&G, Starbucks, and The Nature's Bounty Co executives as part of its AIM10x Executive Network to define the future of digital transformation in operations and planning.
Business models and customer demands are changing rapidly. As such, CXOs and supply chain executives need flexibility and visibility of their end-to-end supply chain. This is being enabled by the digital transformation of planning and decision-making capabilities, but the journey can be long and painful. Therefore, the AIM10x Executive Network is sharing valuable learnings about leadership, strategy, change management, and Digital Transformation journeys through the AIM10x Webinars to help executives navigate and accelerate their own digital business transformations.
"I am very pleased that Filippo Passerini, Ana Badell, and Bob Masching joined the AIM10x Executive Network. Each of them brings extensive industry knowledge and unique perspectives to the network in the CPG, retail, and food & beverage spaces," said Chakri Gottemukkala, CEO at o9 Solutions and active member of the AIM10x Executive Network. "With their combined experience and network, they will provide valuable insights and learnings to the global operations and planning community."

Chakri Gottemukkala

CEO and Co-Founder at o9 Solutions
Filippo Passerini
has served over twelve years as Group President of Global Business Services and Chief Information Officer, leading P&G's most global organization and overseeing technology and business services operations in over 70 countries. Filippo is globally recognized as a thought-leader in technology-enabled business models for pioneering as well as delivering new solutions that drive significant business value. Today, he serves as global operating executive and advisor to a number of global companies. Filippo will, together with o9, challenge and change the status quo of operating models and decision-making at global enterprises.
"For some companies, digitally transforming their planning and decision-making capabilities might seem like a daunting task, looking at their current digital maturity. I strongly believe that innovative technology can be a catalyst for breakthrough change. This is becoming increasingly important in the fast-paced and complex business world in which we operate. I am excited to collaborate with an innovative and highly professional technology provider like o9 and, together, help make business transformation happen. By being part of the AIM10x Executive Network, alongside fellow visionary leaders, I can help bring this vision into reality."

Filippo Passerini

Former Procter & Gamble President Global Business Serviced and CIO
Ana Badell
is the Chief Operations Officer at Beautycounter, where she has global leadership for supply chain, technology, social mission (advocacy, safety, sustainability), corporate strategy and business operations. Prior to joining Beautycounter, Ana served for almost 6 years in various operational and strategic leadership roles at Starbucks, including Vice President, Store Operations and Inventory Flow where a key priority was to enhance the partner-customer experience though holistic inventory flow decisions. Prior to that, she spent 15 years in leadership roles at Walmart, the Hess Corporation and BP.
"Working in operations and strategy in the Retail industry for over 20 years, I have seen tremendous business value implementing new tools like the o9 platform alongside applying new ways of working. Setting up the right strategy and leadership, as well as timely and thoughtful change management, are instrumental to make digital transformations successful. It is my pleasure and an honor to join the AIM10x Executive Network.  I look forward to connecting with like-minded peers to share and learn from a wider community of planning and operations professionals, and help accelerate their flow transformations."

Ana Badell

COO at Beautycounter
Bob Masching
has spent over 30 years in Supply Chain leadership and executive positions, mainly within the CPG industry with PepsiCo, ConAgra Brands, Goodyear Tire and The Nature's Bounty Co. He has recently joined Trident Seafoods as the EVP, Global Supply Chain. In his time at several of these companies, he has led several Supply Chain Transformation Initiatives and implemented Integrated Business Planning across multiple business segments, markets, and customer channels. Bob brings tremendous business integration leadership experiences, as well as applying technology solutions to drive significant efficiency and value to the business.
"Today's supply chains are global, more complex and require more agility to service new go-to-market models. At the same time, supply chains continue to be challenged to drive incremental productivity and value creation for the business. I am excited to join the AIM10x Executive Network and believe the o9 platform provides a new level of visibility, deeper insights, and business planning integration that can help solve today's supply chain value creation and agility challenges."

Bob Masching

EVP, Global Supply Chain at Trident Seafoods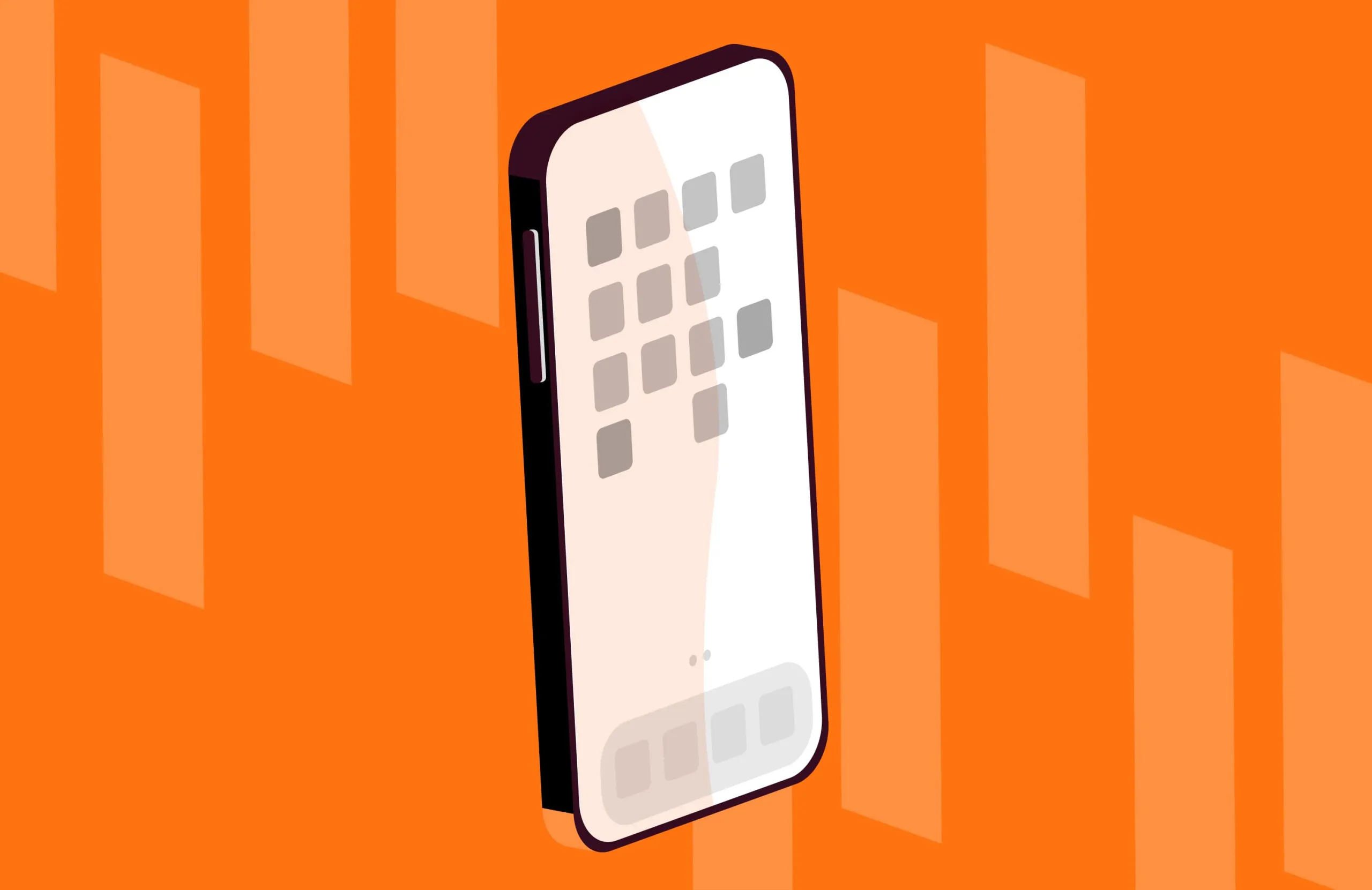 Get free industry updates
Each quarter, we'll send you a newsletter with the latest industry news and o9 knowledge. Don't miss out!
About the AIM10x Executive Network
The AIM10x Executive Network is a network of visionary leaders who have built significant operating experience at some of the world's largest companies. Together they will set the vision for all aspects of an integrated enterprise – from supply chain to finance, sales, and product development, which will lead to global enterprises that are more efficient, sustainable, and profitable. It is part of the broader 'AIM10x' initiative sponsored by o9 Solutions, which has the goal of empowering a global community of professionals who are dedicated to digitally transforming planning and decision-making capabilities. The AIM10x Executive Network members are sharing their insights about leadership, strategy, change management, and Digital Transformation journeys through the AIM10x Webinars.
About the author

o9 Solutions
The Digital Brain Platform
o9 offers a leading AI-powered Planning, Analytics & Data platform called the Digital Brain that helps companies across industry verticals transform traditionally slow and siloed planning into smart, integrated and intelligent planning and decision making across the core supply chain, commercial and P&L functions. With o9's Digital Brain platform, companies are able to achieve game-changing improvements in quality of data, ability to detect demand and supply risks and opportunities earlier, forecast demand more accurately, evaluate what-if scenarios in real time, match demand and supply intelligently and drive alignment and collaboration across customers, internal stakeholders and suppliers around the integrated supply chain and commercial plans and decisions. Supported by a global ecosystem of partners, o9's innovative delivery methodology helps companies achieve quick impact in customer service, inventory levels, resource utilization, as well as ESG and financial KPIs—while enabling a long-term, sustainable transformation of their end-to-end planning and decision-making capabilities.