Published: October 14, 2021
Reading time: 3 min

o9 Solutions
The Digital Brain Platform
Published: October 14, 2021
DALLAS, Oct. 14, 2021— o9 Solutions Inc., a leading enterprise AI software platform provider for transforming planning and decision-making, reported a 97% increase in Q3 2021 bookings, which translates into an almost three-fold increase in year-to-date bookings compared to the same period in 2020. These results show o9's continued strong growth momentum.  
Upsells to existing customers drove 20% of the bookings activity year-to-date at o9. This included clients that expanded their initial purchase multiple times within the year, reinforcing the rapid value proposition delivered by o9's platform. EMEA and APAC were strong contributors to bookings in Q3, signaling o9's growing market share within these regions. New customer bookings in Q3 2021 were well diversified across a range of enterprise sizes and o9's core verticals with significant strength in manufacturing.
During the quarter, the company had successful deployments in new industry verticals, including one of the largest global telecom companies and a large global pharmaceutical company. There were new deployments at one of the largest beverage companies in the world, where o9 is replacing a global legacy planning solution. Overall, the quarter saw customer deployments across demand, supply chain, integrated business planning, and commercial planning – reaffirming the flexibility of the platform to deliver value for a variety of planning and decision-making use cases across the enterprise.
o9's talent pool continues to increase and broaden. The company's global employee count is approaching 1,500, with significant additions in the delivery and implementation teams to support the rapid client growth. The company also continued to leverage its industry reference models to enable rapid and efficient time-to-value for its clients across a range of industries. 
"o9's continued diversified growth is a true testament to the power of the o9 Digital Brain platform, which has been built from its inception to fundamentally transform planning and decision making across the enterprise for a wide range of industries, company sizes, and planning use-cases," said Chakri Gottemukkala, co-founder and CEO of o9. "Although we are in the early stages of enterprises adopting digital operating models, the growing momentum of our client wins and expansions continues to validate our vision and the value that our platform can deliver for companies across industries."
Igor Rikalo, President and COO of o9, said, "To nearly double our Q3 bookings compared to the previous year is a major milestone for o9. It underscores our unwavering commitment to helping companies run more intelligent and resilient supply chains with our AI-enabled, cloud native platform that allows for advanced scenario modeling, optimized demand planning, improved automation, and analytics and collaboration. We look forward to building on this momentum through the rest of 2021 and beyond."
Key highlights during Q3'21 included: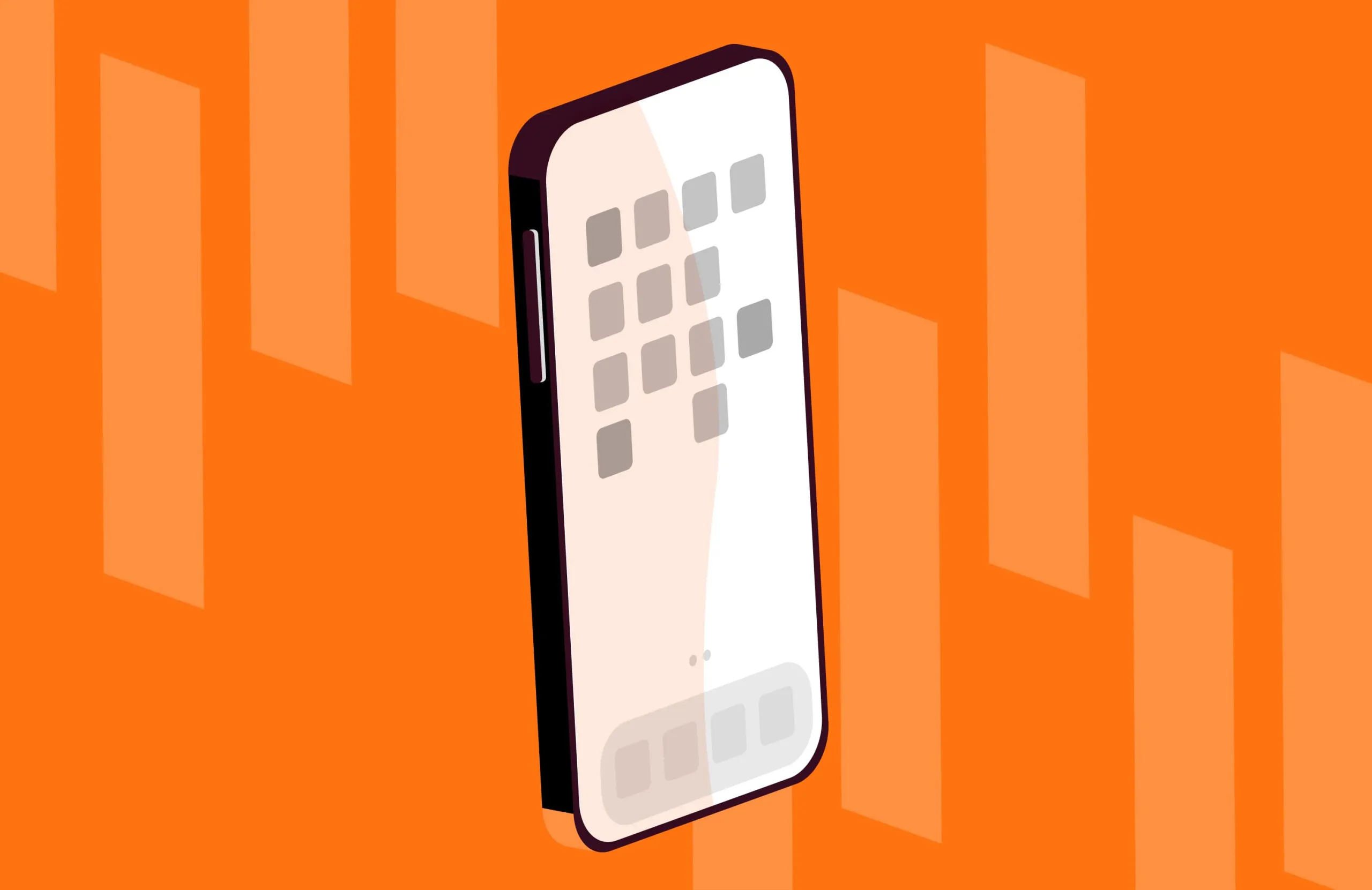 Get free industry updates
Each quarter, we'll send you a newsletter with the latest industry news and o9 knowledge. Don't miss out!
About the author

o9 Solutions
The Digital Brain Platform
o9 offers a leading AI-powered Planning, Analytics & Data platform called the Digital Brain that helps companies across industry verticals transform traditionally slow and siloed planning into smart, integrated and intelligent planning and decision making across the core supply chain, commercial and P&L functions. With o9's Digital Brain platform, companies are able to achieve game-changing improvements in quality of data, ability to detect demand and supply risks and opportunities earlier, forecast demand more accurately, evaluate what-if scenarios in real time, match demand and supply intelligently and drive alignment and collaboration across customers, internal stakeholders and suppliers around the integrated supply chain and commercial plans and decisions. Supported by a global ecosystem of partners, o9's innovative delivery methodology helps companies achieve quick impact in customer service, inventory levels, resource utilization, as well as ESG and financial KPIs—while enabling a long-term, sustainable transformation of their end-to-end planning and decision-making capabilities.