Published: October 13, 2022
Reading time: 2 min

o9 Solutions
The Digital Brain Platform
Published: October 13, 2022
BANGALORE, Oct. 13, 2022 - o9 Solutions, a leading enterprise AI software platform provider for transforming planning and decision-making, today announced that it has established its new centre in Coimbatore, India. The launch of the new centre reflects o9's entrenched focus on expanding its presence globally. 
As o9 forays into new industry verticals, the new centre marks a significant milestone in the organization's growth plans in India. With the seating capacity of 100 employees, it offsets the organization's increasing need for talent. The company has over 2,300 employees globally and plans to hire more people.
This is o9's second delivery centre in India, enabling the organization to further extend its service delivery capabilities in the region. Since Coimbatore is fast emerging as an IT and talent hub, setting up a centre in the city will allow the organization to hire talent outside the major metropolitan cities in India to support its growth. 
Earlier this year, o9 announced its expansion into Australia and New Zealand to support its growing customer base in the region. The company has a positive growth trajectory, acquiring new global clients across verticals such as food and beverage, footwear and apparel, consumer healthcare, publishing, high-tech and steel.  In addition, o9 Solutions reported that it doubled its annual recurring revenue in Q3 2022 compared to the same period in 2021.  
"India continues to be a major delivery hub for us, with the presence of several key teams such as R&D, Product Management and Delivery. The opening of our new centre in Coimbatore will help us continue our commitment of delivering exceptional value to our clients in the region and globally. As we expand our global customer base and footprint, it is crucial that we are able to sustain this growth with the right talent, enabling our customers to fully leverage the next-generation capabilities of our Digital Brain platform," said Igor Rikalo, President and COO, o9 Solutions.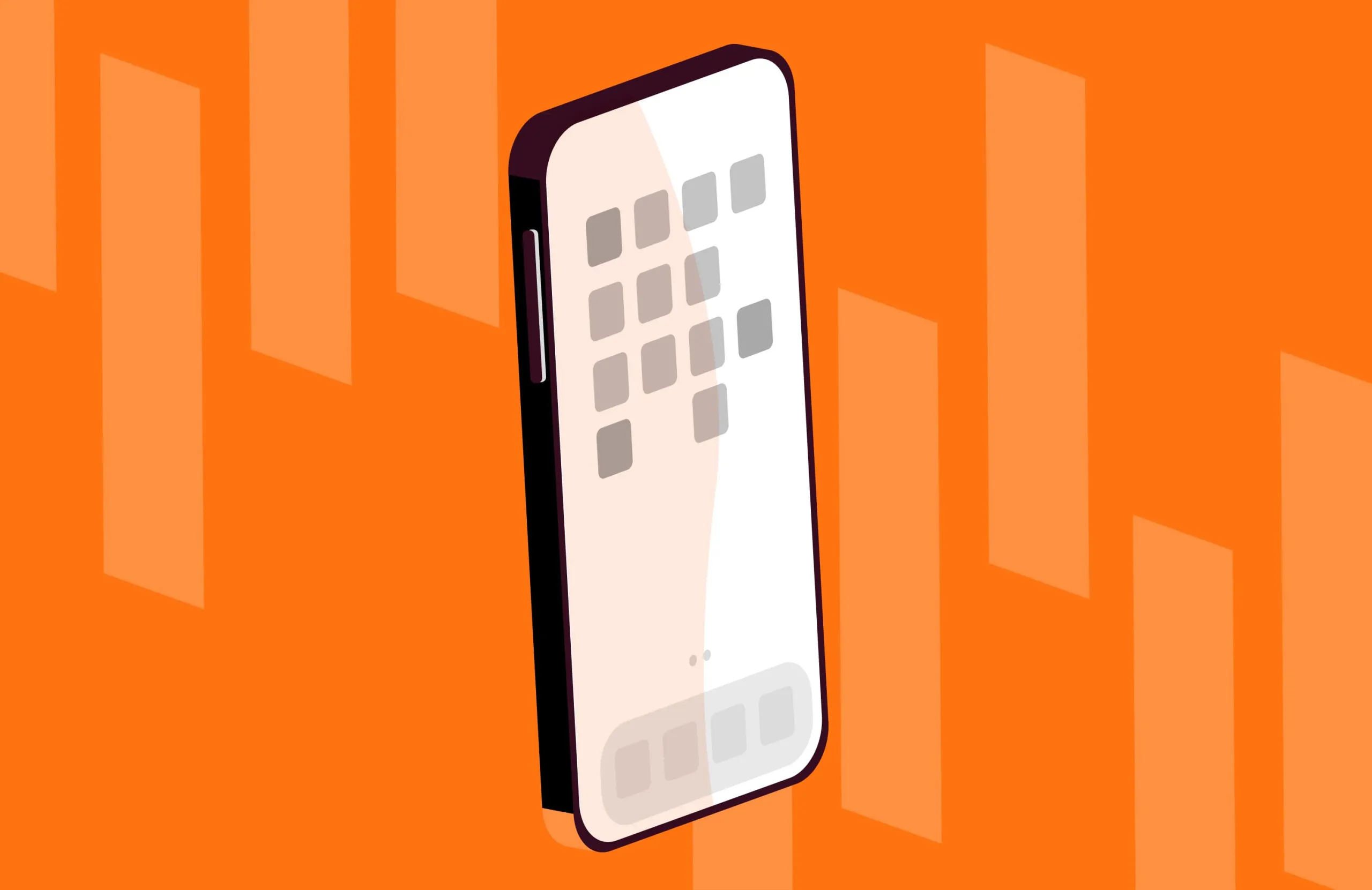 Get free industry updates
Each quarter, we'll send you a newsletter with the latest industry news and o9 knowledge. Don't miss out!
About the author

o9 Solutions
The Digital Brain Platform
o9 offers a leading AI-powered Planning, Analytics & Data platform called the Digital Brain that helps companies across industry verticals transform traditionally slow and siloed planning into smart, integrated and intelligent planning and decision making across the core supply chain, commercial and P&L functions. With o9's Digital Brain platform, companies are able to achieve game-changing improvements in quality of data, ability to detect demand and supply risks and opportunities earlier, forecast demand more accurately, evaluate what-if scenarios in real time, match demand and supply intelligently and drive alignment and collaboration across customers, internal stakeholders and suppliers around the integrated supply chain and commercial plans and decisions. Supported by a global ecosystem of partners, o9's innovative delivery methodology helps companies achieve quick impact in customer service, inventory levels, resource utilization, as well as ESG and financial KPIs—while enabling a long-term, sustainable transformation of their end-to-end planning and decision-making capabilities.