Published: May 2, 2023
Reading time: 2 min

o9 Solutions
The Digital Brain Platform
DALLAS, May 2nd, 2023 – o9 Solutions, a leading enterprise AI software platform provider for transforming planning and decision-making, today announced that it's launching a new, cutting-edge aim10x platform to help supply chain, procurement, revenue management, IT and sustainability professionals better connect, share insights and learn from each other to help them lead their organizations into the digital future. 
Powered by o9, aim10x is a unique, global space created to support innovators, academics and cross-industry leaders in enterprise planning and decision-making. With the new platform, aim10x community members will receive a far more personalized experience that curates content highly relevant to their backgrounds and roles. Members of the new online aim10x platform can access a much larger library of videos, blogs and other types of content designed to provide the insights and knowledge to succeed in their day-to-day work and drive career acceleration.
In addition to the new platform, aim10x offers webinars, online and offline events where experts and practitioners can meet. It also features the aim10x global and live event series, the Executive Council and the Masters of Digital Transformation podcast. The latest edition of aim10x global in late march resulted in 11,000-plus registrations and and featured more than 60 speakers sharing thoughts and ideas on supply chain, procurement, revenue management, IT, and sustainability topics. 
"o9 founded aim10x as a forum for knowledge sharing and to provide a space for enterprise planning experts and practitioners to network," said Igor Rikalo, o9's President and Chief Operating Officer. "It has since grown significantly. With the platform in place, I'm looking forward to having meaningful discussions with some of today's foremost supply chain and digital transformation leaders."  
To learn more or to register for the new aim10x, go to aim10x.o9solutions.com.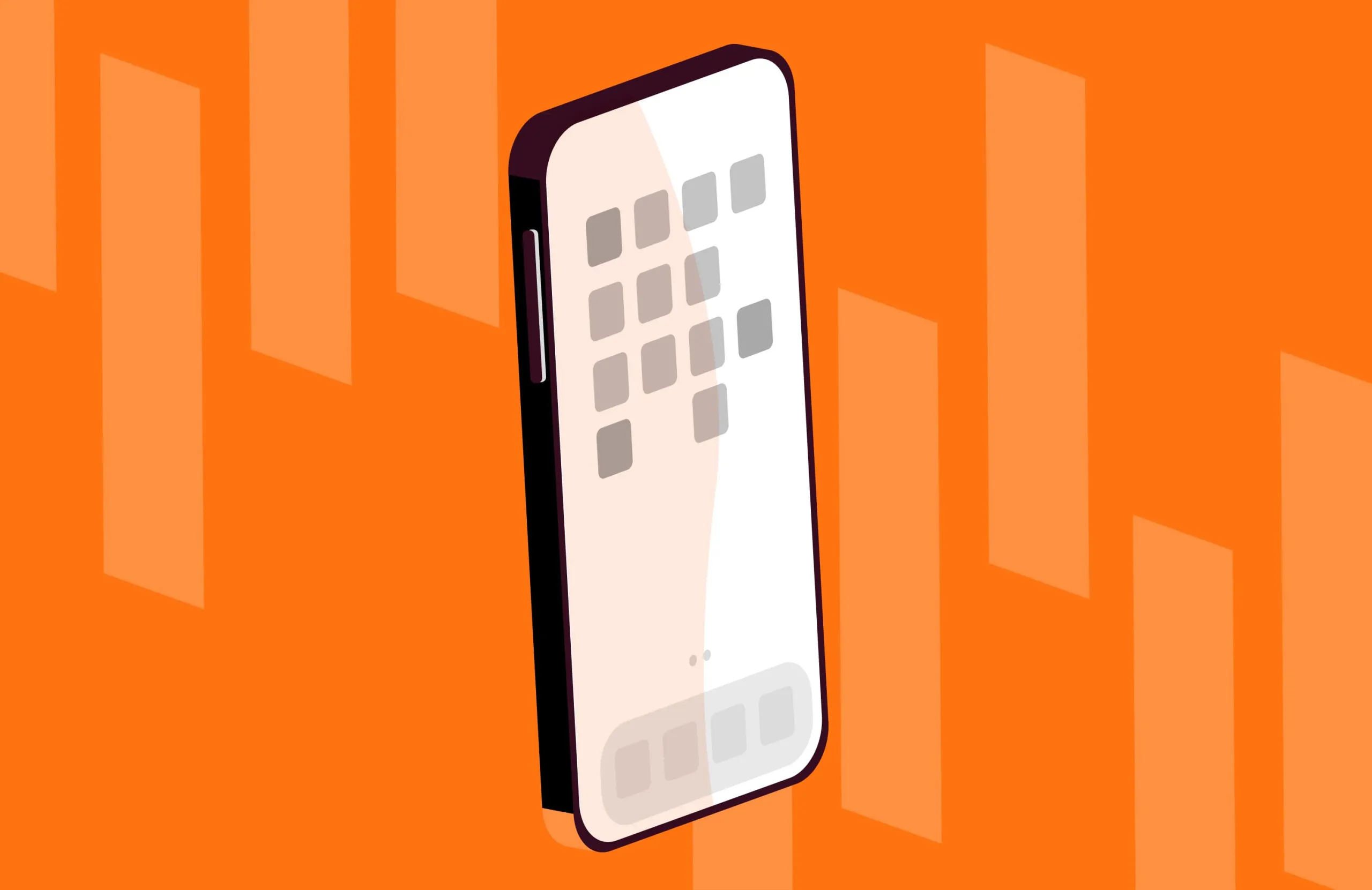 Get free industry updates
Each quarter, we'll send you o9 Magazine with the latest supply chain industry news, trends, and o9 knowledge. Don't miss out!
About the author

o9 Solutions
The Digital Brain Platform
o9 offers a leading AI-powered Planning, Analytics & Data platform called the Digital Brain that helps companies across industry verticals transform traditionally slow and siloed planning into smart, integrated and intelligent planning and decision making across the core supply chain, commercial and P&L functions. With o9's Digital Brain platform, companies are able to achieve game-changing improvements in quality of data, ability to detect demand and supply risks and opportunities earlier, forecast demand more accurately, evaluate what-if scenarios in real time, match demand and supply intelligently and drive alignment and collaboration across customers, internal stakeholders and suppliers around the integrated supply chain and commercial plans and decisions. Supported by a global ecosystem of partners, o9's innovative delivery methodology helps companies achieve quick impact in customer service, inventory levels, resource utilization, as well as ESG and financial KPIs—while enabling a long-term, sustainable transformation of their end-to-end planning and decision-making capabilities.