Published: September 19, 2022
Reading time: 3 min

o9 Solutions
The Digital Brain Platform
Published: September 19, 2022
DALLAS, Sept. 19, 2022 – o9 Solutions, a leading enterprise AI software platform provider for transforming planning and decision-making, announced today that it has joined the United Nations Global Compact initiative, a voluntary leadership platform for the development, implementation, and disclosure of responsible business practices. 
The United Nations Global Compact initiative is one of the world's largest and most impactful initiatives for sustainable businesses. Companies voluntarily pledge to align their operations with 10 universally accepted principles to help achieve the UN's Sustainable Development Goals (SDGs), which recognize that ending poverty and other deprivations must go hand-in-hand with strategies that improve health and education, reduce inequality, and spur economic growth – all while tackling climate change and working to preserve our oceans and forests. The initiative has more than 15,000 companies and 3,800 non-business signatories based in more than 160 countries and 69 local networks. 
o9 Solutions will participate in the U.S. local network and leverage the United Nations Global Compact resources and network to adopt established best practices. The company will also use the reporting framework provided by the initiative to report on its performance based on the 10 principles of the UN Global Compact. This reporting framework is in addition to o9's annual Environmental, Social, and Governance Impact Report, where the company reports on key performance indicators and progress in its sustainability and social impact initiatives. The inaugural ESG Impact Report highlights the following social impact activities of 2021:
o9 was awarded a bronze medal in Sustainability from Ecovadis

o9 organized 17 social impact initiatives such as o9 Walks, o9 Cleans, and o9 Bikes to encourage employees to volunteer or raise awareness for social impact causes
Co-founder and CEO of o9 Solutions, Chakri Gottemukkala, said: "We are proud to join the United Nations Global Compact initiative, a prestigious and impactful global initiative. o9 was founded with a vision not only to become the most valuable platform for enterprises but also to have a meaningful impact on society and the environment through employee engagement and community actions. Initiatives like the United Nations Global Compact provide insightful resources for best practices on sustainable business while also holding us accountable for our progress on this important endeavor."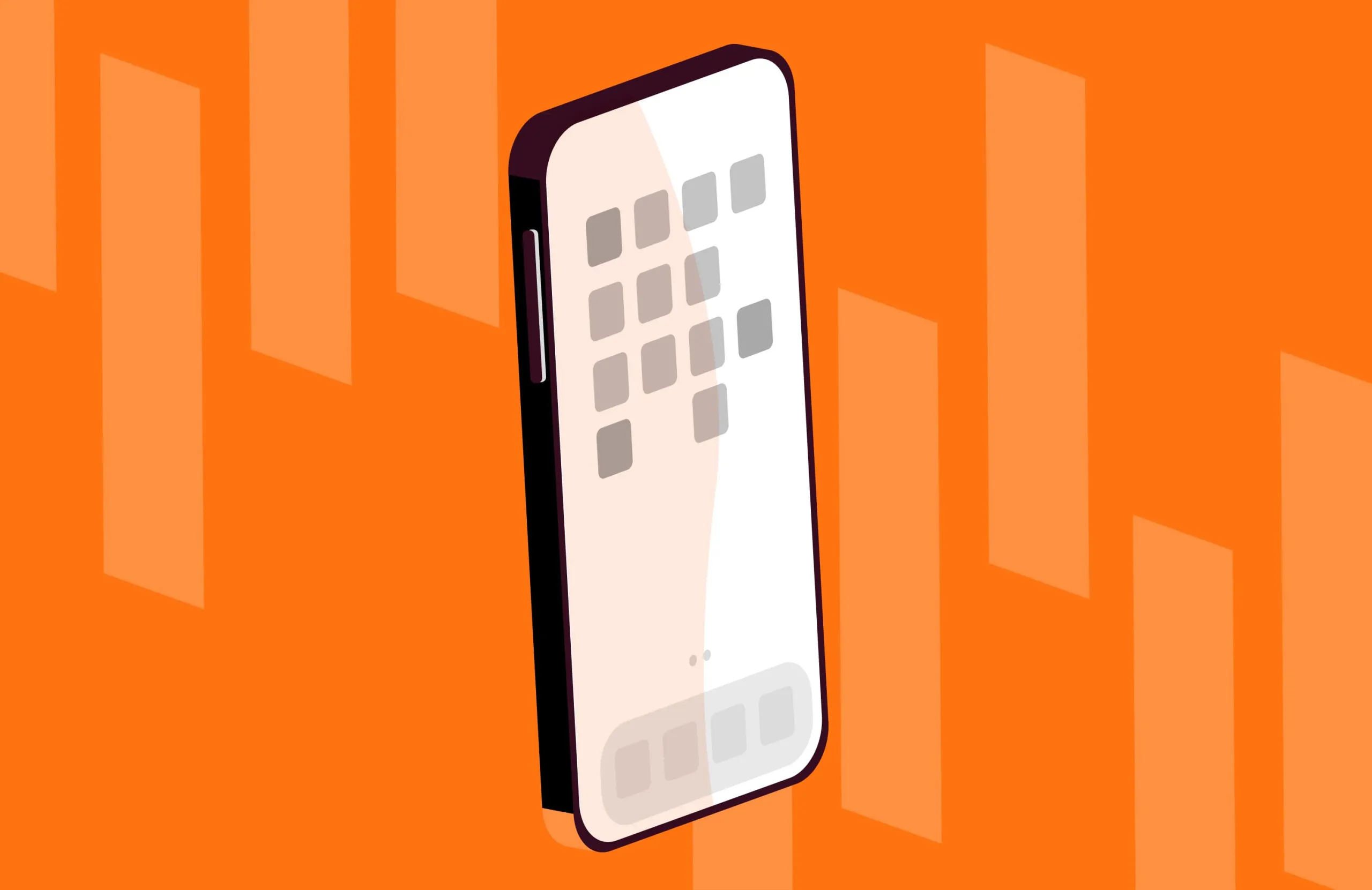 Get free industry updates
Each quarter, we'll send you o9 Magazine with the latest supply chain industry news, trends, and o9 knowledge. Don't miss out!
About the author

o9 Solutions
The Digital Brain Platform
o9 offers a leading AI-powered Planning, Analytics & Data platform called the Digital Brain that helps companies across industry verticals transform traditionally slow and siloed planning into smart, integrated and intelligent planning and decision making across the core supply chain, commercial and P&L functions. With o9's Digital Brain platform, companies are able to achieve game-changing improvements in quality of data, ability to detect demand and supply risks and opportunities earlier, forecast demand more accurately, evaluate what-if scenarios in real time, match demand and supply intelligently and drive alignment and collaboration across customers, internal stakeholders and suppliers around the integrated supply chain and commercial plans and decisions. Supported by a global ecosystem of partners, o9's innovative delivery methodology helps companies achieve quick impact in customer service, inventory levels, resource utilization, as well as ESG and financial KPIs—while enabling a long-term, sustainable transformation of their end-to-end planning and decision-making capabilities.