Published: April 11, 2023
Reading time: 3 min

o9 Solutions
The Digital Brain Platform
Published: April 11, 2023
DALLAS, April 11, 2023 – o9 Solutions, a leading enterprise AI software platform provider for transforming planning and decision-making, today reported that its annual recurring revenue (ARR) added in Q1 2023 grew by 51% year-over-year. The growth during the quarter was attributed to new client additions and expansions at existing clients throughout the globe and across a variety of industries as companies increasingly realized the competitive advantage of adopting o9's AI-powered Digital Brain platform for a range of high-value planning use cases. 
During the quarter, o9 also implemented numerous go-lives at well-known brands across a variety of sectors, including softlines, food and beverage, pharmaceutical, consumer electronics, and more. o9's clients, across a range of digital transformation scopes, benefited from significantly improved time to value by adopting its unique building-block approach to pre-packaged planning functionality and associated implementation workflows. o9 also benefited from enthusiastic adoption of its building-block approach by the system integrator partner ecosystem, adding further scale to digitizing client's end-to-end planning and decision-making processes. 
In late March 2023, o9 Solutions hosted its largest annual aim10x global virtual event. With 11,000-plus registrations, aim10x global is o9's premier online event where supply chain, procurement, revenue management, IT, and sustainability leaders come together to gain best practices, insights, and inspiration from more than 60 thought leaders, change-makers, and executives who are shaping the future. 
"Our results continue to reflect the outstanding value of our o9 Digital Brain integrated business planning platform. Our efforts to increase the efficiency of our delivery capabilities, driven by o9's unique building-block approach, have demonstrated tremendous value to our clients. o9's building-block approach to pre-package AI-driven planning functionality also drives significant sales efficiency evidenced by our strong year-over-year results and robust start to 2023," said Chakri Gottemukkala, Co-founder and CEO of o9 Solutions. "We expect that more and more enterprises will leverage solutions like o9's platform to enable more data-driven decision-making and digitally transform their large and complex global supply chains."
Igor Rikalo, President and COO of o9 Solutions, said, "The first quarter shows a strong momentum into 2023, highlighting the effect of our impactful building-block approach and our ability to execute across different verticals and markets. I'm extremely proud of the entire o9 team, which always keeps our core client values and social impact in mind in all our activities."  
Other notable highlights achieved in Q1'23 include: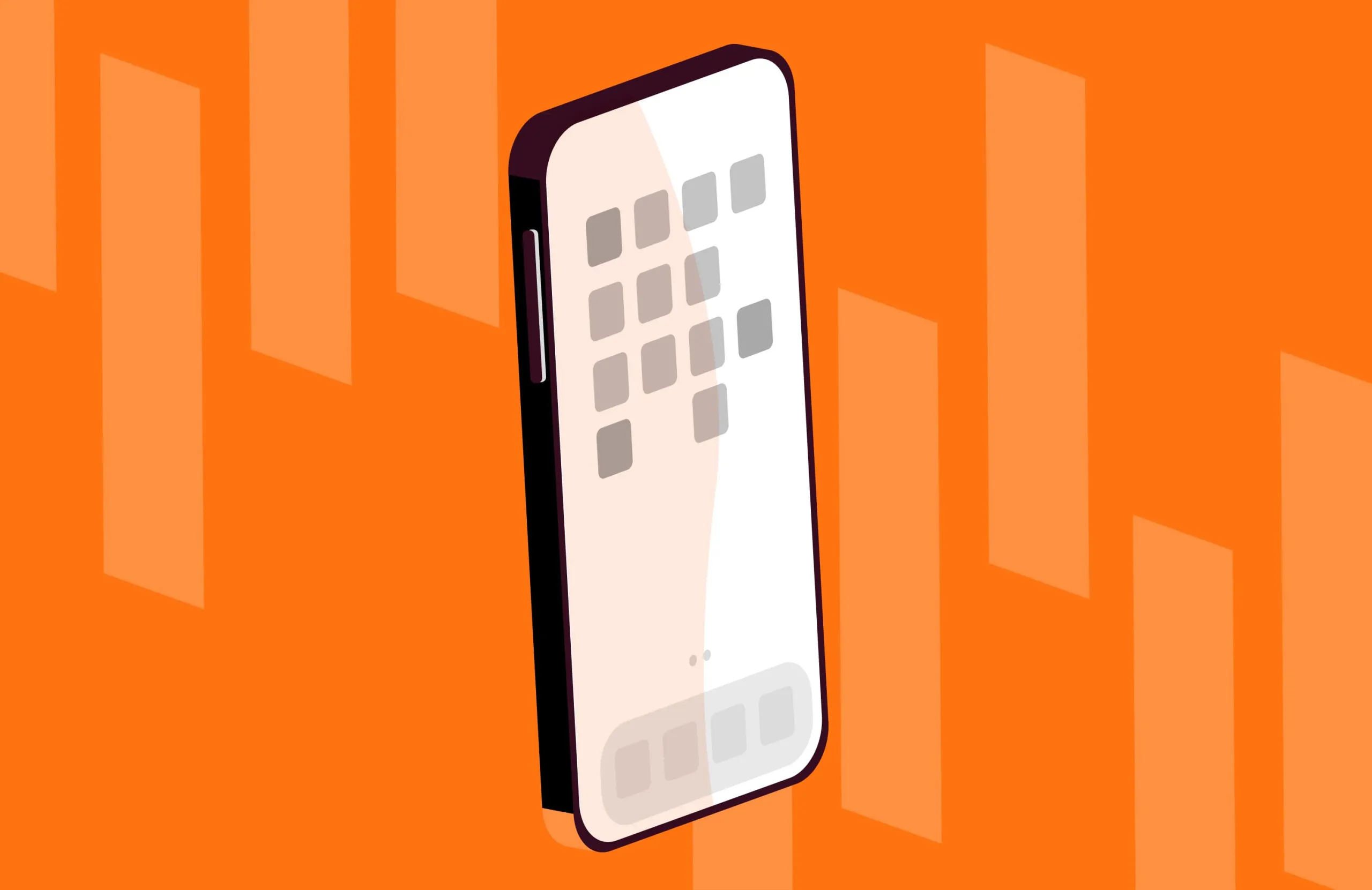 Get free industry updates
Each quarter, we'll send you o9 Magazine with the latest supply chain industry news, trends, and o9 knowledge. Don't miss out!
About the author

o9 Solutions
The Digital Brain Platform
o9 offers a leading AI-powered Planning, Analytics & Data platform called the Digital Brain that helps companies across industry verticals transform traditionally slow and siloed planning into smart, integrated and intelligent planning and decision making across the core supply chain, commercial and P&L functions. With o9's Digital Brain platform, companies are able to achieve game-changing improvements in quality of data, ability to detect demand and supply risks and opportunities earlier, forecast demand more accurately, evaluate what-if scenarios in real time, match demand and supply intelligently and drive alignment and collaboration across customers, internal stakeholders and suppliers around the integrated supply chain and commercial plans and decisions. Supported by a global ecosystem of partners, o9's innovative delivery methodology helps companies achieve quick impact in customer service, inventory levels, resource utilization, as well as ESG and financial KPIs—while enabling a long-term, sustainable transformation of their end-to-end planning and decision-making capabilities.