Published: October 12, 2022
Reading time: 2 min

o9 Solutions
The Digital Brain Platform
Published: October 12, 2022
DALLAS, Oct. 12, 2022 – o9 Solutions, a leading enterprise AI software platform provider for transforming planning and decision-making, today reported that its annual recurring revenue (ARR) added in Q3'22 doubled as compared to the same period last year. 
o9's third quarter growth was driven by continued expansion at existing clients and the addition of new global clients – including in Japan, Brazil and Mexico – across industries such as apparel, food and beverage, packaging and telecom. o9's workforce also grew to 2,300-plus employees in Q3. It opened additional offices in Shanghai and Sydney and is continuing to build its presence in Brazil. 
"In today's business environment, companies are turning to integrated business planning models to facilitate greater collaboration, and promote unsiloed planning and decision-making across their organizations," says Chakri Gottemukkala, Co-Founder and CEO of o9 Solutions. "o9's continued growth indicates that there is a true need for an AI-powered platform that gives business leaders and their teams access to critical insights that help strengthen their businesses and supply chains." 
Another major milestone in Q3 is o9's introduction of a broad and deep set of sustainability solutions that are embedded in the Digital Brain platform, including full traceability, ESG risk management, ESG-enabled business planning, and many more. This offering will help companies continue to improve and build upon the environmental and social impact KPIs within their supply chains. 
"o9's expansion-driven growth in Q3 is a testament to the value creation of our Digital Brain platform. As businesses continue to navigate economic uncertainties, I'm confident that our platform and suite of solutions will provide robust insights that help companies maximize their business planning capabilities," says Igor Rikalo, President and Chief Operating Officer, o9 Solutions. 
Among other notable highlights in Q3, o9 Solutions also: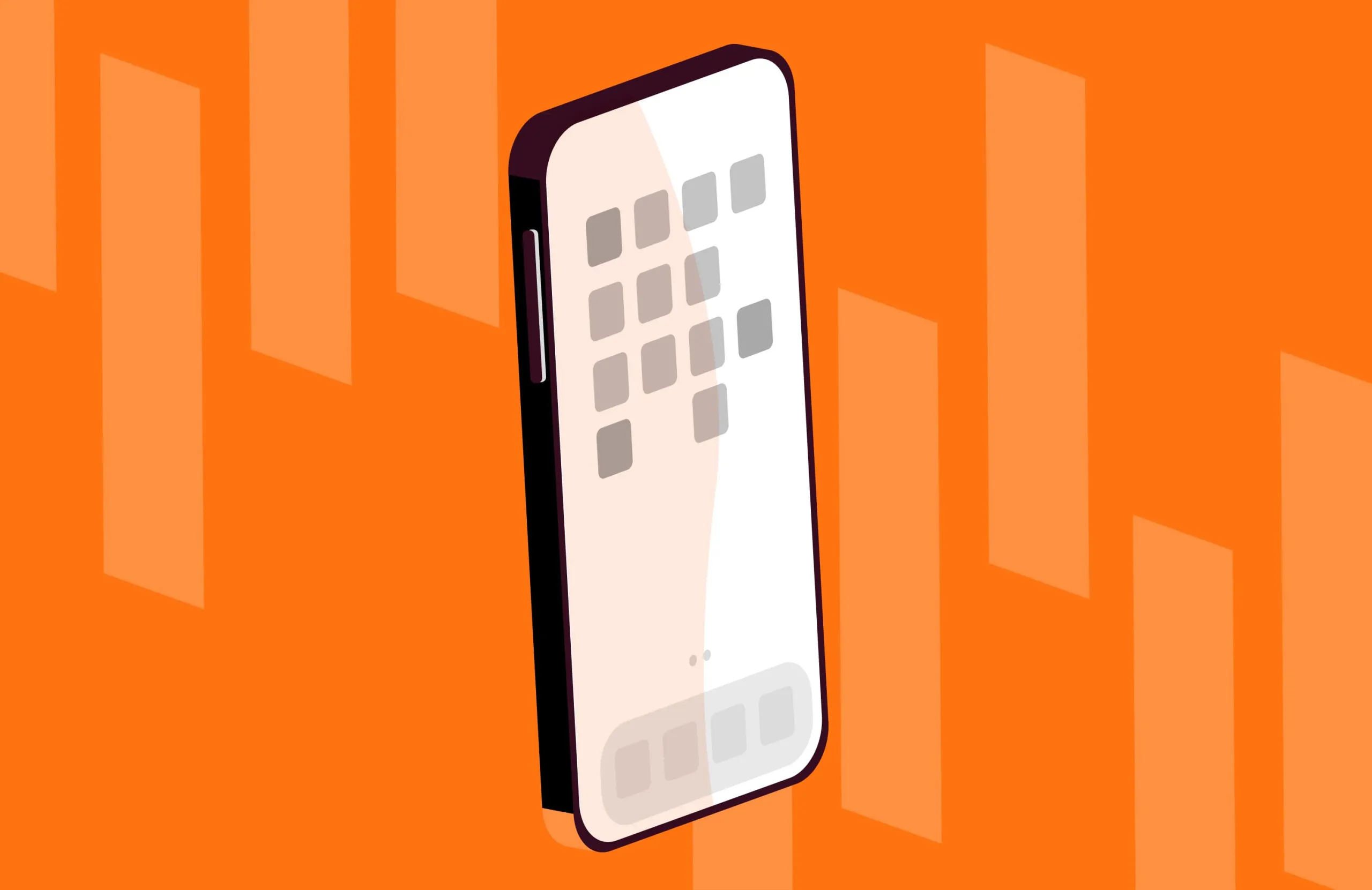 Get free industry updates
Each quarter, we'll send you a newsletter with the latest industry news and o9 knowledge. Don't miss out!
About the author

o9 Solutions
The Digital Brain Platform
o9 offers a leading AI-powered Planning, Analytics & Data platform called the Digital Brain that helps companies across industry verticals transform traditionally slow and siloed planning into smart, integrated and intelligent planning and decision making across the core supply chain, commercial and P&L functions. With o9's Digital Brain platform, companies are able to achieve game-changing improvements in quality of data, ability to detect demand and supply risks and opportunities earlier, forecast demand more accurately, evaluate what-if scenarios in real time, match demand and supply intelligently and drive alignment and collaboration across customers, internal stakeholders and suppliers around the integrated supply chain and commercial plans and decisions. Supported by a global ecosystem of partners, o9's innovative delivery methodology helps companies achieve quick impact in customer service, inventory levels, resource utilization, as well as ESG and financial KPIs—while enabling a long-term, sustainable transformation of their end-to-end planning and decision-making capabilities.