o9 Solutions announces availability on Google Cloud Marketplace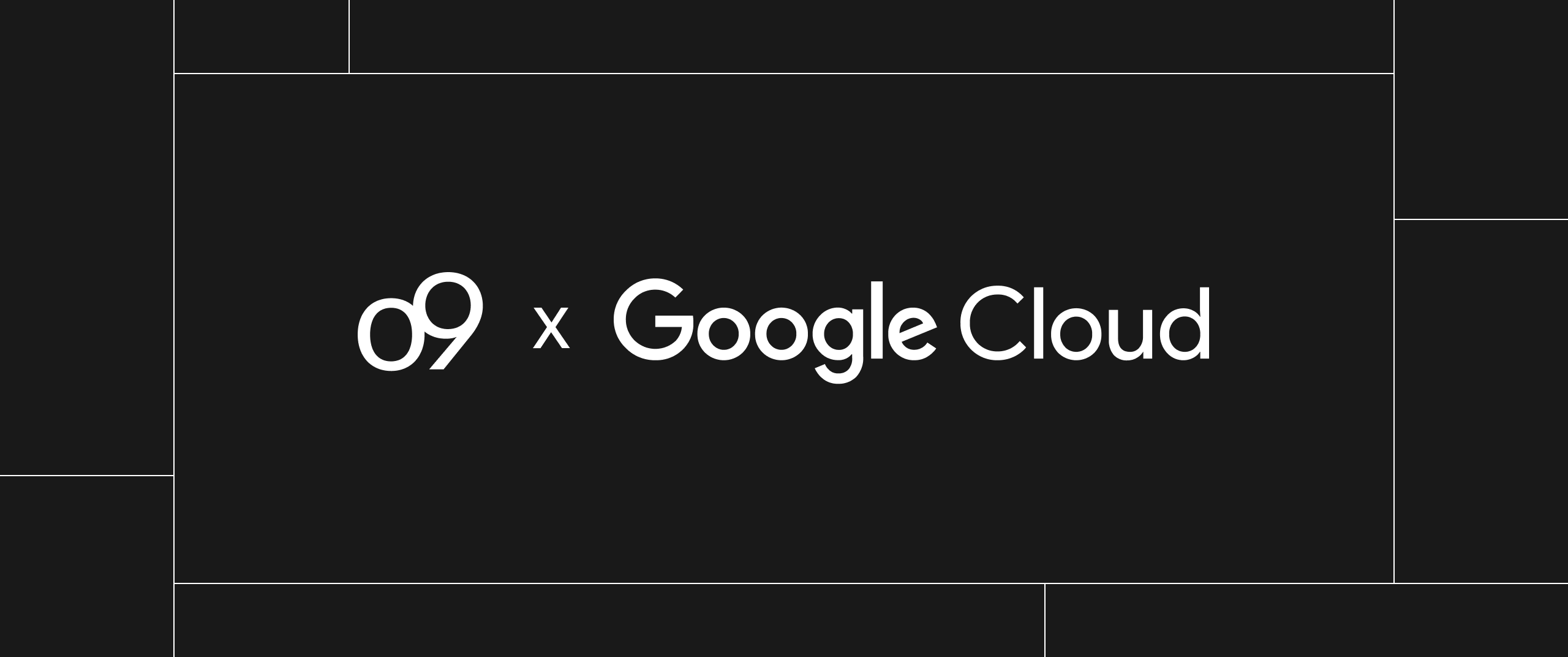 Published: September 9, 2021
Reading time: 2 min

o9 Solutions
The Digital Brain Platform
Published: September 9, 2021
Dallas, 9 September 2021 –  o9 Solutions announced today availability on Google Cloud Marketplace
This allows o9 to increase brand awareness and product visibility across Google Cloud Marketplace and through events and webinars including "Fulfilment planning in an omnichannel world" by aim10x. o9 has also achieved Premier status in the Google Cloud Partner Advantage Program.
o9 is the first and currently the only integrated business planning software platform included in Google Cloud's Marketplace. Solutions on Google Cloud Marketplace are vetted
by Google Cloud and backed by Google Cloud's security standards. Google Cloud Marketplace transactions are seamless, as all Google Cloud Marketplace spend is added to the client's existing invoice to create a streamlined billing process. Clients can use their Google Cloud credits for transactions on Google Cloud Marketplace, which reduces the overall cost of ownership.
Additionally, achieving Premier status marks a new chapter in the strategic partnership between o9 and Google Cloud. Since August 2020, this partnership has given o9 an opportunity to extend the reach of their platform to companies looking to transform their capabilities around Integrated Business Planning, Revenue Management, Demand Sensing and Forecasting, Control Tower and Supply Chain Planning. The partnership continues to target enterprise-level retail, consumer product manufacturers and industrial manufacturing who are looking for an end-to-end supply chain management solution.
Many clients in various industries such as retail, fashion and apparel and industrial manufacturing have chosen to run the o9 Next-Generation AI-Powered Integrated Business Platform on Google Cloud.
"With industry trends and consumer needs evolving rapidly, today's organizations require solutions that equip them with real-time data insights," said Amy Bray, Global Head, Google Cloud Marketplace. "We're pleased to have o9's solutions available on the Google Cloud Marketplace to help our customers succeed throughout their digital transformation."
Igor Rikalo, President & COO at o9 Solutions said: "We are extremely excited for this next step in our partnership with Google Cloud, which has been extremely successful in terms of our ability to execute for our clients. We look forward to the next milestone with Google Cloud."
About the author

o9 Solutions
The Digital Brain Platform
o9 offers a leading AI-powered Planning, Analytics & Data platform called the Digital Brain that helps companies across industry verticals transform traditionally slow and siloed planning into smart, integrated and intelligent planning and decision making across the core supply chain, commercial and P&L functions. With o9's Digital Brain platform, companies are able to achieve game-changing improvements in quality of data, ability to detect demand and supply risks and opportunities earlier, forecast demand more accurately, evaluate what-if scenarios in real time, match demand and supply intelligently and drive alignment and collaboration across customers, internal stakeholders and suppliers around the integrated supply chain and commercial plans and decisions. Supported by a global ecosystem of partners, o9's innovative delivery methodology helps companies achieve quick impact in customer service, inventory levels, resource utilization, as well as ESG and financial KPIs—while enabling a long-term, sustainable transformation of their end-to-end planning and decision-making capabilities.