Published: March 13, 2023
Reading time: 2 min

o9 Solutions
The Digital Brain Platform
Published: March 13, 2023
DALLAS, March 13, 2023 – o9 Solutions, a leading enterprise AI software platform provider for transforming planning and decision-making, today announced an alliance with Ernst & Young LLP (EY US) to provide advanced supply chain planning solutions backed by artificial intelligence (AI), machine learning (ML), big data and cloud computing.
With today's rapid technological advancements, organizations must reinvent how they operate and do business. The o9 Solutions–EY Alliance helps next-generation global enterprises in adopting integrated business planning solutions and modernizing their core supply chain, commercial, and profit and loss functions. 
The Alliance combines o9 Solutions' Digital Brain platform with the deep supply chain knowledge, system integration, and data science capabilities of EY US. The o9 Solutions' enterprise software platform unifies business processes, transforming traditionally slow and siloed planning functions into integrated and "intelligent" planning.
Together, o9 Solutions and EY US support clients with system integration, sprint execution, program management, governance, and change management. Through this Alliance, o9 Solutions and EY US will help clients detect early risks across the supply chain and make intelligent business decisions.
Rajesh Rao, EY–o9 Solutions Alliance Leader, Ernst & Young LLP, says:
"We are thrilled to be cultivating this relationship with o9 Solutions, which will help us to transform our supply chain client engagements. This Alliance provides a fit-for-purpose, configurable technology platform designed for quick deployment and agile implementation via the cloud. With this Alliance, clients can have faster, more intelligent planning and business decision-making to help improve business outcomes."
Tanguy Caillet, Executive Vice President, Growth Markets and Global Alliances, o9 Solutions, says: 
"We're pleased to build a collaborative relationship with EY US, a trusted collaborator for businesses worldwide, to transform and digitalize the planning organizations and decision-making processes of our respective customers using the o9 Digital Brain platform. We look forward to providing, with EY US, robust business planning transformation that helps organizations gain the business insights and decision-making tools necessary to move their business forward."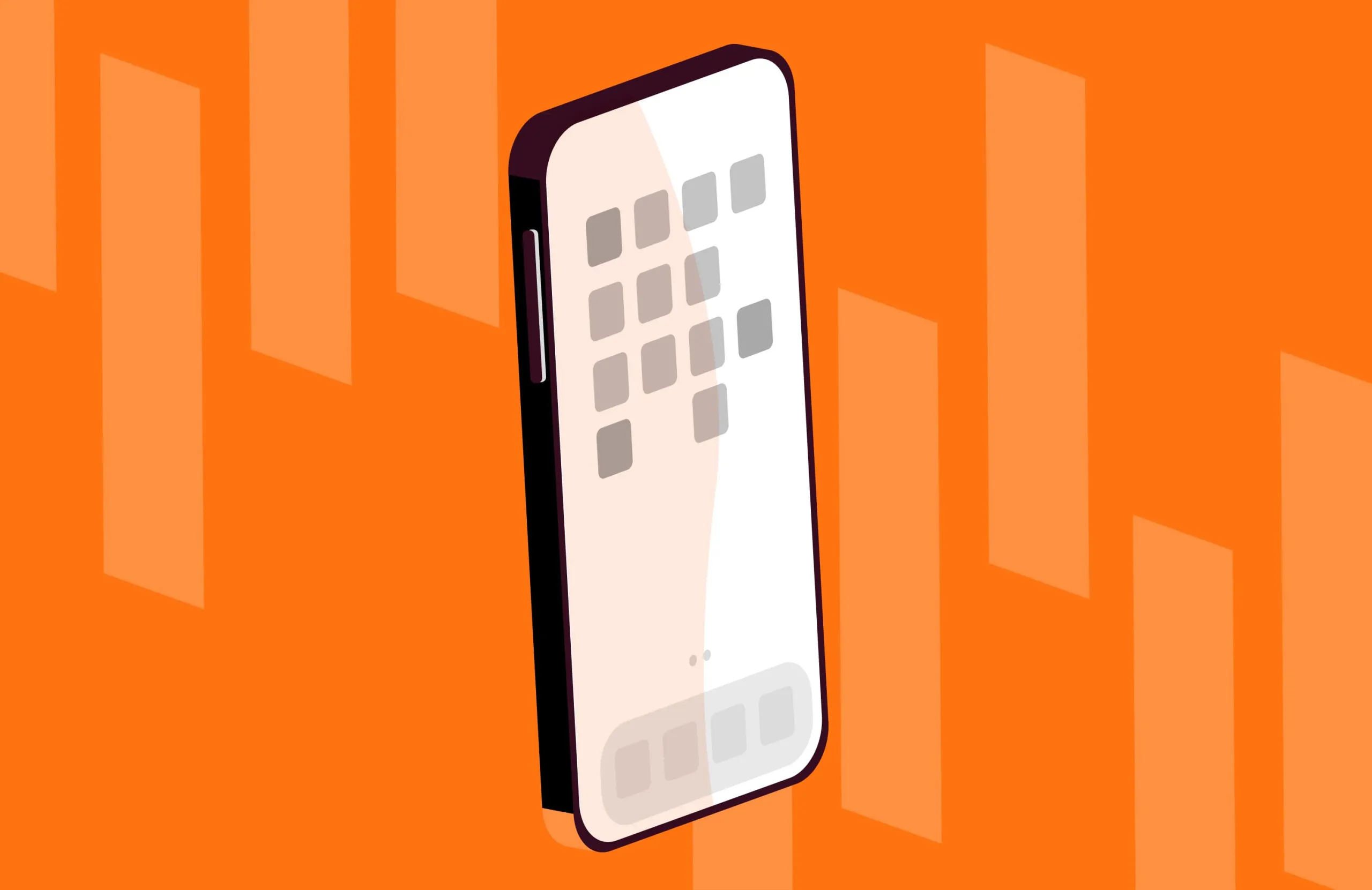 Get free industry updates
Each quarter, we'll send you o9 Magazine with the latest supply chain industry news, trends, and o9 knowledge. Don't miss out!
About the author

o9 Solutions
The Digital Brain Platform
o9 offers a leading AI-powered Planning, Analytics & Data platform called the Digital Brain that helps companies across industry verticals transform traditionally slow and siloed planning into smart, integrated and intelligent planning and decision making across the core supply chain, commercial and P&L functions. With o9's Digital Brain platform, companies are able to achieve game-changing improvements in quality of data, ability to detect demand and supply risks and opportunities earlier, forecast demand more accurately, evaluate what-if scenarios in real time, match demand and supply intelligently and drive alignment and collaboration across customers, internal stakeholders and suppliers around the integrated supply chain and commercial plans and decisions. Supported by a global ecosystem of partners, o9's innovative delivery methodology helps companies achieve quick impact in customer service, inventory levels, resource utilization, as well as ESG and financial KPIs—while enabling a long-term, sustainable transformation of their end-to-end planning and decision-making capabilities.