Published: November 25, 2021
Reading time: 2 min

o9 Solutions
The Digital Brain Platform
Published: November 25, 2021
DALLAS, TX - November 25, 2021: o9 Solutions, a leading enterprise AI software platform provider for transforming planning and decision-making, announced a global partnership with Wipro Limited, a leading global information technology, consulting, and business process services company. 
This partnership brings together o9 Solutions' industry-leading Demand Management, Sales and Operations Planning, and Integrated Business Planning suite of solutions with Wipro's global reach and client base as well as its Integrated Strategy, Digital, and Domain expertise to drive digital transformation, effective decision-making, and business outcomes for clients across their end-to-end supply chain functions.
"This partnership with o9 Solutions enables us to rapidly transform our clients' complex supply chains by digitizing their integrated planning and operations management capabilities," says Gopi Krishnan, Wipro's VP & Managing Partner - Consumer Domain & Consulting. "It will help us eliminate the inefficiencies of longstanding supply chain solutions currently used by our clients and accelerate the time-to-value of their digital transformation initiatives. We are already seeing tremendous traction for o9 offerings across different geographies and industry sectors. Together, we look forward to delivering a measurable and sustainable impact on our clients' constantly evolving supply chains."
"We are excited about our partnership with Wipro Limited, with its proven track record in helping clients adapt to a quickly changing world," says Igor Rikalo, President and COO of o9 Solutions. "We look forward to working together and providing value to all of our clients by optimizing their supply chains."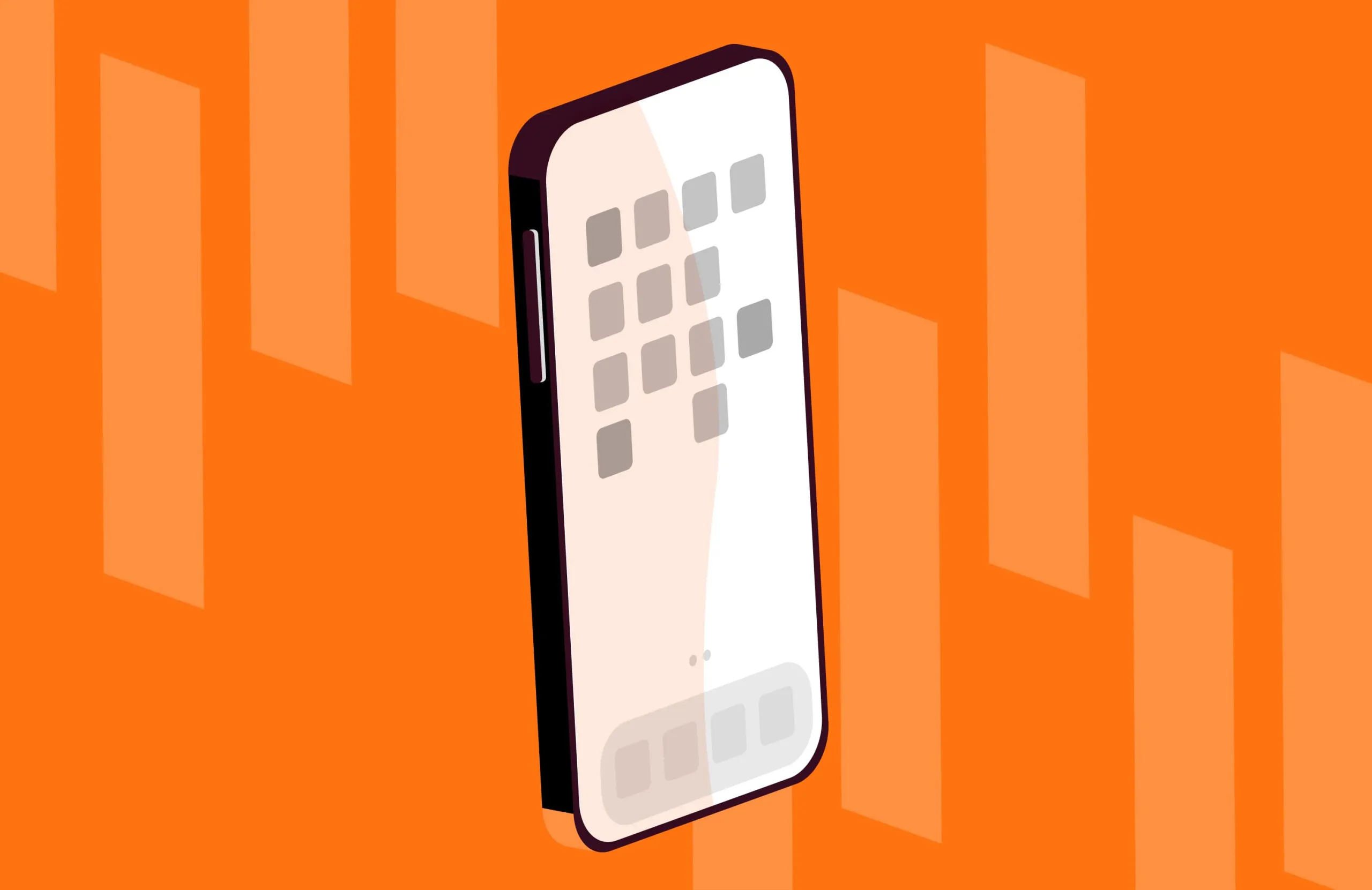 Get free industry updates
Each quarter, we'll send you a newsletter with the latest industry news and o9 knowledge. Don't miss out!
About Wipro Limited
Wipro Limited (NYSE: WIT, BSE: 507685, NSE: WIPRO) is a leading global information technology, consulting and business process services company. We harness the power of cognitive computing, hyper-automation, robotics, cloud, analytics and emerging technologies to help our clients adapt to the digital world and make them successful. A company recognized globally for its comprehensive portfolio of services, a strong commitment to sustainability and good corporate citizenship, we have over 200,000 dedicated employees serving clients across six continents. Together, we discover ideas and connect the dots to build a better and bold new future. For more information, please visit www.wipro.com.
About the author

o9 Solutions
The Digital Brain Platform
o9 offers a leading AI-powered Planning, Analytics & Data platform called the Digital Brain that helps companies across industry verticals transform traditionally slow and siloed planning into smart, integrated and intelligent planning and decision making across the core supply chain, commercial and P&L functions. With o9's Digital Brain platform, companies are able to achieve game-changing improvements in quality of data, ability to detect demand and supply risks and opportunities earlier, forecast demand more accurately, evaluate what-if scenarios in real time, match demand and supply intelligently and drive alignment and collaboration across customers, internal stakeholders and suppliers around the integrated supply chain and commercial plans and decisions. Supported by a global ecosystem of partners, o9's innovative delivery methodology helps companies achieve quick impact in customer service, inventory levels, resource utilization, as well as ESG and financial KPIs—while enabling a long-term, sustainable transformation of their end-to-end planning and decision-making capabilities.