Published: August 27, 2020
Reading time: 2 min

o9 Solutions
The Digital Brain Platform
Published: August 27, 2020
This article has also been published on Business Wire
Services including SCM consulting, SaaS solution implementation, and industry solutions will be offered to Korean market as well as the wider market worldwide.
SEOUL – August 27, 2020 – o9 Solutions, the premier AI-based Supply Chain Management (SCM) Software-as-a-Service (SaaS) provider leading digital innovations in integrated planning and operations solutions, has teamed up with Samsung SDS for the global expansion of SCM and enterprise planning solutions.
The two companies will cooperate to expand existing client relationships and develop new business based on o9 Solutions' world-class AI-driven SCM SaaS platform. o9 Solutions and Samsung SDS will offer an array of services including SCM consulting, SaaS solution implementation, and industry solutions to customers in the Korean market, and companies worldwide.
Samsung SDS boasts both the most advanced large-scale SCM operating organization as well as the leading SCM PI consulting and system integration organization. Samsung SDS is a world-class expert offering Sales and Operations Planning (S&OP) systems and logistics integrated services to major global companies using its unique methodology regarding SCM consulting. Samsung SDS collaborates with various global IT solutions providers to strengthen its position as a top-tier integrated IT services provider offering managed services.
The two companies will innovate AI-based SCM SaaS platform services while creating strong relationships with new clients by digitally transforming customer operations and providing invaluable support services.
o9's AI platform offers a powerful and transparent Integrated Demand Management, Integrated Supply Management, and Integrated Business Planning system optimized for each company's IT environment to augment visibility, analysis insight, collaboration, knowledge sharing, decision making, and executive power. Furthermore, o9 offers its unique Enterprise Knowledge Graph (EKG) that connects all data used by corporate supply management. Realtime decision making is enabled by integrating all data throughout the entire IT environment including spreadsheets, silo systems, and cloud infrastructure. o9 Solutions has recently implemented its next-generation AI-based platform for global clients including Pirelli, Nestle, Walmart, Google, GE, Nike, Estee Lauder and Future Group.
"Samsung SDS has experience in designing and operating the top global supply networks, with particular expertise in global high-tech and manufacturing. Partnering with o9 Solutions and their world-class AI-based SCM SaaS platform will help us to build the digital transformation roadmap for both domestic and foreign clients while pushing for innovations step-by-step"

Dr. WP Hong

President and CEO of Samsung SDS
"With Samsung SDS, we will expand the SCM business both at home and abroad. Focusing on the core of o9's industry solutions along with Samsung SDS's domain expertise, we will proactively support the global business expansion"

Mr. Chakri Gottemukkala

CEO of o9 Solutions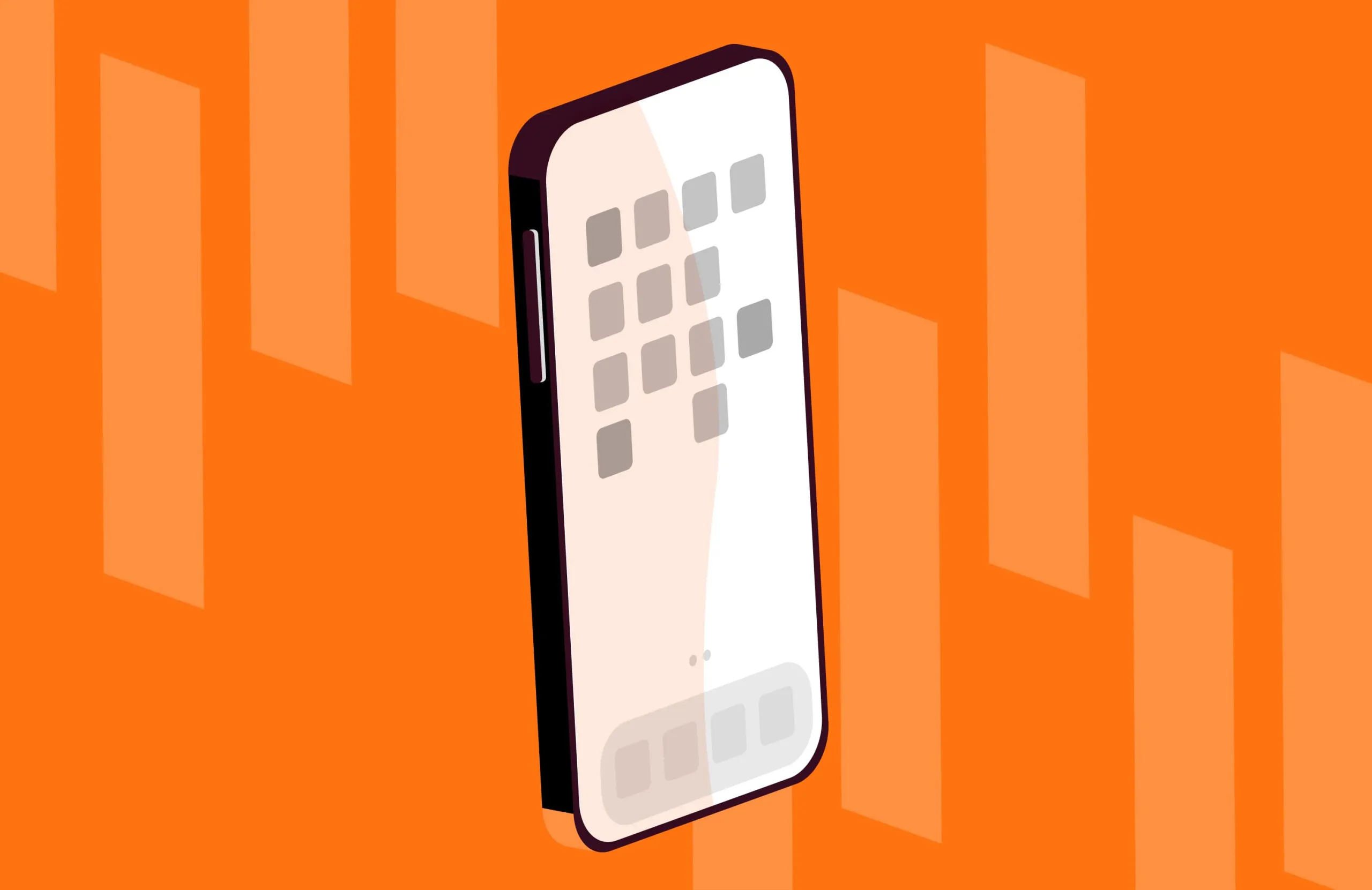 Get free industry updates
Each quarter, we'll send you a newsletter with the latest industry news and o9 knowledge. Don't miss out!
About the author

o9 Solutions
The Digital Brain Platform
o9 offers a leading AI-powered Planning, Analytics & Data platform called the Digital Brain that helps companies across industry verticals transform traditionally slow and siloed planning into smart, integrated and intelligent planning and decision making across the core supply chain, commercial and P&L functions. With o9's Digital Brain platform, companies are able to achieve game-changing improvements in quality of data, ability to detect demand and supply risks and opportunities earlier, forecast demand more accurately, evaluate what-if scenarios in real time, match demand and supply intelligently and drive alignment and collaboration across customers, internal stakeholders and suppliers around the integrated supply chain and commercial plans and decisions. Supported by a global ecosystem of partners, o9's innovative delivery methodology helps companies achieve quick impact in customer service, inventory levels, resource utilization, as well as ESG and financial KPIs—while enabling a long-term, sustainable transformation of their end-to-end planning and decision-making capabilities.