Published: December 2, 2021
Reading time: 3 min

o9 Solutions
The Digital Brain Platform
Published: December 2, 2021
Microsoft Azure customers worldwide now have access to the o9 Digital Brain and can take advantage of the scalability, reliability, and agility of Azure to drive application development and shape business strategies.  
DALLAS, Texas — December 2, 2021 — o9 Solutions, a leading enterprise AI software platform provider for transforming planning and decision-making, today announced the availability of the o9 Digital Brain in the Microsoft Azure Marketplace, an online store providing applications and services for use on Microsoft Azure. o9 customers can now take advantage of the scalability, high availability, and security of Azure, with streamlined deployment and management. 
This offering puts o9 Solutions and Microsoft side by side in the opportunity to connect with millions of customers worldwide with the combined intent to deliver innovative solutions and transformational results. o9 drives those results by enabling a better way to make plans and decisions that avoid waste and ensure that the right products are manufactured and delivered at the right place and time.  
Joining the Microsoft marketplace allows o9 to further enhance its relationship with Microsoft Azure and deliver value to its customers. Already, as a cloud native company, o9 can deploy both on its own Azure tenant and any client's Azure tenant. This integration flexibility is a tremendous opportunity for clients, especially as it allows those with Microsoft Azure Consumption Commitments (MACC) to build their next-generation enterprise technology platform at significant savings. 
"At a moment's notice, today's supply chains must be able to process information and make well-informed, data-driven actions," said o9 President and COO Igor Rikalo. "To empower them, o9 Solutions is excited to be a part of the Microsoft marketplace. The combination of the o9 Digital Brain, including solutions like Integrated Business Planning, with leading-edge cloud-based services, will empower clients to convert data into actionable insights to drive high-quality, business-critical decisions." 
Jake Zborowski, General Manager, Microsoft Azure Platform at Microsoft Corp., said, "Through Microsoft Azure Marketplace, customers around the world can easily find, buy, and deploy partner solutions they can trust, all certified and optimized to run on Azure. We're happy to welcome the o9 Digital Brain to the growing Azure Marketplace ecosystem." 
The o9 Digital Brain is a true end-to-end, AI-powered planning platform that can support companies across functions and processes, including sales and marketing, and of course, supply chain. Expanding the relationship with Microsoft amplifies our ability to help enterprises reduce organizational silos, empower people and increase productivity.  
To learn more about what o9 on Microsoft Azure can do for you, click here for the Azure Marketplace and here to request a demo from o9. More information about how o9 and Microsoft are working together to enhance market knowledge can be found here.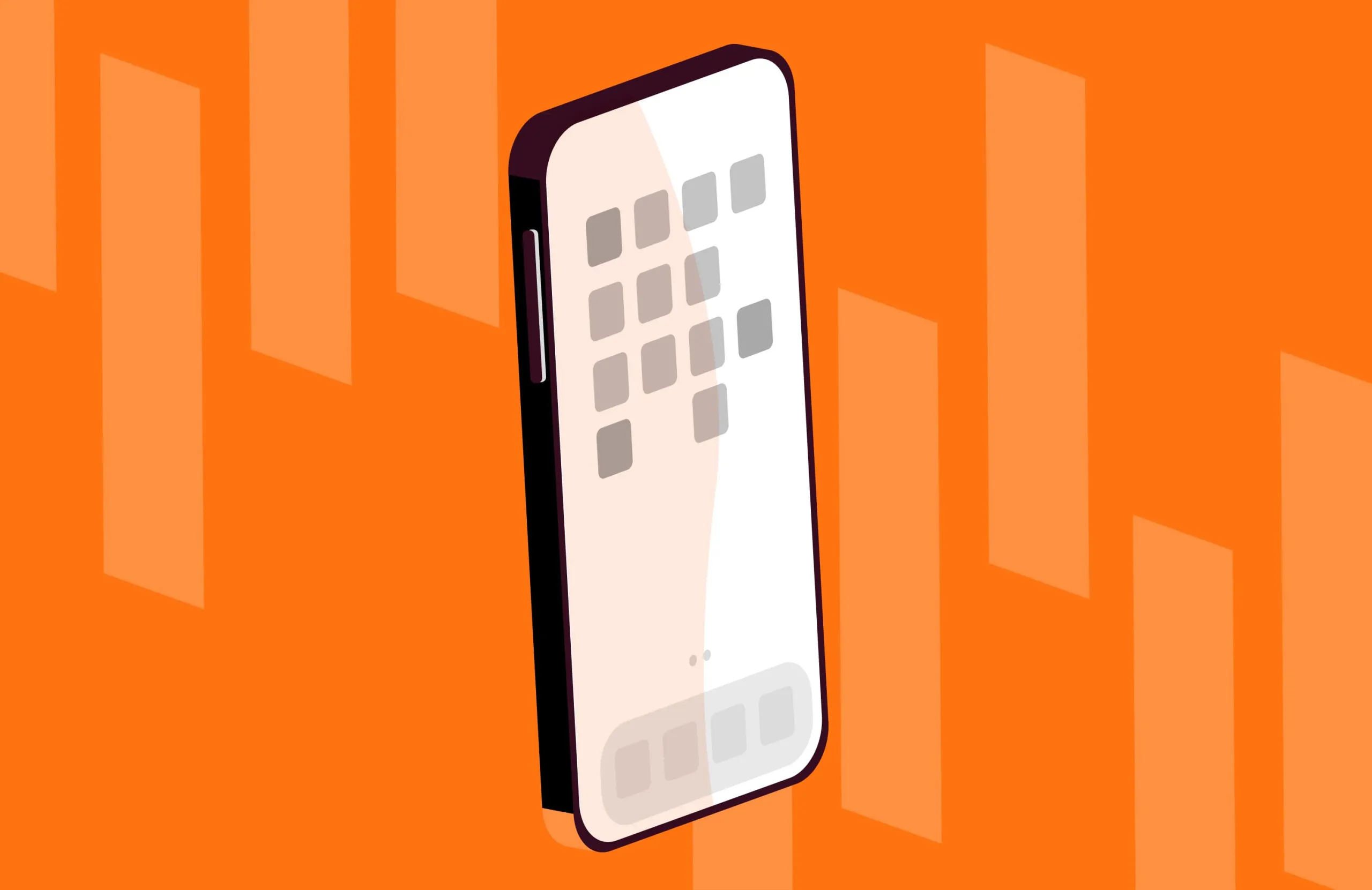 Get free industry updates
Each quarter, we'll send you o9 Magazine with the latest supply chain industry news, trends, and o9 knowledge. Don't miss out!
About the author

o9 Solutions
The Digital Brain Platform
o9 offers a leading AI-powered Planning, Analytics & Data platform called the Digital Brain that helps companies across industry verticals transform traditionally slow and siloed planning into smart, integrated and intelligent planning and decision making across the core supply chain, commercial and P&L functions. With o9's Digital Brain platform, companies are able to achieve game-changing improvements in quality of data, ability to detect demand and supply risks and opportunities earlier, forecast demand more accurately, evaluate what-if scenarios in real time, match demand and supply intelligently and drive alignment and collaboration across customers, internal stakeholders and suppliers around the integrated supply chain and commercial plans and decisions. Supported by a global ecosystem of partners, o9's innovative delivery methodology helps companies achieve quick impact in customer service, inventory levels, resource utilization, as well as ESG and financial KPIs—while enabling a long-term, sustainable transformation of their end-to-end planning and decision-making capabilities.