o9 Solutions today announced that LIXIL in the Americas, pioneer of water and housing products across brands including American Standard, GROHE and DXV, will deploy the next-generation AI-enabled o9 platform for demand planning.
The o9 platform is used by world's leading companies across multiple industries including consumer goods, retail, manufacturing, oil & gas and technology for digital transformation of business processes in supply chain, revenue management, merchandising, supplier and customer engagement.   o9's cloud-native, AI-powered Digital Platform enables companies to quickly automate mission-critical planning and operational processes, get deeper insights and collaborate with internal stakeholders, customers and suppliers.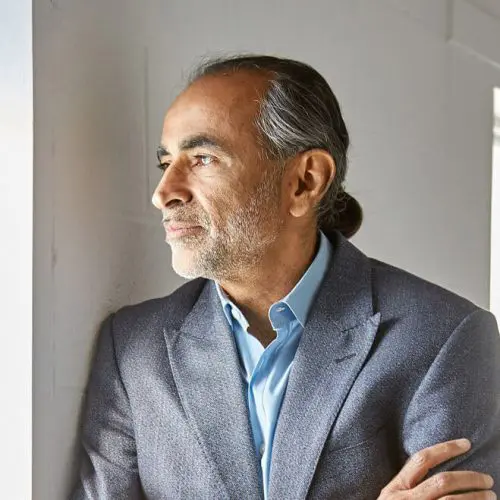 "The capabilities offered by the o9 platform are now increasingly mission critical for any global company", said Sanjiv Sidhu, o9 Chairman and Co-Founder"
"LIXIL is focused on delivering clean, safe water to ensure health and hygiene for people everywhere, which is contingent on being able to provide availability of our products to consumers across multiple channels. This requires an accurate demand plan and agile response to fast-changing market conditions," said Robert Scheible, head of SOIP, LIXIL Americas.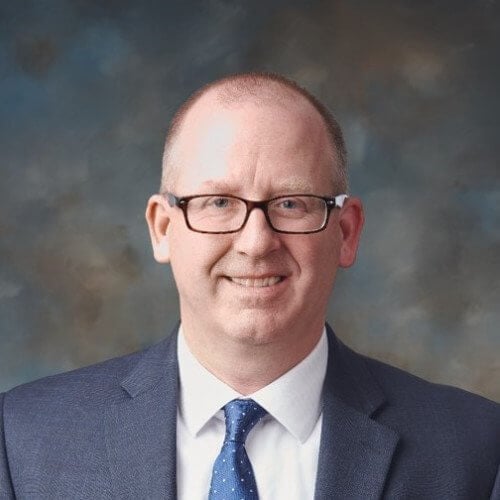 "AI-based demand capabilities that leverage future looking business drivers are critical to achieving LIXIL's supply chain goals. We are excited to partner with o9 solutions in our journey of digital supply chain transformation."
Speaking on behalf of o9 Solutions, Vikas Goel, Chief Customer Officer, stated, "o9 solutions is excited about the partnership with LIXIL and committed to delivering unparalleled business value two to three times faster than legacy solutions." He added "o9's AI-powered Digital Platform offers deep prescriptive insights, unprecedented flexibility and ease-of-use that is critical for delivering holistic user adoption."

About Lixil
LIXIL makes pioneering water and housing products that solve everyday, real-life challenges, making better homes a reality for everyone, everywhere. Drawing on our Japanese heritage, we create world-leading technology and innovate to make high quality products that transform homes. But the LIXIL difference is how we do this; through meaningful design, an entrepreneurial spirit, a dedication to improving accessibility for all, and responsible business growth. Our approach comes to life through industry leading brands, including INAX, GROHE, American Standard, and TOSTEM, [as well as specialty brands such as DXV]. Over 75,000 colleagues operating in more than 150 countries are proud to make products that touch the lives of more than a billion people every day.
Learn more at www.lixil.com and www.linkedin.com/company/lixil-group.