Published: November 17, 2021
Reading time: 4 min

o9 Solutions
The Digital Brain Platform
Published: November 17, 2021
Attributes 674% Revenue Growth to AI-powered Solutions That Add Client Value
DALLAS, TX, 17 November 2021 — o9 Solutions announced today that it has ranked 203 on the Deloitte Technology Fast 500™ thanks to three-year revenue growth of 674%. Now in its 27th year, the Deloitte Technology Fast 500™ is a list of the 500 fastest-growing technology, media, telecommunications, life sciences, fintech, and energy tech companies in North America.
o9 Solutions has also made the Deloitte Technology Fast 500™ list in each of the past two years, ranking 169 in 2019 and 235 in 2020. Overall, 2021 Technology Fast 500™ companies achieved median revenue growth of 521% between 2017 and 2020.
o9 Solutions co-founder and CEO, Chakri Gottemukkala, credits the company's number one core value of adding client value as well as the o9 team's drive and expertise with driving the company's 674% revenue growth. He says: "Despite strong market volatility and other uncertainties, we've had the privilege of experiencing continued rapid growth. We are extremely proud that this is also recognized by the Deloitte Technology Fast 500™. Our team effort is driven by our core values: client value, leadership, execution, innovation and social impact. We are so pleased that our leading AI-powered platform for integrated business planning and decision-making, the o9 Digital Brain, is helping companies make better decisions, plan more effectively, and make better use of the earth's resources."
 "Each year the Technology Fast 500 shines a light on leading innovators in technology and this year is no exception," said Paul Silverglate, vice chair, Deloitte LLP and U.S. technology sector leader. "In the face of innumerable challenges resulting from the pandemic, the best and brightest were able to pivot, reinvent and transform and grow. We celebrate the winning organizations and especially the talented employees driving their success."
"The pandemic has underscored the urgent need for tech solutions in a variety of areas across health care, fintech, energy tech, entertainment, to name a few, so reliance on innovators like the winners of the Technology Fast 500 is more important than ever," said Christie Simons, partner, Deloitte & Touche LLP and industry leader for technology, media and telecommunications within Deloitte's audit & assurance practice. "These companies are not only at the cutting edge, transforming the way we do business, but most importantly, recognize the strategic importance of ongoing innovation, especially in the ever-changing world of technology."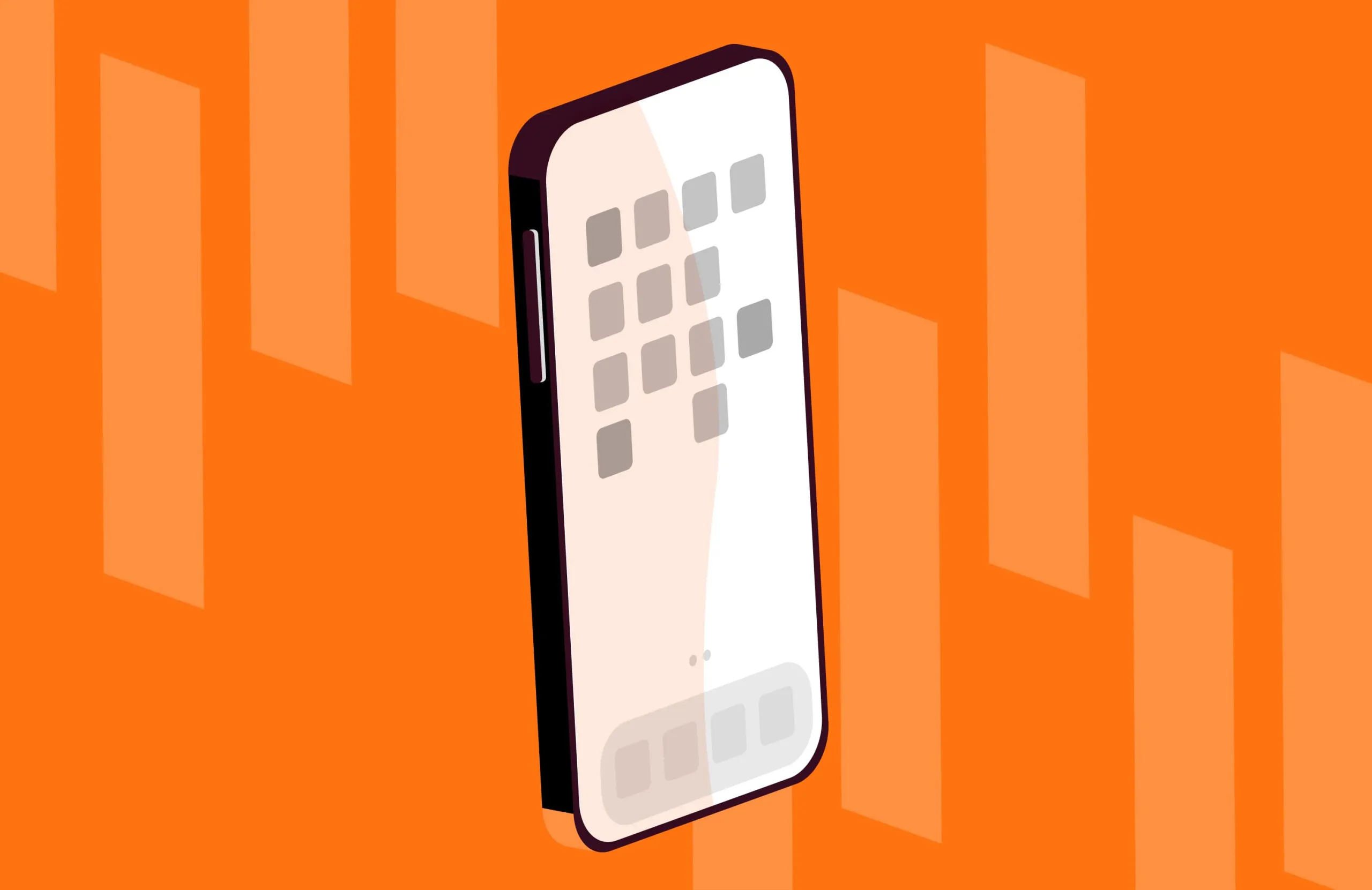 Get free industry updates
Each quarter, we'll send you o9 Magazine with the latest supply chain industry news, trends, and o9 knowledge. Don't miss out!
About the 2021 Deloitte Technology Fast 500™
Now in its 27th year, the Deloitte Technology Fast 500 provides a ranking of the fastest-growing technology, media, telecommunications, life sciences, fintech, and energy tech companies — both public and private — in North America. Technology Fast 500 award winners are selected based on percentage fiscal year revenue growth from 2017 to 2020.
In order to be eligible for Technology Fast 500 recognition, companies must own proprietary intellectual property or technology that is sold to customers in products that contribute to a majority of the company's operating revenues. Companies must have base-year operating revenues of at least US$50,000, and current-year operating revenues of at least US$5 million. Additionally, companies must be in business for a minimum of four years and be headquartered within North America.
About Deloitte
Deloitte refers to one or more of Deloitte Touche Tohmatsu Limited, a UK private company limited by guarantee ("DTTL"), its network of member firms, and their related entities. DTTL and each of its member firms are legally separate and independent entities. DTTL (also referred to as "Deloitte Global") does not provide services to clients. In the United States, Deloitte refers to one or more of the US member firms of DTTL, their related entities that operate using the "Deloitte" name in the United States and their respective affiliates. Certain services may not be available to attest clients under the rules and regulations of public accounting. Please see www.deloitte.com/about to learn more about our global network of member firms.
About the author

o9 Solutions
The Digital Brain Platform
o9 offers a leading AI-powered Planning, Analytics & Data platform called the Digital Brain that helps companies across industry verticals transform traditionally slow and siloed planning into smart, integrated and intelligent planning and decision making across the core supply chain, commercial and P&L functions. With o9's Digital Brain platform, companies are able to achieve game-changing improvements in quality of data, ability to detect demand and supply risks and opportunities earlier, forecast demand more accurately, evaluate what-if scenarios in real time, match demand and supply intelligently and drive alignment and collaboration across customers, internal stakeholders and suppliers around the integrated supply chain and commercial plans and decisions. Supported by a global ecosystem of partners, o9's innovative delivery methodology helps companies achieve quick impact in customer service, inventory levels, resource utilization, as well as ESG and financial KPIs—while enabling a long-term, sustainable transformation of their end-to-end planning and decision-making capabilities.