Published: September 6, 2021
Reading time: 1 min

o9 Solutions
The Digital Brain Platform
Published: September 6, 2021
Dallas, 6 September 2021 – o9 Solutions, a premier AI-driven integrated planning and operations solution provider for the enterprise, and Autoplant System, a leading provider of IoT-enabled logistics execution solutions, announced their strategic partnership today. The companies join hands to deliver a seamlessly integrated planning and execution end-to-end platform for the entire supply chain. The partnership will enable global supply chain leaders and integrated business professionals to rapidly digitize their supply chain and take the first steps towards autonomous supply chains.
This partnership will enable clients in India to use Autoplant's IoT solutions for deeper visibility into their supply chain. Autoplant's AI platform enables error-free and optimized logistics operations by monitoring and mitigating real-time risks and disruptions in supply chains, while o9's AI-based Digital Brain solution enables clients to use real-time data, both internal and external, to sense opportunities & risks and connects all planning on one single platform to enable true end-to-end decision-making. The bottom-up approach used by Autoplant and o9's outside-in approach ultimately enables clients to make better decisions faster.
"We are pleased with our partnership with Autoplant. Local partners help us create impact in regional markets and increase our ability to deliver. Together, we deliver great value to local and global clients by helping them optimize complex supply chains and decision-making processes."

Chakri Gottemukkala

Co-founder and CEO of o9 Solutions
"Autoplant is glad to have o9 as a strategic partner. Its capabilities in the planning space perfectly complement our supply chain execution offerings. Through thoughtful collaboration we are helping supply chain managers leverage the synergized value of our platforms for seamless visibility and orchestration."

Suresh Sachdev

CEO of Autoplant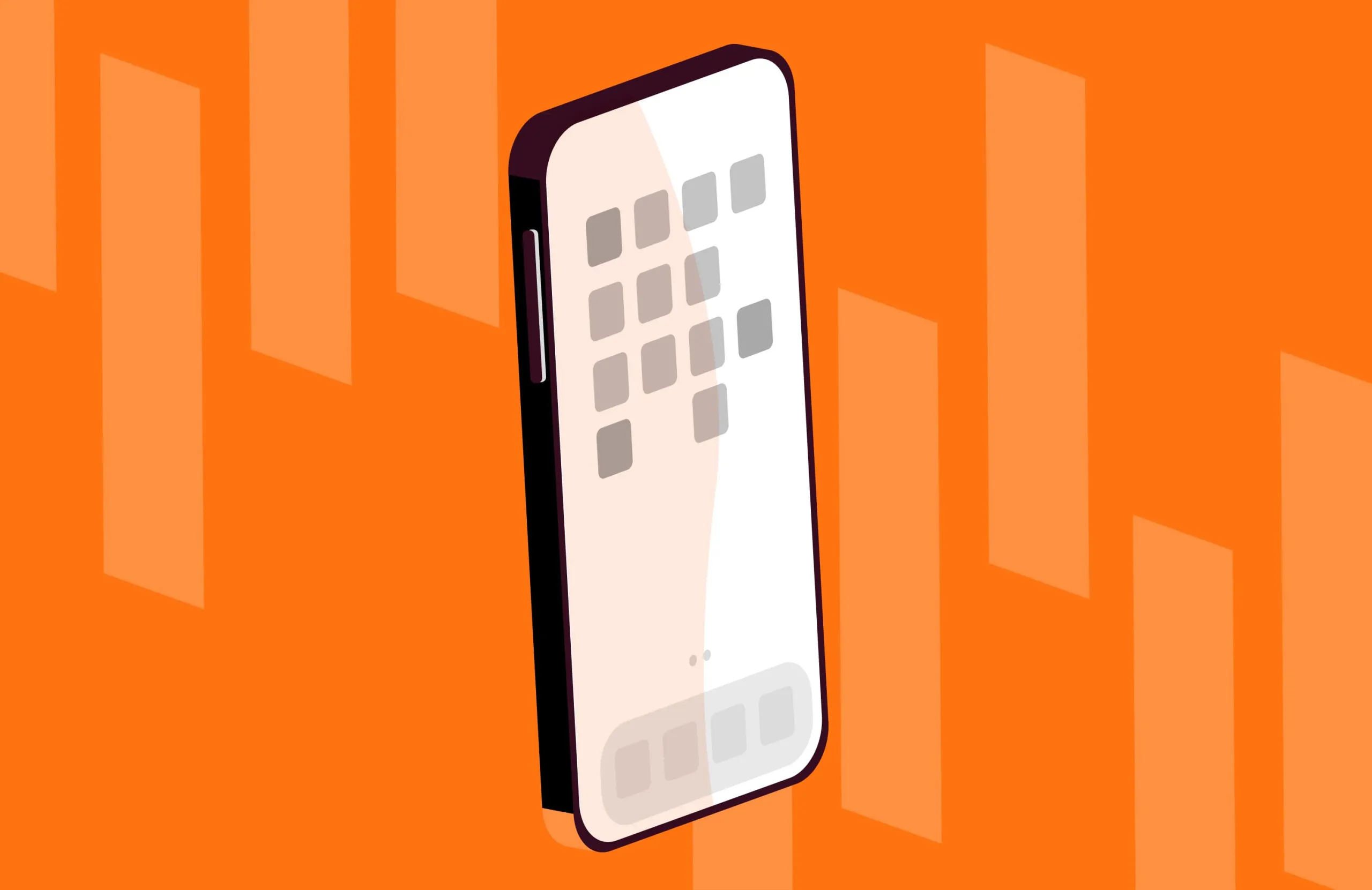 Get free industry updates
Each quarter, we'll send you o9 Magazine with the latest supply chain industry news, trends, and o9 knowledge. Don't miss out!
About the author

o9 Solutions
The Digital Brain Platform
o9 offers a leading AI-powered Planning, Analytics & Data platform called the Digital Brain that helps companies across industry verticals transform traditionally slow and siloed planning into smart, integrated and intelligent planning and decision making across the core supply chain, commercial and P&L functions. With o9's Digital Brain platform, companies are able to achieve game-changing improvements in quality of data, ability to detect demand and supply risks and opportunities earlier, forecast demand more accurately, evaluate what-if scenarios in real time, match demand and supply intelligently and drive alignment and collaboration across customers, internal stakeholders and suppliers around the integrated supply chain and commercial plans and decisions. Supported by a global ecosystem of partners, o9's innovative delivery methodology helps companies achieve quick impact in customer service, inventory levels, resource utilization, as well as ESG and financial KPIs—while enabling a long-term, sustainable transformation of their end-to-end planning and decision-making capabilities.