Published: May 3, 2022
Reading time: 2 min
aim10x
Digital Transformation Community
DALLAS, TX – May 3, 2022 – o9 Solutions, the leading AI-powered integrated business planning platform, the aim10x Executive Council adds a new champion of effective and technology-backed change management.
Steve Schuckenbrock has spent his entire career helping companies and clients implement change through technology. Starting at IBM sales, he guided customers like American Airlines, PepsiCo, the City of Dallas, and others towards optimizing their approach to IT. 
Following IBM, Steve worked at Feld Group, PepsiCo, EDS, Dell, R1, and Crossmark. His experiences ranged from growth to execution in capacities that ranged from Partner to CIO to President and CEO. In these roles, Steve became known as a change and turnaround agent with a gift for implementing hard decisions with the touch and style of an artist.
"Steve's career is full of exceptional experience in leveraging technology to transform companies. He brings with him a deeply impressive knowledge of effective change management. Welcome, Steve; I am excited to hear your expertise, in particular, your secret sauce to driving such successful change over your career."

Chakri Gottemukkala

CEO - o9 Solutions
Steve believes in detailed planning and flexible execution. Tradeoffs are the name of the game, and effective teams know how to collaborate in compromising the pieces to maximize the whole. The art of leveraging strategic context, broad information sources, and technology creates fast and nimble cultures. o9 informs the tradeoffs and enables the needed collaborations. In retirement, Steve remains involved in philanthropy, consulting, and on several boards.
Steve, eager to discuss the most pressing issues with the Council, says:
"Cross functional planning is nothing without cross functional execution. o9 provides a data driven, collaborative world where real trade off decisions are made to optimize company outcomes. I hope to help o9 and their clients overachieve!"

Steve Schuckenbrock

Ex-CEO - CROSSMARK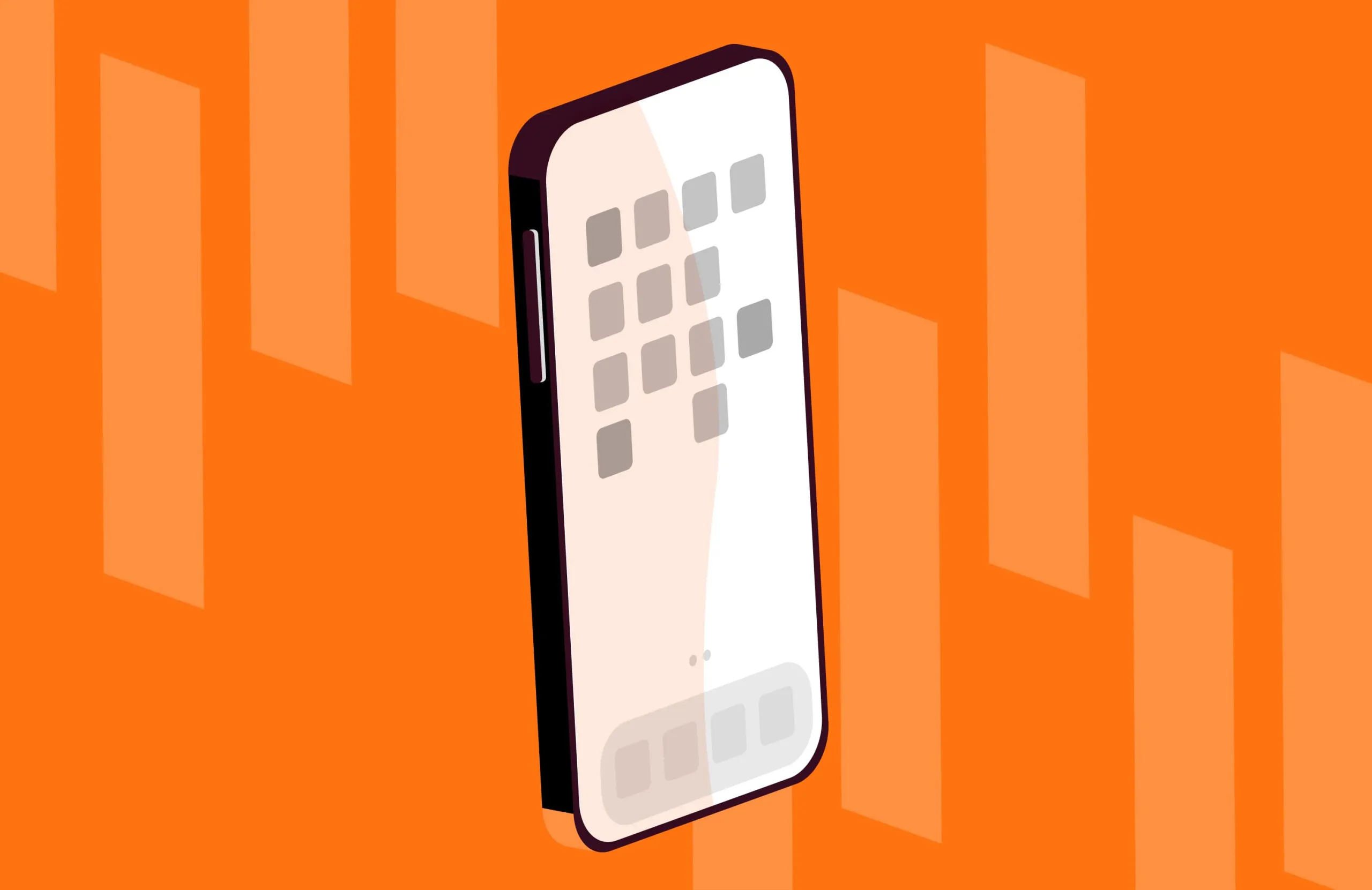 Get free industry updates
Each quarter, we'll send you o9 Magazine with the latest supply chain industry news, trends, and o9 knowledge. Don't miss out!
About the aim10x Executive Council
The aim10x Executive Council is a network of visionary leaders who have built significant operating experience at some of the world's largest companies. Together they will set the vision for all aspects of an integrated enterprise—from supply chain to finance, sales, and product development, which will lead to global enterprises that are more efficient, sustainable, and profitable. It is part of the broader 'aim10x' initiative sponsored by o9 Solutions, which aims to empower a global community of professionals who are dedicated to digitally transforming planning and decision-making capabilities. The aim10x Executive Council members are sharing their insights about leadership, strategy, change management, and Digital Transformation journeys through the aim10x Webinars, aim10x Podcasts, and aim10x Innovators Network.
For additional information, visit the website of the aim10x Executive Council.
About the author
aim10x
Digital Transformation Community
aim10x is a unique space created to support innovators, academics and leaders in business planning and decision-making. Learn from the world's leading innovators. Overcome obstacles. And accelerate your digital transformation journey.